Unique partnership between Mastercard and Dublin City Council reveals new insights into Dublin economy #dublineconomy
The twelfth issue of the
Dublin Economic Monitor
has been launched today.  A joint initiative of the four Dublin local authorities, the Monitor focuses on the Dublin region, and tracks 15 key economic indicators. It captures data from the height of the boom, through the economic crash and the subsequent recovery. These indicators show that Dublin's economic performance continues to improve, but longstanding issues remain in the area of housing.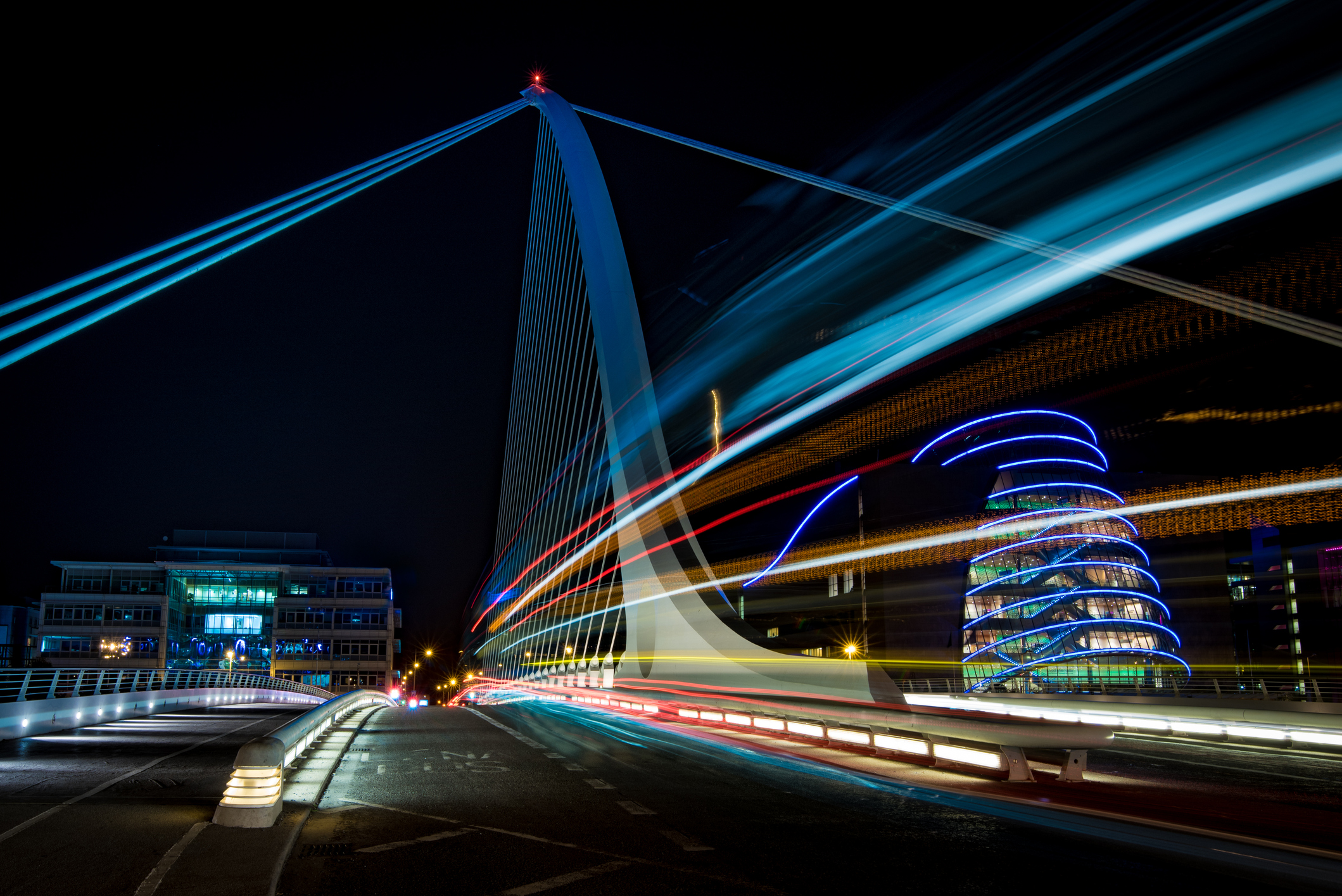 For the first time, the Monitor includes data from Mastercard's
SpendingPulse
, as part of a three-year innovative collaboration between Mastercard and Dublin City Council. The report includes insights on retail spending and tourism patterns drawn from anonymised and aggregated transaction data, including all payment types, such as cards, cash and cheques.
The SpendingPulse shows strong retail sales growth in Dublin in three of the four expenditure categories covered. The increase in household goods sales, +7.7% in value YoY, is particularly noteworthy as it signals a confidence and willingness among Dublin consumers to spend on big-ticket items. Total tourism spend in Dublin increased by 5.9% YoY, with spend from tourists visiting from the USA up 16%, but spend by from British and Chinese visitors down.
Dublin maintains momentum but housing challenges persist
While overall the region's economic performance is very positive there is no room for complacency. The impact of the region's housing supply problems was reflected in the
Expat City Ranking 2017
where Dublin was placed 47
th
out of 51 Global cities covered.
Key indicators of the region's performance include:


Dublin's unemployment rate continued to decline in Q3 2017 to reach 6.1% (sa).


Residential rents in Dublin gathered pace in Q3 2017 to exceed an average of €1,500 per month for the first time.


Residential property prices recorded YoY growth of more than 10% for a fifth consecutive month in October 2017.


Housing completions in Dublin strengthened to 620 in November 2017 but commencements have followed a more inconsistent pattern over the past number of months.


Dublin hotel occupancy in December 2017 increased to 83.5% one of the highest occupancy rates among key European cities.


Key indicators of the Mastercard SpendingPulse include:


Retail sales in Dublin posted strong growth in the final quarter of 2017, up 6.1% in value YoY


Tourism spend in Dublin was up 5.9% in value YoY.


Spend by US tourists in Dublin was up 16% in value YoY.


Michael McNamara, Global Head of SpendingPulse at Mastercard said:"Retail sales finished the year on a steady footing. While Black Friday cannibalised Christmas sales, overall the last quarter of the year posted a strong growth rate. The fundamentals of the Irish economy are strong with robustness in both output and the labour market, and this will support the retail sector in 2018. However, the softness in consumer confidence and mild increases in inflation may put pressure on household discretionary spending."
Speaking at the publication of this issue,
Lorcan Blake, Executive at EY-DKM Economic Advisory
said:
"
Overall the Dublin economy performed well across 2017, with significant improvements in the labour market in particular. Rising employment levels contributed positively in terms of consumer confidence and spending patterns over the course of the year, though pressure in the housing market continued to be problematic for many Dublin residents." Access to the full report is provided by clicking on the following link: www.dublineconomy.ie
Register at the following link
http://bit.ly/1W3Xdjs
for quarterly updates on Dublin's economic performance.