In celebration of The BRIT Awards, Mastercard reveals how music has evolved over the last 40 years
February 8, 2022 | London, UK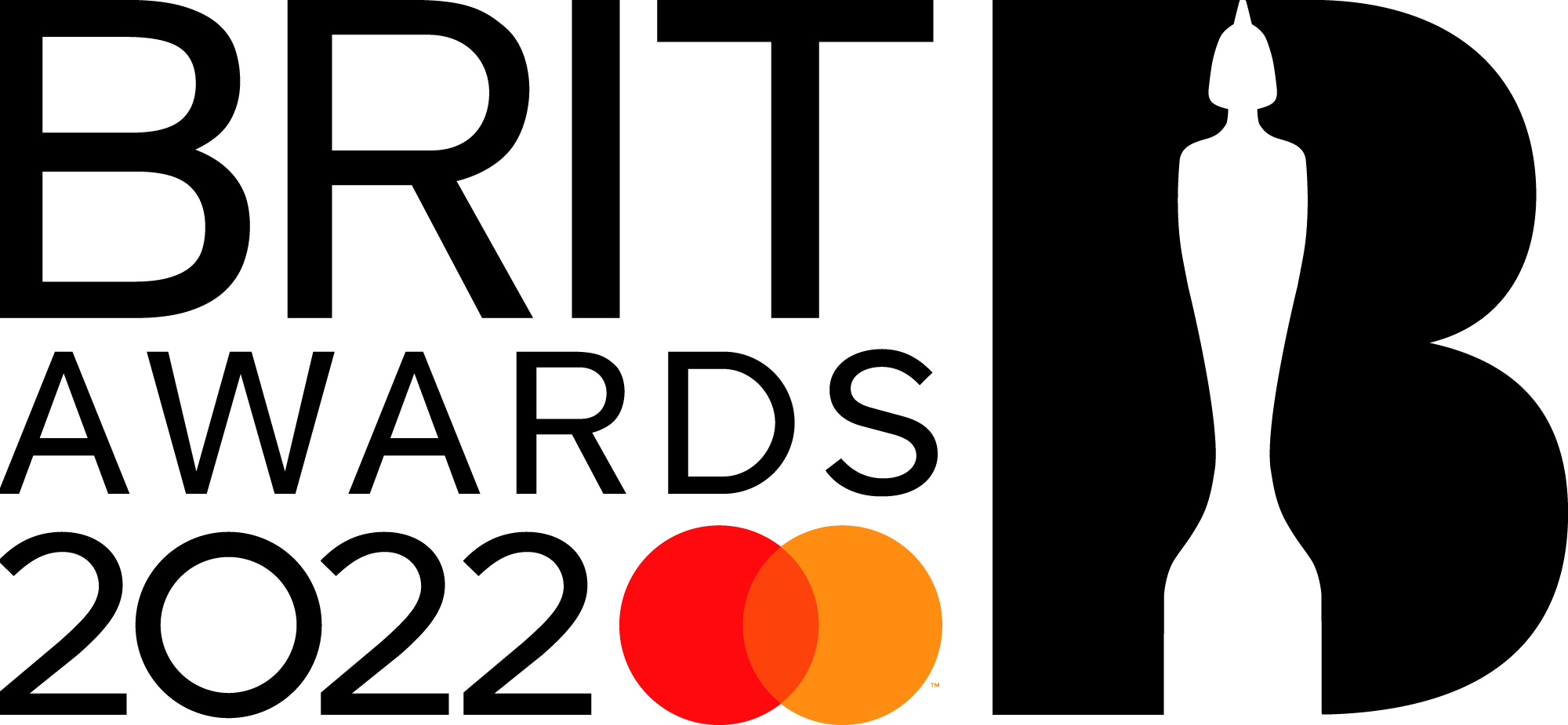 Mastercard, proud partner of The BRIT Awards for more than two decades, has collaborated with Berklee College of Music's Professor, Dr. Joe Bennett to reveal what makes music Priceless.
Professor Bennett explored the role that tech has played in the way music is both created and consumed. He analysed the Mastercard 'Song of The Year' across a 40-year period to determine whether there are key characteristics which can help increase artists' chances of winning. Whilst there is no guaranteed blueprint for success, through analysis of over 300 songs of The BRIT Awards nominees and winners of 'Song of the Year' since 1982, the research reveals some key characteristics of the nation's favourite hit tracks.
Key findings revealed:
The rise and influence of social media has changed the way we consume music beginning with MySpace through to TikTok. It has also shaped the way that artists approach creating a track, as well as provided a platform for unsigned artists to reach a wider audience
Shorter songs are more successful in modern music; with the current average length of The BRIT Awards 'Song of the Year' nominees and winners being no longer than 3:07, compared to the 80's with an average 4.13
Songs that start with a chorus, compared to those opening with a verse, have garnered more wins in the highly coveted category
Dr. Joe Bennett, Professor of Modern music at Berklee College of Music said: "The BRIT Awards 'Song of The Year' dataset has provided us with wonderful insights into trends in British musical preferences across the 40-year period, since the first 'Song of The Year' award in 1982. We have uncovered noticeable characteristics of songs: track duration, title length, according to new technologies, listener preferences, and cultural trends. There is no perfect way to write a song, ​​though listening to the whole 21-hour playlist it revealed the enormous diversity of artistic approaches and musical styles prevalent in British music between the 1980s and today."
Agnes Woolrich, Vice President Marketing & Communications, UK&I said: "Music is ever changing, so we were interested to explore how innovation and our changing lifestyles, especially our use of social media, has influenced the creation of music, as well as the different ways in which people enjoy it. These fascinating insights will help us find new ways to connect millions of Mastercard cardholders with their passion for music."