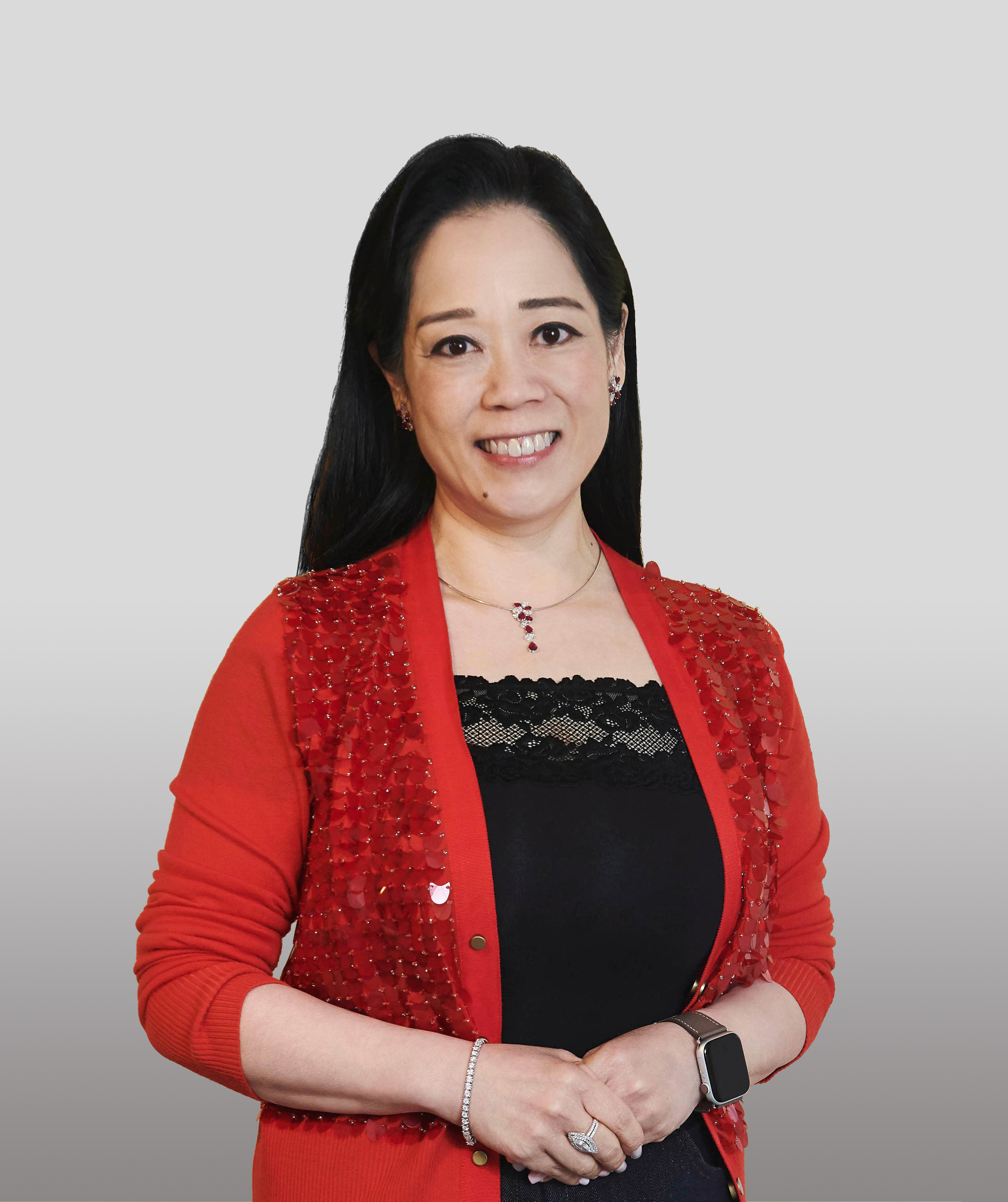 Helena Chen
Managing Director, Hong Kong & Macau, Mastercard Worldwide
Email: Helena.Chen@mastercard.com
Helena has over 25 years of extensive experience in the financial services industry, specializing in transaction banking and commercial credit cards.
She is currently the Managing Director of Mastercard, Hong Kong and Macau, and has been overseeing day-to-day operations across Hong Kong and Macau since her appointment in September 2017.
Prior to this, she was Division Head of Market Development for Mastercard in Hong Kong, Macau and Taiwan from April 2016 to August 2017. In this role, she handled the division responsibility for the sales of commercial payment solutions, prepaid, payment gateway, merchant fraud solutions and digital wallet acceptance.
Prior to Mastercard Worldwide, Helena was with Standard Chartered Bank from 1997 to 2005, then returning to become the company's Executive Director, Head for Local Corporate & Public Sector, Transaction Banking from 2011 to 2014. Between 2005 and 2010, she was at Visa International as Director, Commercial Products, Hong Kong and Macau and then Greater China.
She graduated from King's College, University of London.