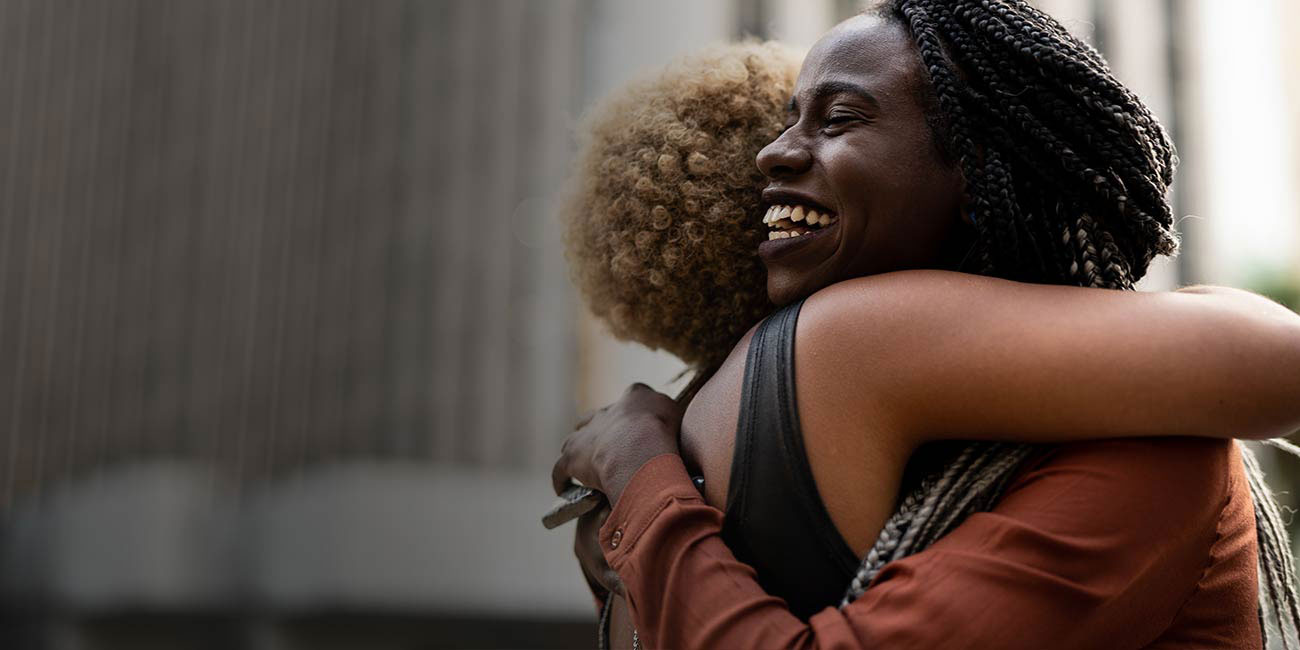 Inclusion
Solidarity in action
We are helping close the racial wealth and opportunity gap for Black communities across America.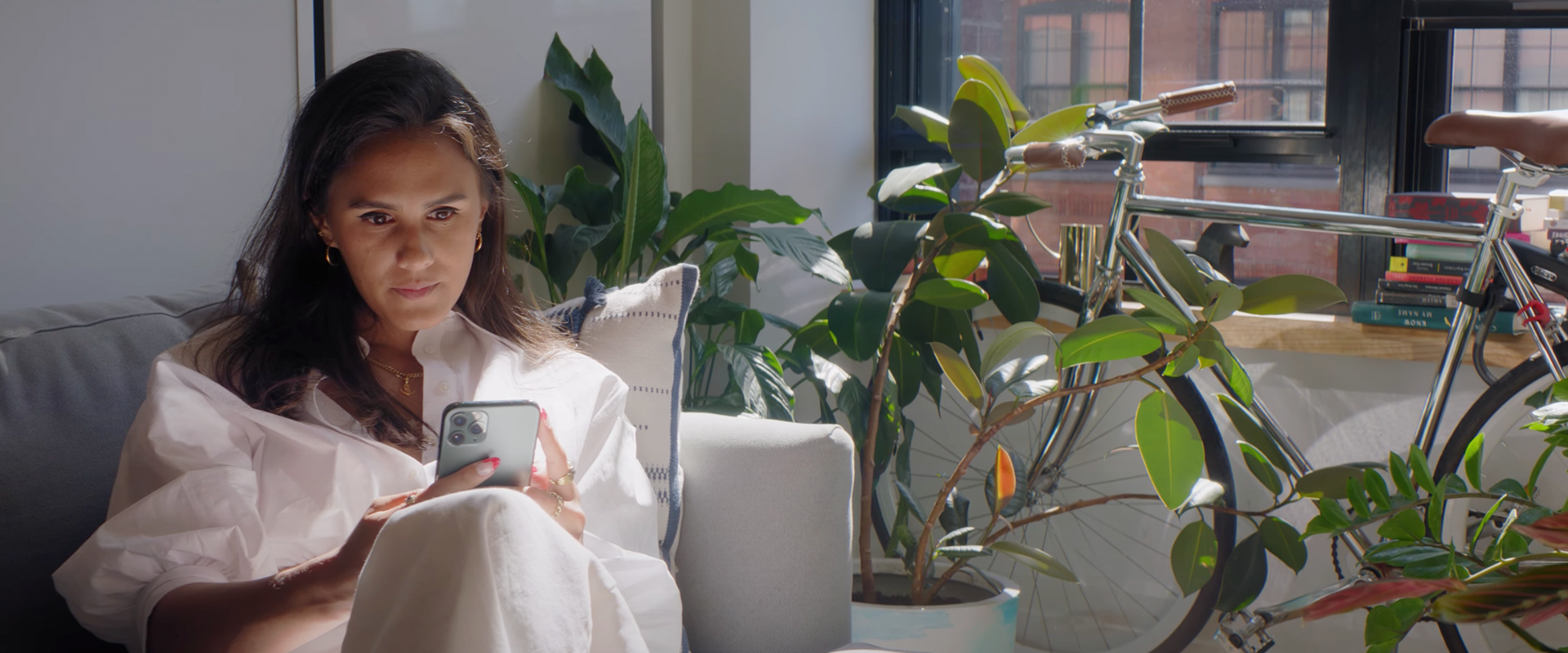 Video
Inside the mind of an entrepreneur
Entrepreneur Andrea Salgado was in the midst of expanding her coffee brand, Sailor Coffee, in her native Ecuador, when COVID-19 hit. She quickly harnessed her digital skills to beef up her online presence, often working one-on-one with customers unfamiliar with digital payments to help build trust.
Watch