Featured topic
Sustainability
Now is the time to work together to create a better world.
If there's a silver lining to this tumultuous time we're living through, it's that the pandemic has shown clearly just how interconnected we all are. The actions of an individual — whether by taking part in a Black Lives Matter protest or reducing one's own environmental impact — can change the world. While the challenges we're facing seem endless, so are the possibilities for change.

That makes this a real inflection point for building a sustainable society, economy and planet.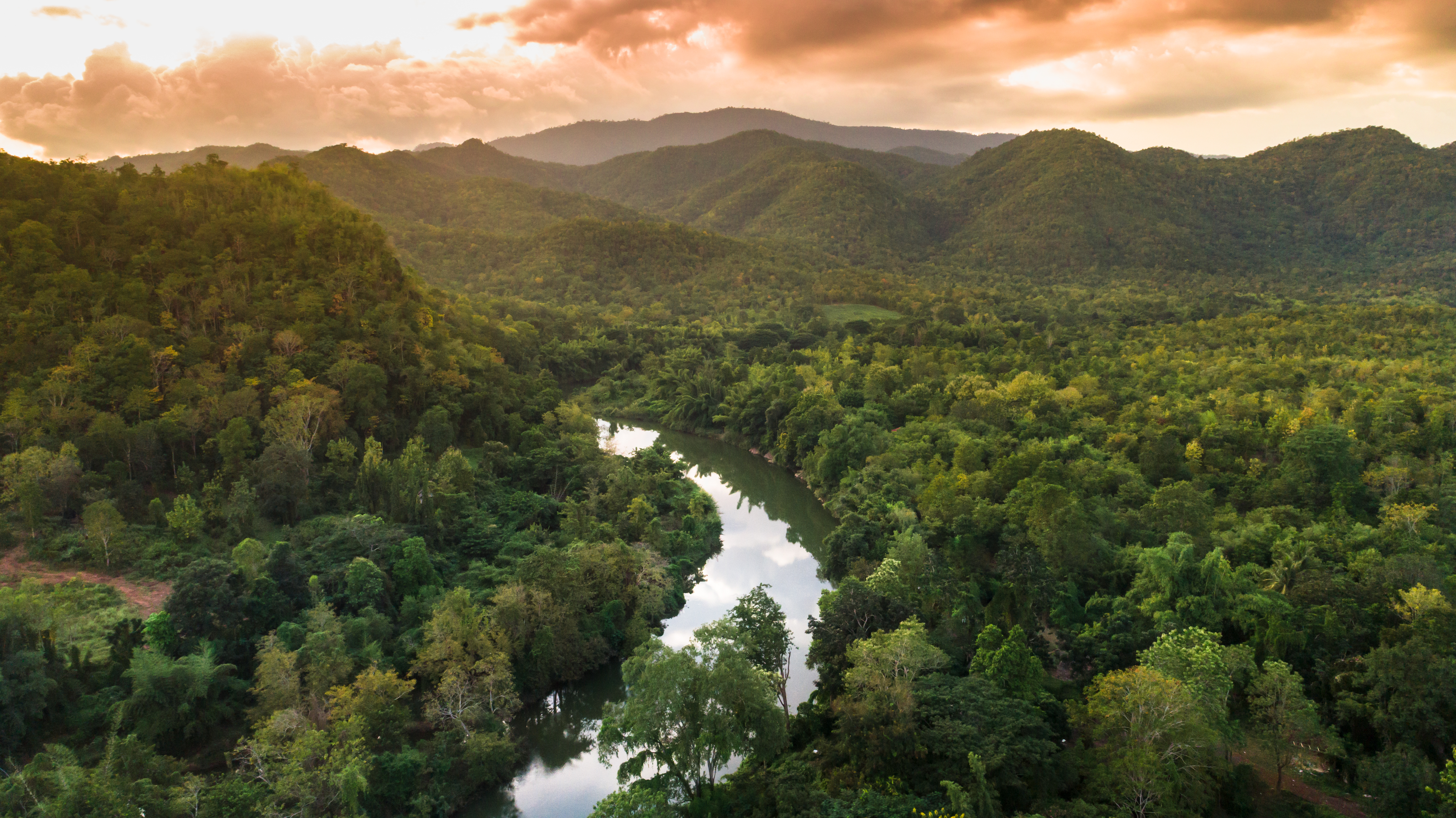 Priceless Planet Coalition
In addition to creating opportunities to educate consumers on mindful spending and providing them with ways to take action toward climate change, Mastercard and its partners in the Priceless Planet Coalition pledge to plant 100 million trees over five years as part of its commitment to make meaningful investments to preserve the environment.
Learn more about the Priceless Planet Coalition
While sustainability was once a word most closely aligned with the environmental movement, it is actually much broader than that – for a business, it's the way in which we position ourselves as a force for good. That includes social impact for communities, our ethical practices, how we treat employees as well as our contribution to a healthy planet. A sustainable future is one based on equality – the change to reach your potential regardless of gender or race. People in all corners of the globe, regardless of their education, economic circumstances or digital savvy, should have access to financial tools that help entrepreneurs grow. And companies, regardless of size, need to commit to creating a greener, cleaner tomorrow. These goals can be accomplished through partnerships, through innovation and through the actions of every single person. 

At Mastercard, that begins with digital inclusion. The technological tools that could bring financial inclusion to everyone exist today. But for too many people, those tools are out of reach. We are working to change that by joining forces with governments, philanthropies and corporate partners to digitize access to vital services around the globe.

Financial inclusion doesn't just mean a safer way to bank for people who may still be operating in a cash economy. It also requires leveling the playing field for all people, regardless of race, gender or sexual identity. Discriminatory policies and practices have impeded the path to prosperity for too long. This means fostering inclusive economic growth and financial security wherever people need it – be it Addis Ababa or Alabama – and giving entrepreneurs ways to build credit, access loans and grow their businesses to create jobs for their communities.

All these efforts are ultimately empty if the earth cannot sustain itself. Businesses must continue fighting for our planet. They can do that by committing to zero-carbon-emissions goals and by empowering individuals to take control of their own environmental impact. 

At this reset moment, we each have an opportunity to influence what our future looks like. It's a chance for us to figure out how to personally contribute to a brighter tomorrow. And a moment that demands the business community unleash the full strength of its resources and networks to create a healthier, more equitable world with a digital economy that works for everyone.
Video
One billion and beyond
A more inclusive, sustainable world, where the digital economy works for everyone, everywhere, is within our reach. Find out how we can get there, together.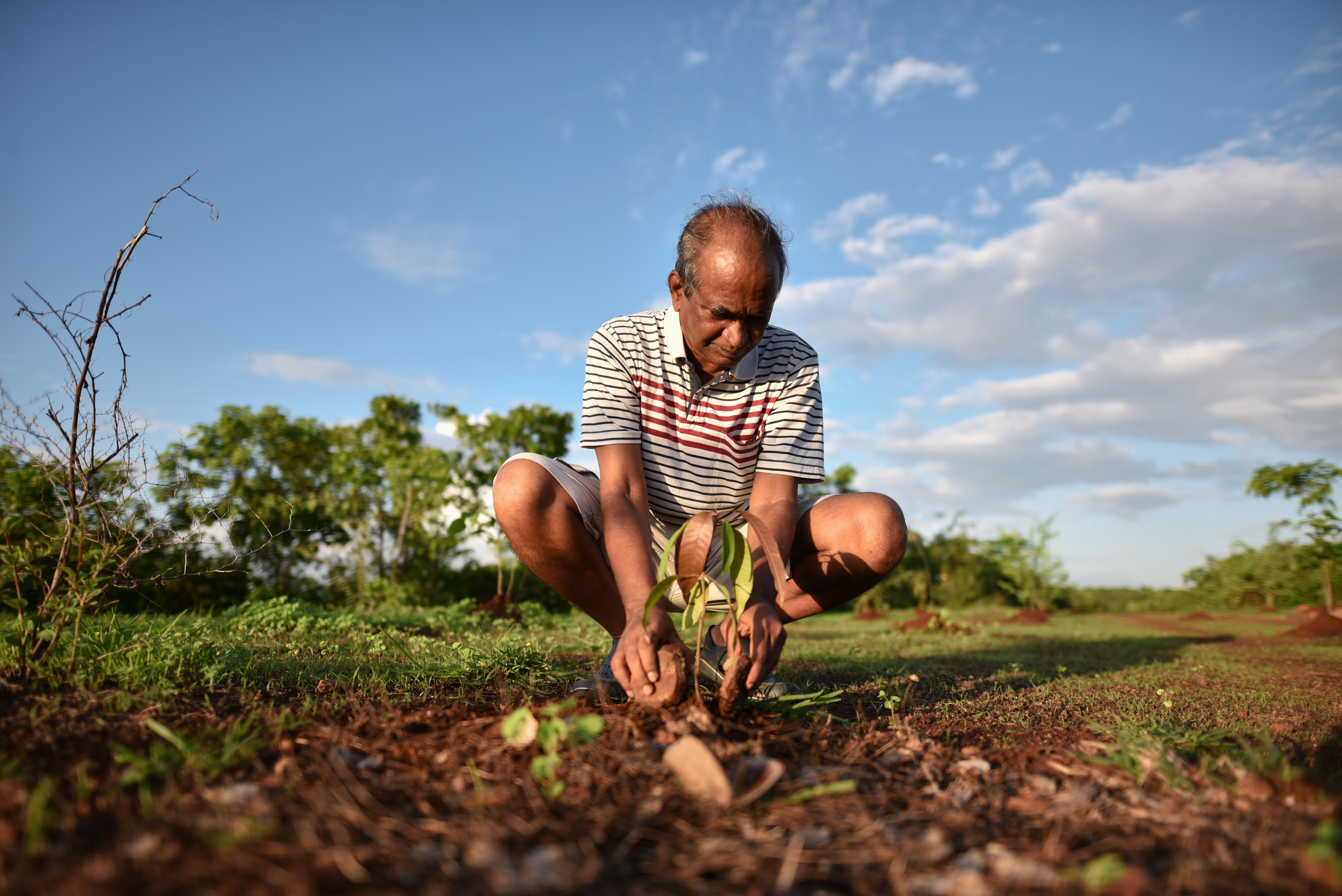 Blog
A seed is just the start
To have true impact in fighting climate change, forest restoration initiatives require a deep understanding of the ecosystem, how people use the land, and what species will work best – and best benefit those who live there. Experts from Conservation International and World Resources Institute share their insights. 
Read more