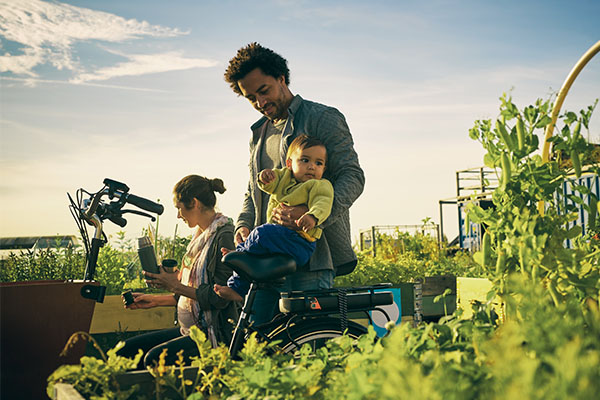 Sustainability
Doing well by doing good
Our vision is to
power economies and
empower people
These are simple words, yet the effort to make them a reality is complex. It requires commitment. It requires prioritization. It's strengthened by the understanding that every action we take has an impact.
Read the Mastercard 2022 environmental, social and governance report to find out how we're progressing towards our ambitious targets for people, prosperity and planet to create a more sustainable world where everyone prospers.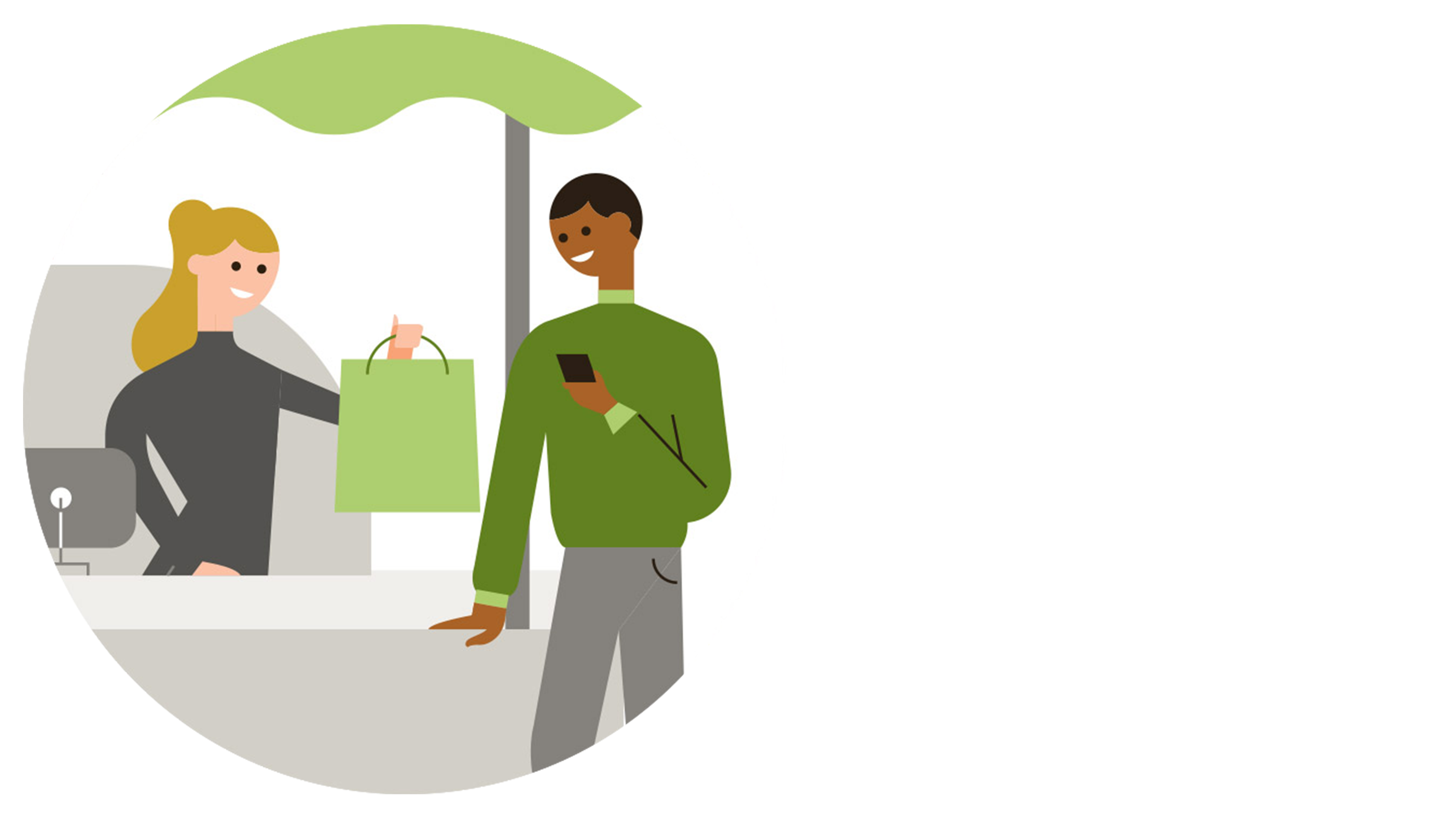 People
Empowering people to reach their full potential
We're on a journey to create an inclusive workplace and world where everyone has an opportunity to succeed.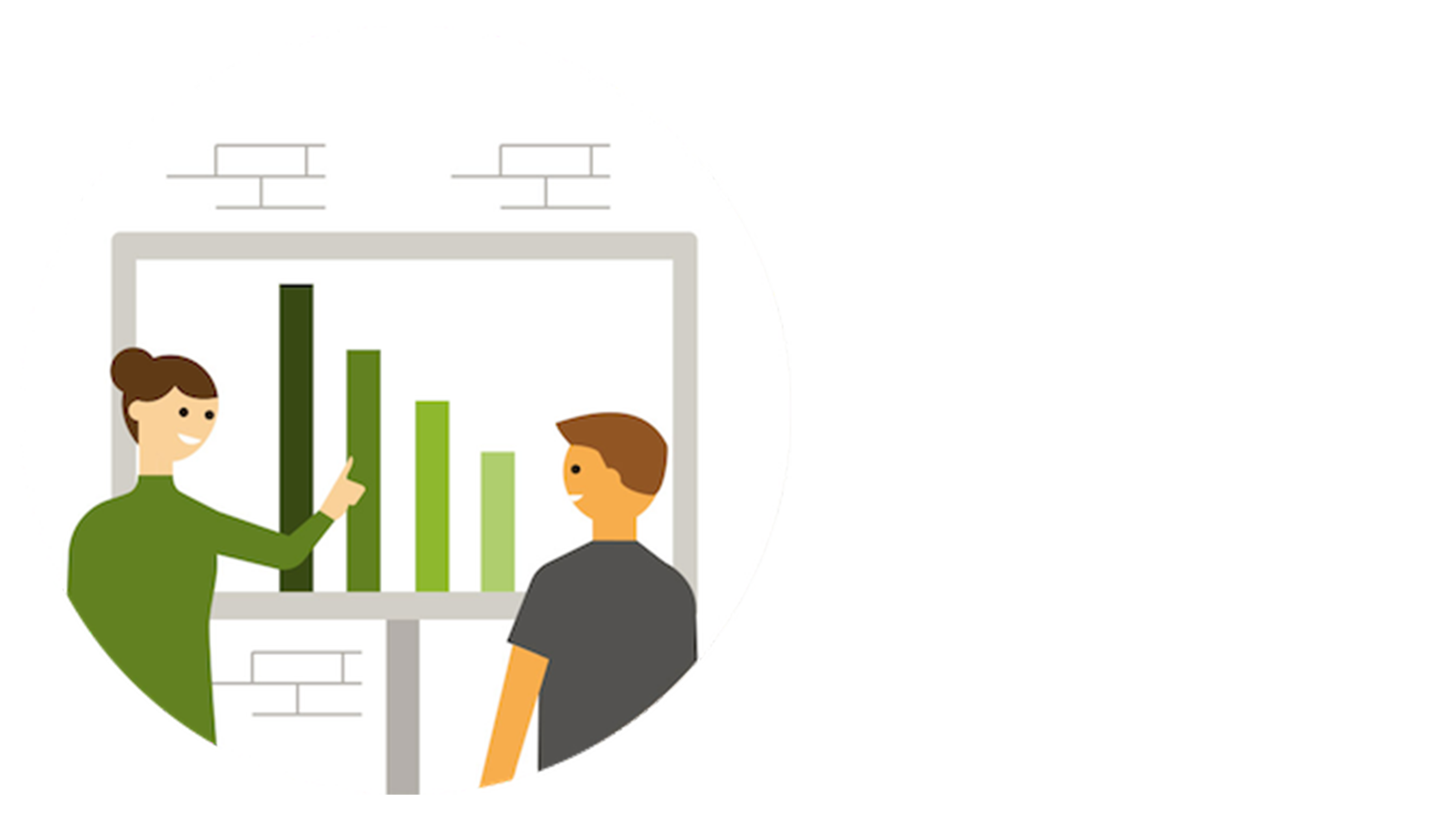 PROSPERITY
Fostering prosperity around the world 
We're focused on powering economies by helping everyone participate equitably in today's digital economy.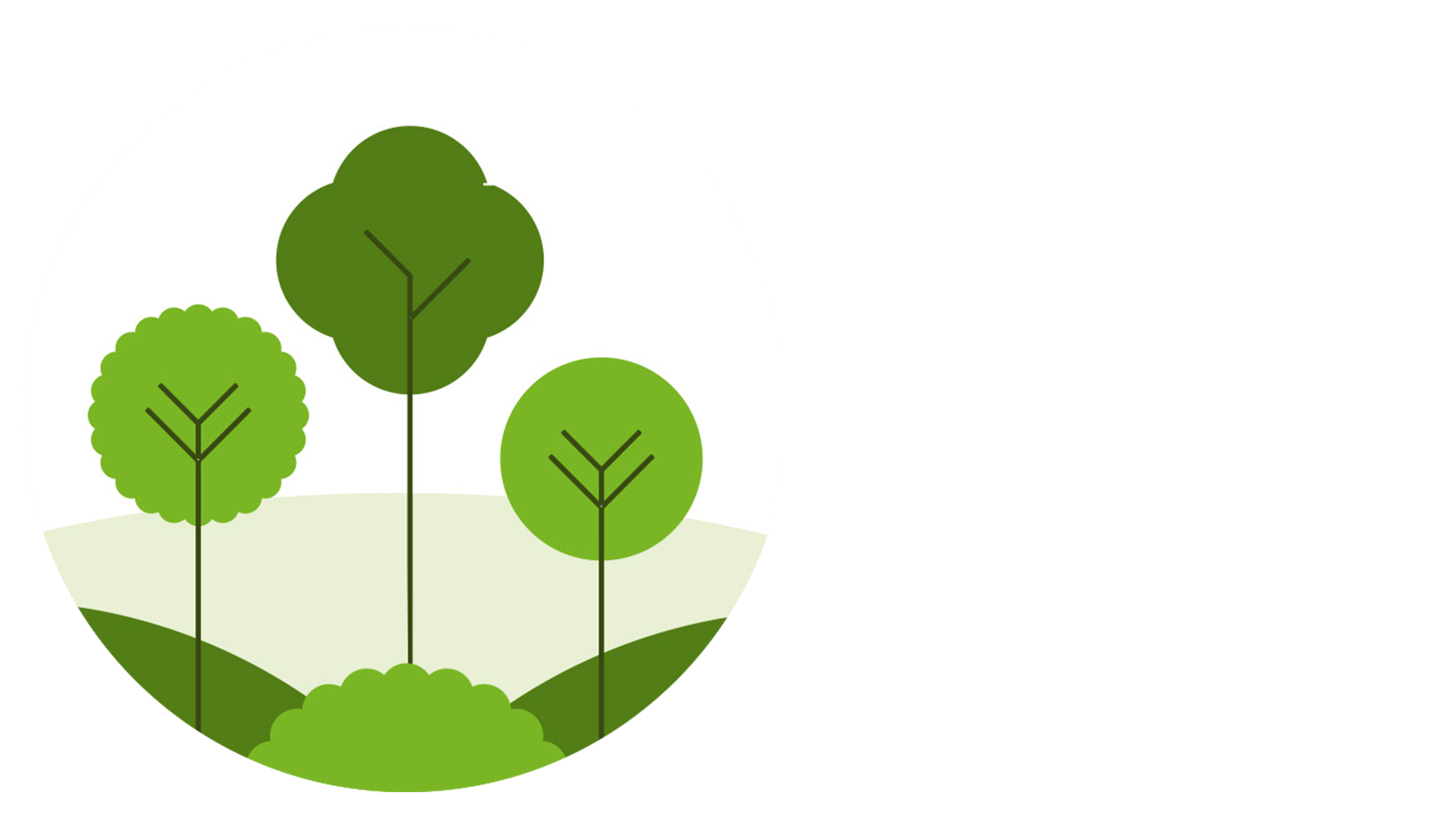 PLANET
Preserving the planet for future generations
We're driving our business toward net zero emissions and accelerating the transition to a low-carbon, regenerative economy.
For us, doing well by doing good means empowering people to reach their full potential, advancing equitable prosperity around the world, and putting innovative solutions to work protecting the planet.
We continually work toward this core goal, building on an understanding that inclusion and diversity in all its forms makes us stronger as a team and as a business. This work helps ensure that there is a healthy world for us to operate within. It delivers on the expectations of our employees, our customers and our partners. It is these efforts that helps us create and sustain long-term value of our shareholders.
That's the commitment we made and the actions we take – to be a strong corporate citizen and the strongest possible business all at once.
We envision a world where economic growth is inclusive and sustainable, and the digital economy works for everyone. To do our part to create that world, we move with intention and with pace. It's about setting – and then being accountable to – standards and principles. It's recognizing the responsibility to ensure technology helps, not hurts – that new innovations are trusted. It's about providing people with the resources to support their desire for "sustainable consumption." It's about addressing real problems and delivering real value.
That's not only philanthropy – that's good business. It's also the right thing to do. That's the work we do each day. That's the commitment we made and the actions we take – to be a strong corporate citizen and the strongest possible business all at once.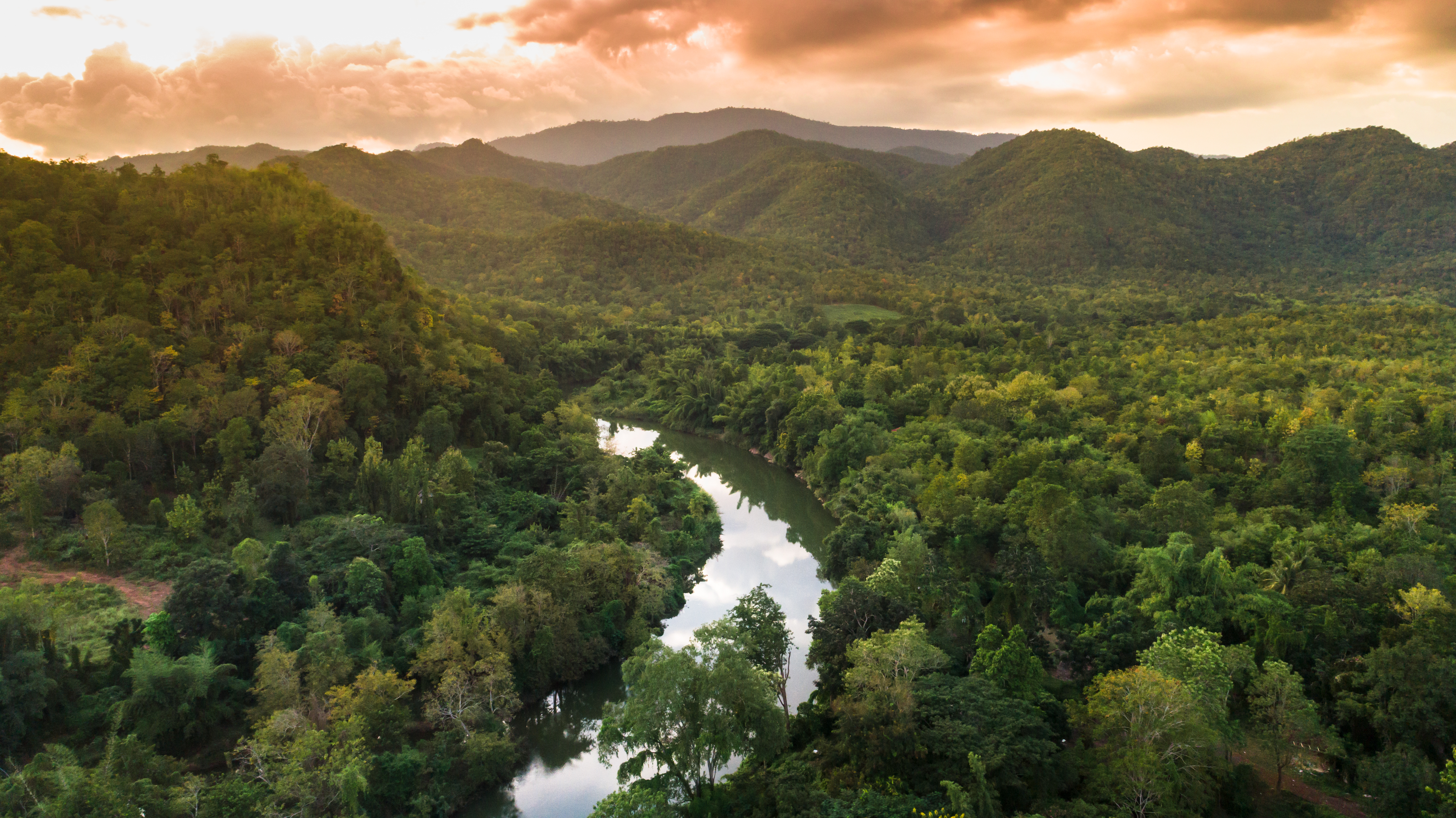 Priceless Planet Coalition
In addition to creating opportunities to educate consumers on mindful spending and providing them with ways to take action toward climate change, Mastercard and its partners in the Priceless Planet Coalition pledge to plant 100 million trees over five years as part of its commitment to make meaningful investments to preserve the environment.
Learn more about the Priceless Planet Coalition
Video
One billion and beyond
A more inclusive, sustainable world, where the digital economy works for everyone, everywhere, is within our reach. Find out how we can get there, together.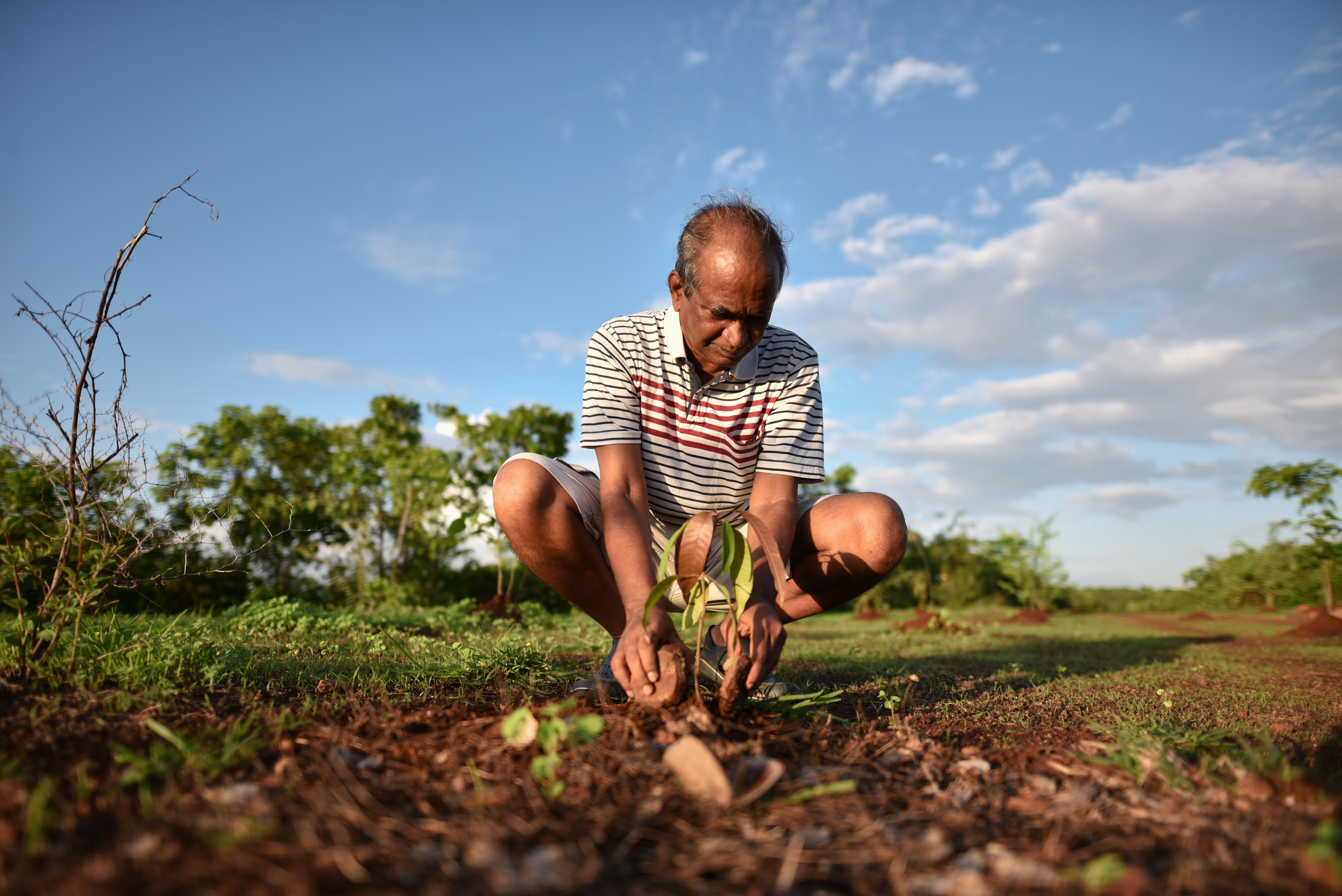 Blog
A seed is just the start
To have true impact in fighting climate change, forest restoration initiatives require a deep understanding of the ecosystem, how people use the land, and what species will work best – and best benefit those who live there. Experts from Conservation International and World Resources Institute share their insights. 
Read more