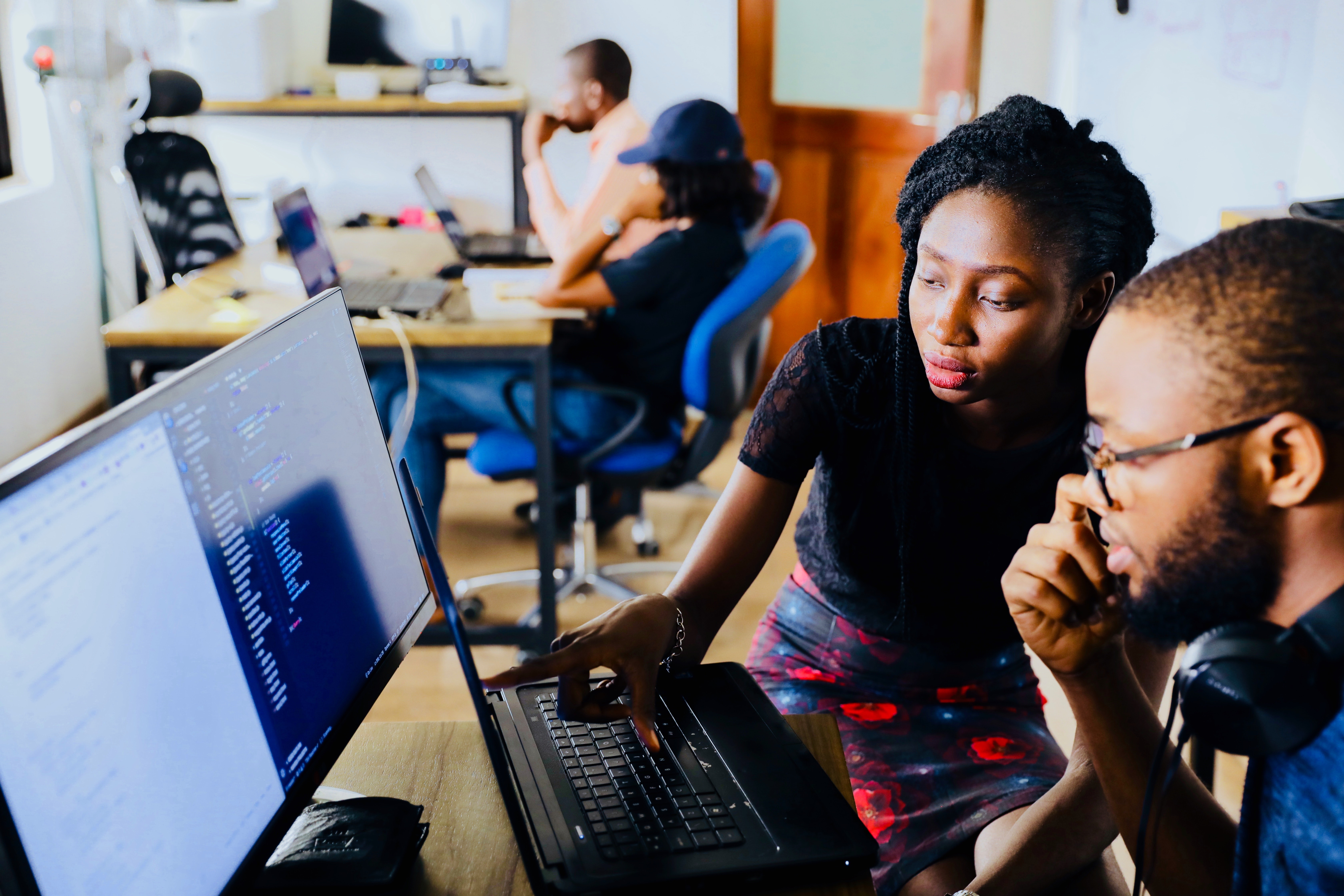 Featured topic
Fintech
Co-innovating to build the future of commerce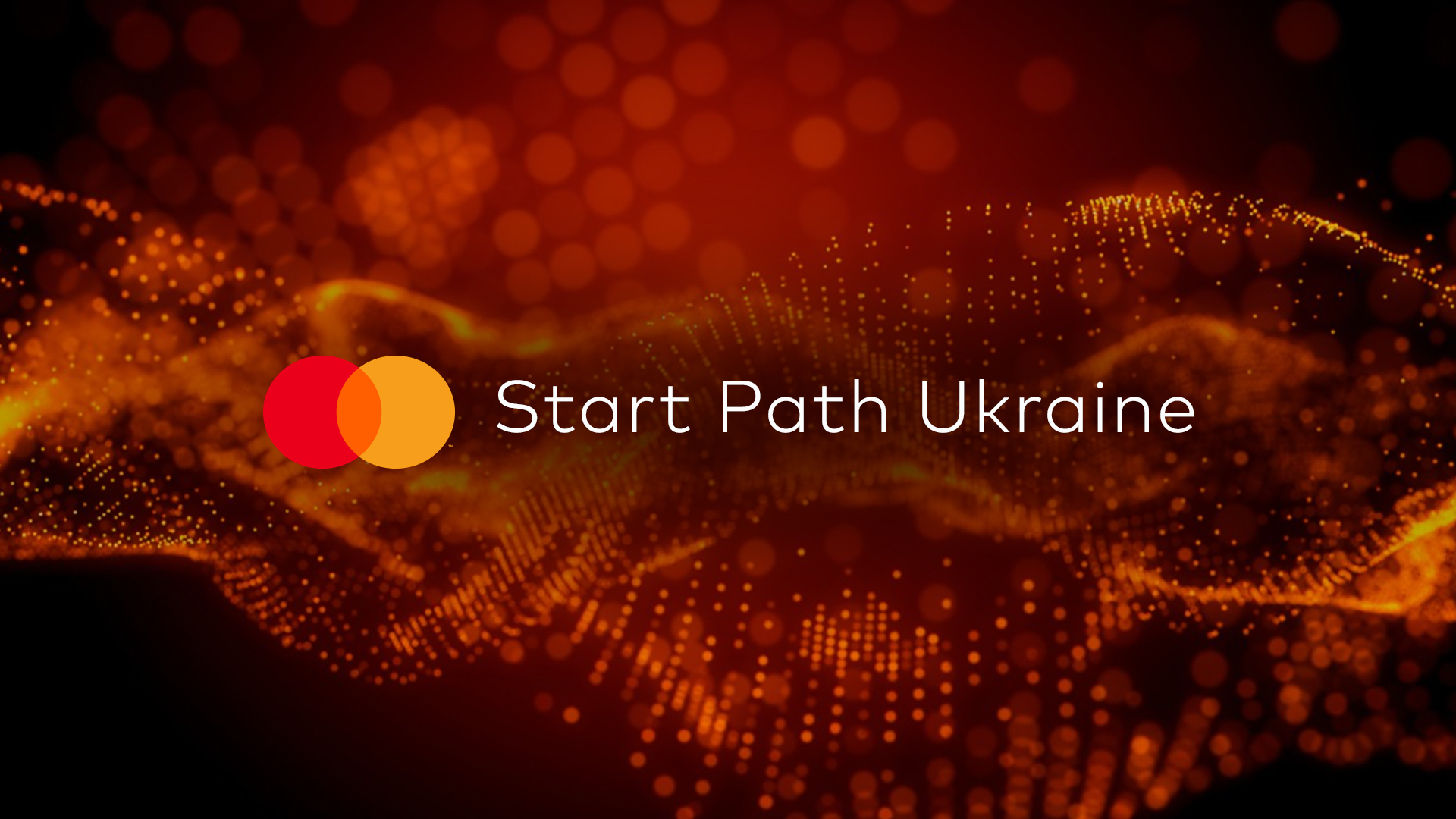 latest news
Five Ukrainian fintechs join Mastercard Start Path Ukraine program to accelerate their growth
AML.point, Electronic KYC, Neofin, RemOnline, and Zhabka  will receive access to resources, mentoring, networking opportunities, and grants equating to $10,000 each with the goal to create digital solutions that will drive economic recovery, growth, and inclusion in Ukraine. 
Read more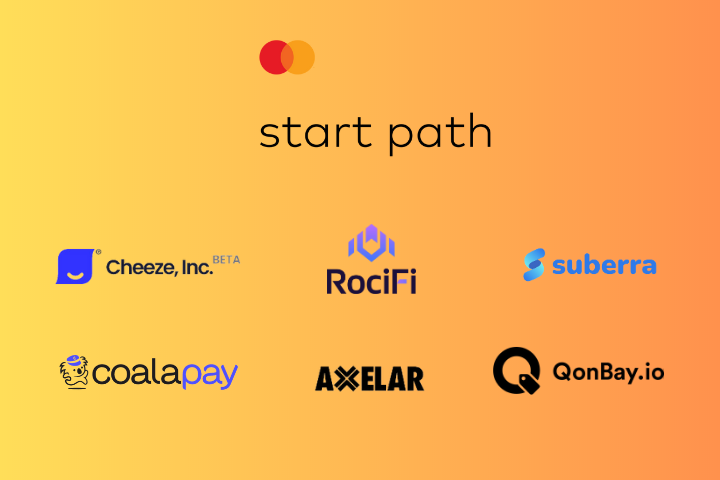 latest news
Embracing new ways to transact by unleashing the power of blockchain
Six fintech companies from across the globe are joining the Mastercard Start Path Digital Assets program to scale innovative solutions and build the future of commerce.
Read more
Zeta
helping banks transform payments
Zeta is a banking tech company that provides next-gen credit card processing to banks and fintechs through a modern, cloud-native, and fully API-ready stack.
Moeda Seeds
Humanizing finance through blockchain
Moeda Seeds is distributing access to capital by offering blockchain-based digital banking, payments and microcredit services worldwide.
Thought Machine
Modernzing the bank tech stack
Thought Machine is building the Vault platform, a cloud-native core banking and payments technology enabling banks and fintechs to remain competitive and flourish into the future.
Women founders
Standing up startups
Women make up only 7% of global fintech founders. Eight women founders who are part of Start Path share their tips for getting started, moving forward and staying sane.
Lendio
Revolutionizing lending
Lendio provides a full-service approach to small business financing, from technology infrastructure for financial institutions to access to growth capital.
LISNR
Transforming commerce with audio
LISNR connects online to offline customer journeys globally using ultrasonic data-over-sound technology that enables proximity verification and contactless transactions for merchants, financial service providers and mobility companies.
Cledara
SaaS Purchasing and Management
Cledara helps companies manage all their SaaS subscriptions in one place. Through Start Path, Mastercard is helping Cledara scale their business beyond Europe and into the U.S. and Asia.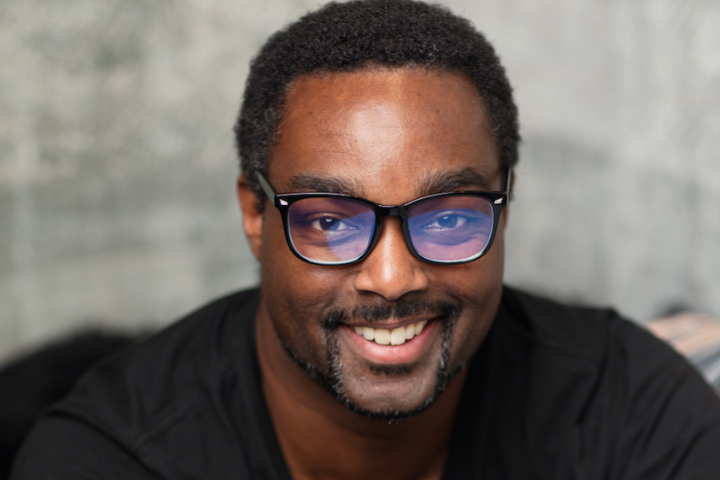 featured story
How creators can 'bump' up their business
The son of a musician who often struggled to get paid, James Jones Jr.'s startup Bump is ensuring that today's generation of creators have the tools to track and manage their earnings.
Read more