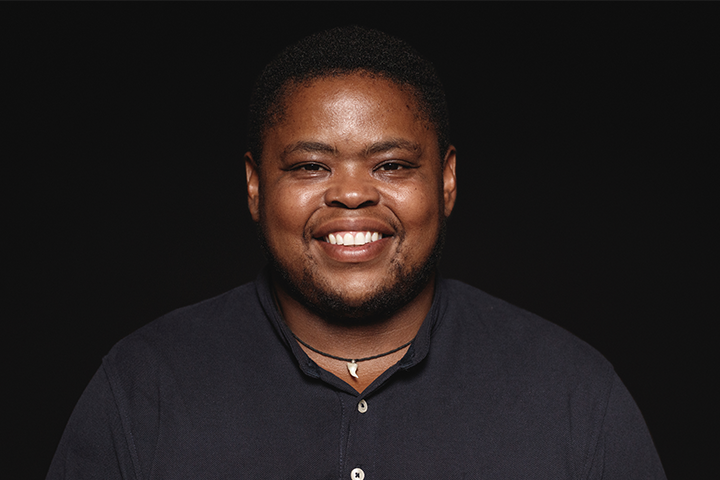 RESEARCH
"That's who I am"
Our 2022 research across 16 countries in Europe and North America explores trends and sentiments among gender nonbinary communities
5.3%
of Generation Z identify as nonbinary
49%
say they understand if people don't want to identify as either male or female
59%
of people who identify as nonbinary say they feel unsafe while shopping
With little to no research data available on the nonbinary community, Mastercard sought to identify the lived experiences and habits of the growing number of people who identify as nonbinary, or people who experience their gender identity and/or gender expression as falling outside the binary gender categories of "man" and "woman," as defined by GLAAD, the LGBTQ media organization.
Following a successful US launch in 2019, True Name, Mastercard's card feature enabling people to display their chosen name on their card, is helping to ease a major pain point for many the nonbinary and transgender community who have negative experiences at checkout.
In 2022, as True Name continues to expand to more countries and regions, we're building further on our work with conducted research about perceived gender inequalities and experiences for nonbinary individuals and the broader population across 16 countries in Europe and North America.
About the research
Our proprietary research highlights the lived experiences of nonbinary and binary LGBTQIA+ individuals across all facets of civic life, including at home and work, while shopping and socializing, with identity documents and other pain points, including moments of discrimination. We believe these findings offer pioneering insights on the community.
The research was conducted by Mastercard in May 2022 in the Netherlands, France, Germany, Italy, Poland, Spain, Sweden, the United Kingdom, Belgium, Austria, Portugal, Israel, Czech Republic, Slovakia, the United States of America and. In each country a sample of n= 1,000 respondents was used, except for Portugal (n= 650) and Slovakia (n= 600). A total of n= 15,935 people participated in the research, of which n= 452 identify as non-binary. The research has been commissioned via Motivaction International in 16 countries across Europe and Northern America. 
A brief history of LGBTQ+ allyship at Mastercard
Mastercard is one of 13 firms that formed Open for Business, an informal coalition focused on supporting LGBTQ+ inclusion. The coalition has since doubled in size and has been pivotal in reframing LGBTQ+ rights as an economic issue, as well as a human rights issue. Recently we have signed statements of support in Taiwan and Hong Kong.
2016 — Business Coalition for equality
2019 — True Name™ is born
True Name is a card feature that allows a chosen name to appear on the front of debit, credit and prepaid cards, easing a pain point for many in the transgender and nonbinary community.
Mastercard created Acceptance Street, a sign of acceptance at the landmark intersection of Christopher and Gay streets in New York's Greenwich Village.
2019 — Championing LGBTQ+ equality
When LGBTQ+ equality was being debated in the U.S., Mastercard was one of more than 200 major businesses to file a landmark amicus brief in favor of the SCOTUS case to extend workplace protections for LGBT employees .
2020 — Equal parental leave
Mastercard expanded benefits to allow all employees, regardless of gender, 16 weeks of paid parental leave.
2022 — LGBTQ+ human rights
2022 — Stonewall top employer
2022 — Decentraland Metaverse Pride
Mastercard launches Pride Plaza in the Metaverse, partnering with Decentraland to create an inclusive, diverse and accepting spaces for everyone, regardless of where they are.