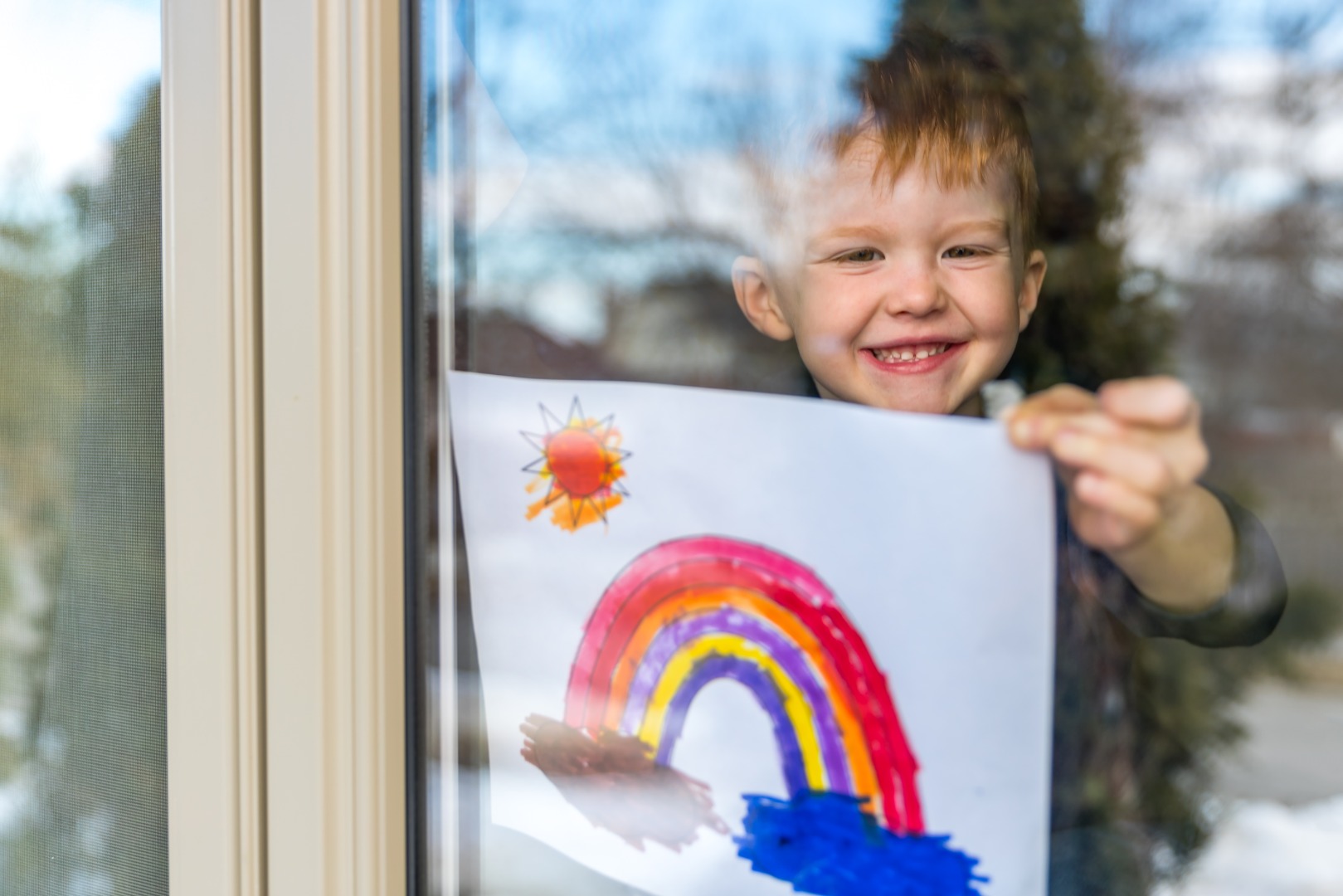 Empowering generosity anywhere, anytime: How tech is transforming how we give
August 20, 2020 | By Vicki Hyman
In the wake of the Aug. 4 blast that leveled swathes of Beirut, killing close to 200 people and wounding thousands, it has been citizens leading the charge to rescue those who may have survived and to take the first difficult steps toward recovery. Armed with brooms and shovels, thousands of volunteers from across Lebanon have arrived in the capital city to dig through the rubble, tend to the wounded, clear apartments of broken glass and other debris, and pass out water, food and face masks.

They are proving every day that individual actions can have an enormous cumulative impact — and that sometimes, that's the only thing that can.

As the rest of the world watches the wreckage of Beirut — and indeed, the ongoing devastation from the coronavirus crisis and economic fallout across the world — many of us remain isolated and unable to contribute in the physical sense. But the human need to help, to connect, to make a difference remains powerful, and so we are helping the only way we can right now: financially.

Donations to nonprofits including the World Food Programme, Save the Children, Mercy Corps and World Vision are helping to alleviate the suffering in Lebanon. Meanwhile, coronavirus relief and medical and vaccine research donations have reached $13 billion, more than all the donations to 12 other significant disasters, including the 9/11 attacks, the 2008 financial crisis, and Hurricane Sandy, according to Candid, which tracks and analyzes global philanthropy.

Much of it comes from large corporate donations, but robust technology and powerful partnerships have made it increasingly easy for people to donate on a small scale to the causes that mean the most to them. And although online donations still represent less than 10% of total giving, it far outpaces the growth: Online giving in the U.S. grew 6.8% in 2019, while overall giving grew 1%, according to the 2020 Giving USA report.

Mastercard's donation platform offers turnkey sites to financial institutions, merchants and other partners that are preloaded with charitable organizations for fast turnaround, but digital giving doesn't stop there. It is matching the rapidly changing pace of how we pay — letting cardholders donate safely and securely in whatever manner they wish.


Mastercard offers different technologies for its partners, whether consumers want to simply type #Donate with the desired donation amount on social media, round up their shopping and share spare change to charity, or add a microdonation to their everyday purchases in a few steps via their bank's app. They can also donate loyalty points through Mastercard's Pay With Rewards or through their bank's loyalty platform.

Mastercard has seen a 60% growth in year-over-year donations via the company's donation platforms, due to the expansion of its technologies and partnerships, the pressing need created by COVID-19 and the natural growth of digital donations.
"We've been able to unlock the power of giving for our cardholders, offering simple and safe ways to donate, harnessing these microdonations to have a big and timely impact."
In July, Mastercard partnered with Goodworld, a nonprofit that innovated hashtag donations, and international nonprofit World Vision to launch #donate technology for the first time in Australia, letting consumers donate to their favorite cause via social media. In Spain, Mastercard and the payments platform Adyen have worked to integrate donations at online checkout for Adyen's merchants. 

And in Italy, Banca Intesa Sanpaolo lets its customers donate 1 euro quickly and safely through their Mastercard or Maestro debit and prepaid cards at thousands of ATMs to support meals and groceries for the hungry through the nonprofit Caritas Italiana. This is a first for the bank to use donation technologies at ATMs. 

In 2019, Mastercard achieved our multi-year goal of contributing the value of 100 million school meals to the World Food Programme, via funds mobilized through initiatives across the globe with diverse markets, issuers and merchants.  

"Partners like Mastercard play a critical role in our work supporting children, families and communities across the globe," says Tim Hunter, director of Private Partnerships and Fundraising, World Food Programme. "Because of our work together, people can easily make a difference and support the next generation through their everyday actions and purchases."

These action-oriented initiatives are what consumers, particularly millennials, increasingly expect of brands – to not only share their values but to help bring about positive change. And this sentiment has only accelerated with the current crisis. 

"People want to help those who need it the most, but in the past, they've had to work to find those opportunities," Paslar says. "We're bringing the opportunity to make a difference right to them — wherever they are and however they want to contribute."