Innovation
May I help you: A digital assistant for small business owners
July 17, 2020 | By Kristin Kloberdanz
Maintaining payrolls. Keeping abreast of fluctuating revenues. Juggling business tasks. Scheduling chirpy social media posts.
If anyone needs an assistant, it's the small business owner.
That's exactly what Brendan Roberts started noticing in 2017. At that time, he was working as chief operations officer for 9 Spokes, the company he had co-founded in 2012 to create a universal dashboard for all small businesses' apps. "A lot of small companies around the world were adopting cloud applications," Roberts says, referring to common programs such as Google Analytics, QuickBooks and iPayroll.
But he also saw how busy small business owners were and how they didn't always have the time to sit down at a computer to keep track of everything. "That was a problem — how could we help remove friction from all the data sets and give owners an easy way to access that data and make decisions?"
Roberts started thinking about how useful household assistants, such as Amazon Alexa and Google Home, have been in helping homeowners keep track of things like grocery lists, home security and bill payments. He came up with the idea of a small business digital assistant, something that could be run on any mobile device and interact vocally with the user. He called it Aider, as in "one who offers aid," and began building it using a type of artificial intelligence called natural language processing.
"We trained Aider to understand business language," Roberts says. He and his co-founder Pete Weaver worked to teach the AI to answer questions like, "How much money do I owe?" and "What bills do I need to pay?" by tapping into the apps with this real-time information. Users can tell Aider to pay an invoice, recite recent sales and access POS information. The solution integrates with three kinds of apps – macro, which includes weather, news and events; business, for accounting and payroll; and financial banking data, such as payments and loans.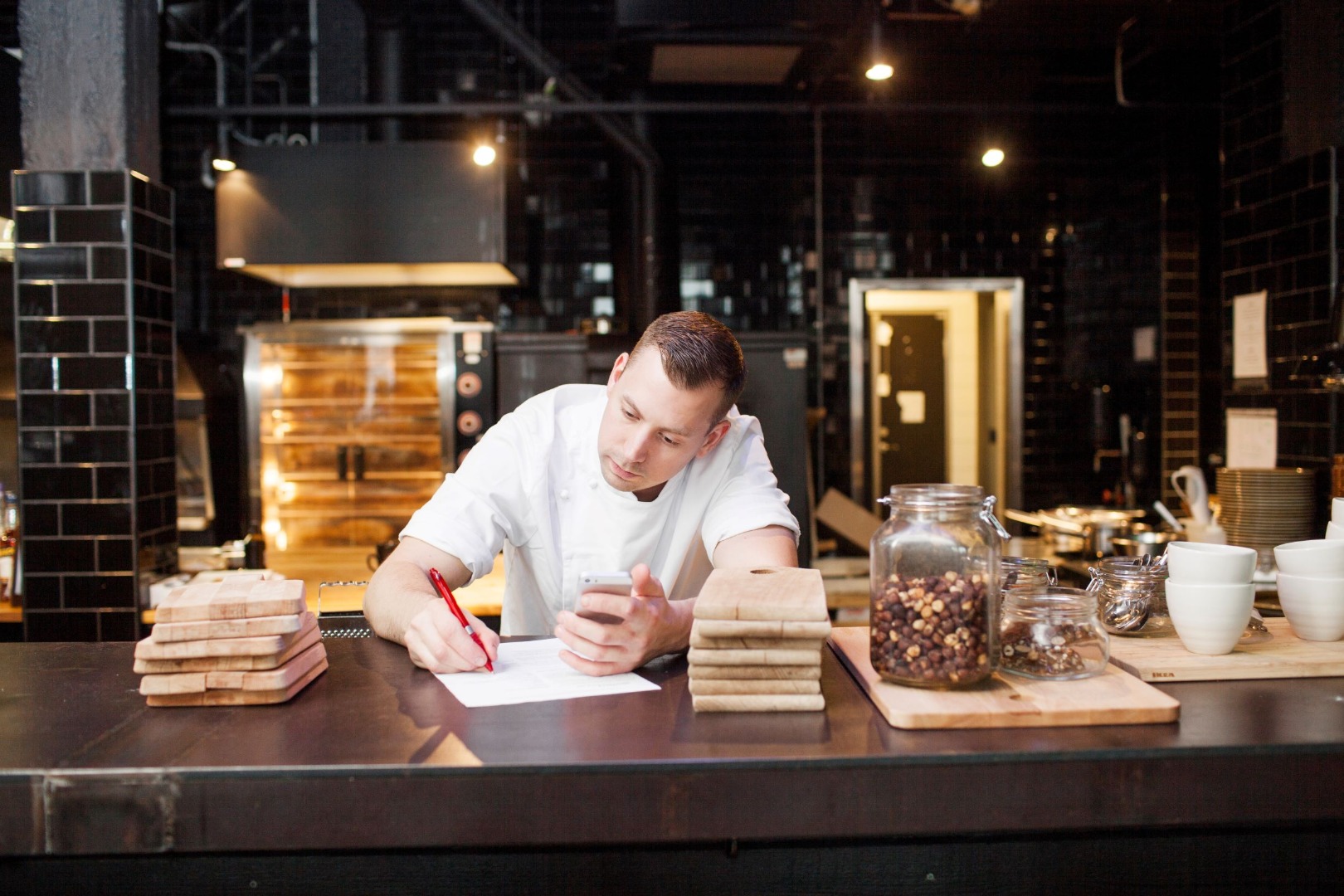 But Aider doesn't just offer up statistics and to-do lists. "Small business owners were running on intuition, not on data," Roberts says. "They needed help making decisions and help making the right choices to become successful."
So Roberts is training Aider to make suggestions based upon the information at hand, rather than waiting for the customer to ask. "Aider is proactive," he says. "The algorithms look for patterns and anomalies and will then send the small business owner a push alert."
For example, Aider might let an owner know that their top-selling product just took a dive, that a certain number of outstanding invoices might have impacted cash flow or that a company website visits have just gone through the roof. "The more people use it, the smarter it gets," he says. "Remember how limited Alexa and Siri were five years ago? Aider is going through that same growth now."
Roberts and his 13-person team, who are all based in New Zealand, spent 2018 building, coding and testing their product, and a year later they put it on the market. "When people start using it, you have to get it wrong before it's right; you have to train it by posing a  lot of questions," he says, adding that a lot of those questions have to do with cash flow, sales and revenue and financial management. "Last year was about getting it right, getting the core questions correct and figuring out the main areas that people need assistance with."
Aider joined Mastercard's startup engagement program Start Path in June 2019. "Because of Start Path, we've been able to engage with banks around the world," Roberts says. His vision is to deliver Aider as a white-label solution to banks' online sites or apps through an API, which allows them to quickly offer features beyond transactional banking and help their customers run their businesses better.
While the pandemic has put Aider's marketing on pause for their direct-to-small business product, they have been working on an Advisory Product that helps accountants and bookkeepers access their clients' full data story, including financial information and operational and marketing insights. It's now in beta phase and is being tested by some early adopters, with plans to launch commercially later this year.
In the meantime, Roberts delights in stories like one he heard recently from a café owner in New Zealand. "She received a proactive 'Did you know?' alert from Aider telling her that her avocado smash toast had stopped selling suddenly and that eggs and bacon were topping the sales," he says.
Thanks to that alert, the owner realized that tourists had stopped coming in and were being replaced by hungry workers from a nearby construction site who had no taste for the hipster staple. "So she put a board up outside the door offering coffee with bacon and eggs," Roberts says with a laugh, "and her sales went up!"