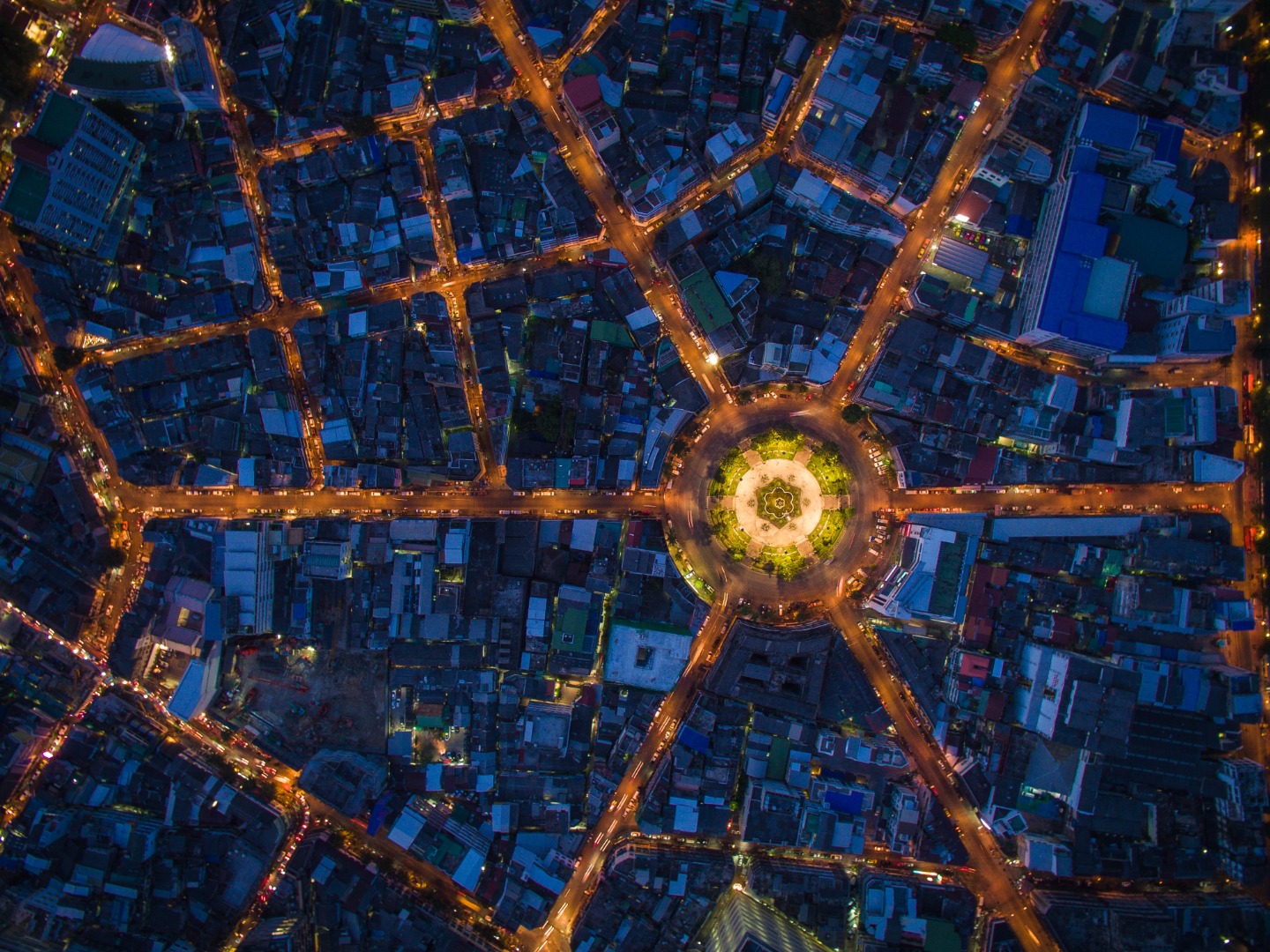 The gift of clarity: Data-driven insights help governments shape relief efforts wisely
August 4, 2020 | By Amy Kover
Since the beginning of the pandemic, Theo Blackwell has been answering the same question daily: "Will London be OK today?" As the chief digital officer for the city, he relies on data to find out how London's 9 million citizens are faring — their physical health, overall safety, economic well-being and access to public services. And in these unprecedented times, that can indeed change daily. "This kind of data collection certainly focuses the mind," says Blackwell, noting it requires more real-time and near real-time information than ever before.
For help handling the crisis, Blackwell and other top London officials connected with Miguel Gamiño at Mastercard, who runs the City Possible platform, where private and public organizations work together to solve big city problems. As it turned out, Mastercard had just what Blackwell needed: a new initiative, known as Recovery Insights, that offers analytic tools on retail spending trends to give a timely snapshot of economic performance in each neighborhood, helping inform budget planning, optimize aid disbursement and prioritize investment to support those most impacted by the pandemic.
The city of London gathers similar information to produce a comprehensive report every three years — not especially useful for combating a virus capable of upending an entire planet within weeks. By contrast, Mastercard updates these insights every few days.
Blackwell plans to use Mastercard's insights to help policymakers target recovery funds toward High Streets (the U.K. equivalent of Main Streets) that are struggling economically. For instance, he can see whether less air travel has harmed the neighborhood near Heathrow Airport or see how the financial district has been impacted with more people working from home.
He's also relying heavily on Mastercard for a project with the Alan Turing Institute measuring the "busyness" of London's neighborhoods. Spending trends, taken together with other data, "allow us to look at footfall counts, sentiment and happiness people bring to their surroundings," he explains. This can serve as an "early warning system" to identify where to deploy needed services.
Recovery Insights is just one of many initiatives launched by Mastercard to help governments around the globe — as well as business leaders — get a handle on the impact of the new pandemic economy. With no historical precedent, community leaders and policymakers need comprehensive, reliable and up-to-the-minute information. And given its ability to identify trends from anonymized and aggregated spending data, Mastercard can offer just that. Since the outbreak of COVID-19, the company has provided insights to municipal and national governments including London, New York City, Arizona and Singapore, free of charge.
Other initiatives are designed to shed light on the impact of various government recovery efforts. For instance, in the United Kingdom, the Treasury launched the Coronavirus Job Retention Scheme, which funds companies to pay furloughed employees 80% of their salary.
As of May, the program had protected 7.5 million workers and almost 1 million businesses. But the government wanted to go deeper, so it enlisted Vocalink, a Mastercard company that provides real-time payment services in the U.K. and other countries, and other organizations that are central to the U.K.'s retail payment industry to launch a retail payments taskforce. Key activities of the task force include advising on the best payment options available and leveraging data insights to safely and securely distribute a huge volume of payments to the right people in a concentrated time period.
"The pandemic means that we are trying to figure out things that no one ever looked at before," says Mark Greenberg, director of data science for Vocalink's analytics business. "There are things about the economy that have been hidden that we need to tease out."
Trends need not be surprising to be useful. In April, the National University of Singapore (NUS) teamed up with the Mastercard Center for Inclusive Growth and Mastercard's Data & Services experts in Asia Pacific to analyze timely aggregated and anonymized spending insights to determine how the coronavirus outbreak impacted each neighborhood. Five weeks later, they presented their findings to an audience of seven different ministries and agencies within the Singapore government. They're currently using their findings to develop research studies.
What they found at that time was that Singapore's economic activity slid in tandem with the two- month lockdown period. "What Mastercard gave us is a number, a matrix we can see to determine what our new normal will be in terms of consumer space and spending," explains Paul Cheung, a statistician at NUS. Even more important to Cheung, who served as Singapore's chief statistician for more than a decade, Mastercard provided NUS with reliable and high-quality data.
To Blackwell, in the U.K., recent public-private collaborations may herald a new era of using data-driven insights to help people. Facing the prospect that the coronavirus may linger for years, policymakers can use timely data to understand the impact of localized outbreaks, as in Leicester this summer, where government officials instituted the U.K's first local lockdown, and can shepherd those economies back to health.
On a global level, he anticipates that he will also work with corporations to combat climate change and pollution. As Blackwell sees it, "If nothing else, the pandemic has proven that the importance of fast and reliable data is undeniable."