Innovation
Will ultrasonic payments take contactless to the next level?
December 14, 2020 | By Kristin Kloberdanz
As a brand manager for Proctor & Gamble, Rodney Williams used to spend a lot of time in the diaper aisle of grocery stores, checking out how Pampers were stocked — and thinking about how people were going to shop in the future. He'd watch bleary-eyed parents at the checkout counter, digging through their pockets trying to find a wrinkled and often outdated coupon, and waiting for that coupon to be verified. "I thought, 'Someone needs to create something to easily connect their devices.'"
He landed on the idea of using ultrasonic technology to connect stores with people's mobile devices for quick hands-free coupon delivery and verification. Ultrasonic sound waves, which are too high-pitched for humans to hear, seemed to be a simple solution that needed no additional infrastructure because most shoppers carry a device with a microphone and most stores contain speaker systems.
Williams soon quit his marketing job and went hundreds of thousands of dollars into debt to pursue this idea. He co-founded the Cincinnati-based startup LISNR in 2012 to develop the technology he dreamed of that day in the diaper aisle. "In the beginning, it was very similar to an audio beacon," he says. "It would trigger coupons and messages based on audio around you." Stores could immediately beam a coupon through sound waves to customers with cellphones, no need for an internet connection or an app.
In a world that increasingly values touch-free technology and where the advent of 5G could mean an explosion in connected devices, LISNR's data-over-audio technology could make transactions even more seamless but still secure. That could change the way people shop and pay in all kinds of settings, from traditional checkout and curbside pickup to person-to-person money transfers.
Earlier this year, LISNR joined Start Path, Mastercard's startup engagement program, to work on creating ultrasonic contactless payment for curbside pickups during the COVID-19 pandemic.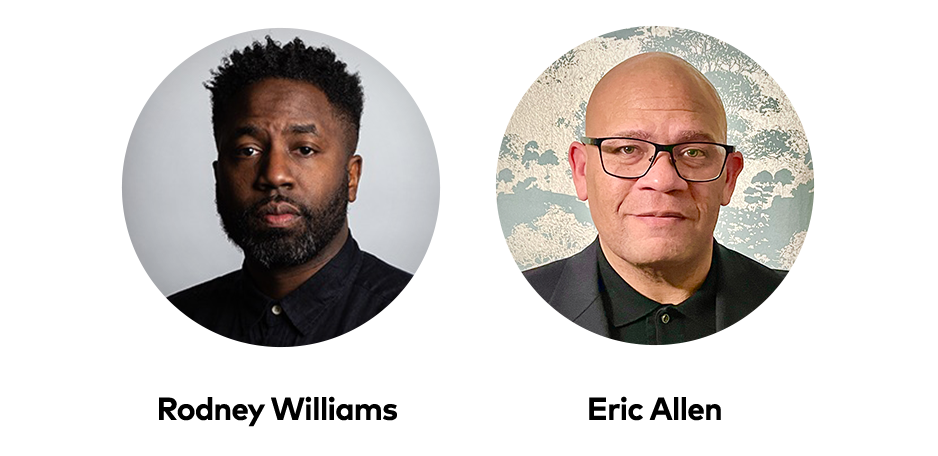 "We can now make payments from 6 feet away with our technology," says LISNR CEO and President Eric Allen, who teamed up with Williams the first year. "That way, the merchant and the consumer are safe and you don't need to touch another device."
That work came after plenty of earlier steps. LISNR's technology was first used in stores and stadiums so that coupons could easily be shared — as soon as you'd walk into a stadium, for example, you'd receive a coupon for popcorn.
In 2017, the LISNR team upped the ante, expanding into ticketing and payments while amping up its security capabilities. LISNR is now working on ticketing authentication with Ticketmaster and driver security with Daimler.
The company's tech is being used in Europe, Africa, Mexico and Southeast Asia, in addition to the United States. Williams says its goal is to standardize ultrasonic when it comes to payments and managing fraud, using Mastercard's authentication, biometric and tokenization services to make transactions safer for retailers.
But the concept remains fairly straightforward.
"In essence," Allen says, "it's an intelligent dog whistle."