Innovation
15 tips from top CEOs on innovating through crisis and keeping customers close
March 30, 2021 | By Hayden Harrison
In a year upended by a pandemic, innovation kept people going, from e-commerce to remote schooling tools to telemedicine.
That concept was highlighted in Become 2021, an annual innovation study released Tuesday. The report, sponsored by Mastercard and based on research by Harvard Business Review Analytic Services, surveyed more than 1,800 business leaders – including the CEOs of IBM, Stitch Fix and Afterpay – as well as more than 10,000 consumers worldwide.
"Success over the past year might be measured by how companies navigated the paradoxes we all faced — be close to your teams but be socially distanced. Or invest in innovation, but reduce your cost," says Michael Miebach, CEO of Mastercard. "There was a unique opportunity to anticipate what may come and reimagine what is possible. It's not a surprise that in some cases companies accomplished in days and weeks what ordinarily might have taken years."
This year, Become explores how COVID-19 magnified the focus on customer needs, revealing that the most innovative companies rely on five key traits — digital agility, surround-sound analytics, ironclad data security, strategic investment, and customer proximity — to quickly and successfully adapt and improve services for customers, even under the most challenging circumstances.
Here are insights from several leading CEOs from the report on how to put these traits into action.
Digital agility
Digital agility — the ability to use data to develop new approaches to meet customer needs — is fundamental to success in a world where working, shopping and socializing is taking place virtually. The most innovative CEOs embrace the rapid shift to digital with agile practices across their organizations.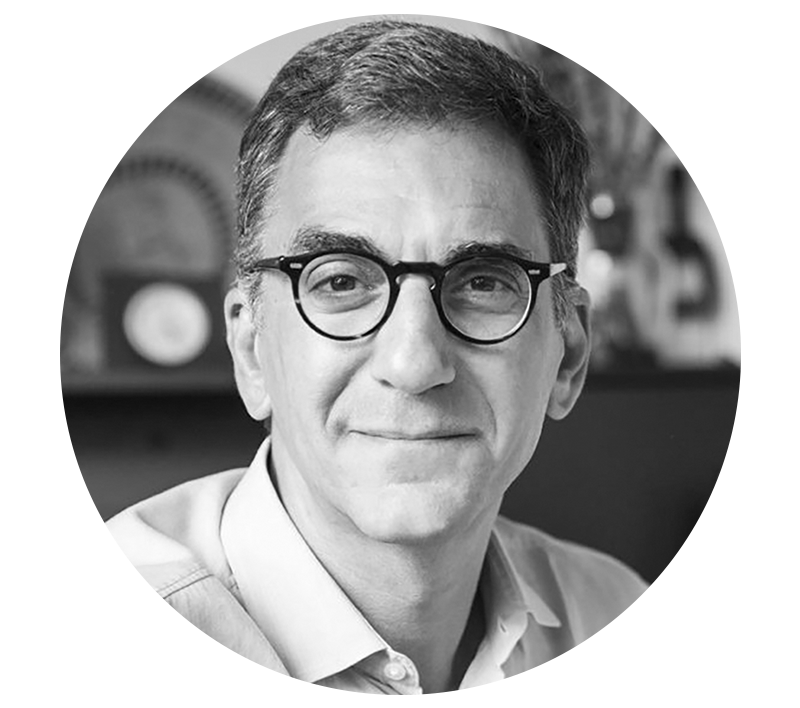 Prioritize experimentation.
MICHAEL SCHLEIN, ACCION
"A vital ingredient of an organization's digital agility is experimentation. Many organizations pour excessive time and investment into designing new digital products, only to realize they don't function as expected when factoring in client behavior."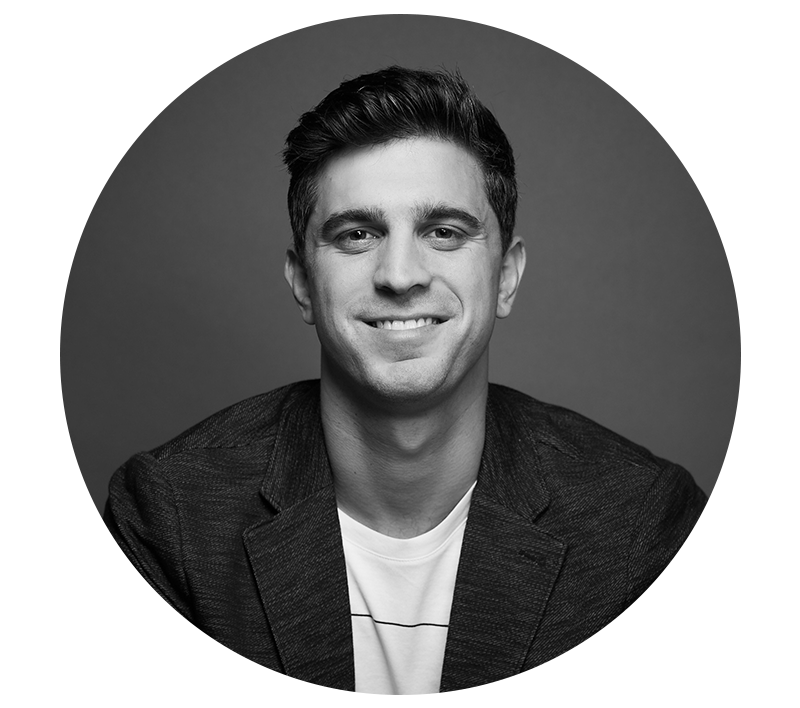 Be channel agnostic.
NICK MOLNAR, AFTERPAY
"Online spending has certainly accelerated as a result of the pandemic, but that doesn't mean it's replaced the in-store experience. In fact, an omnichannel approach has never been more important to both retailers and their customers … Options like shoppable social media posts and buying online and then picking up in the store or via curbside pickup are key to driving loyalty and capturing sales."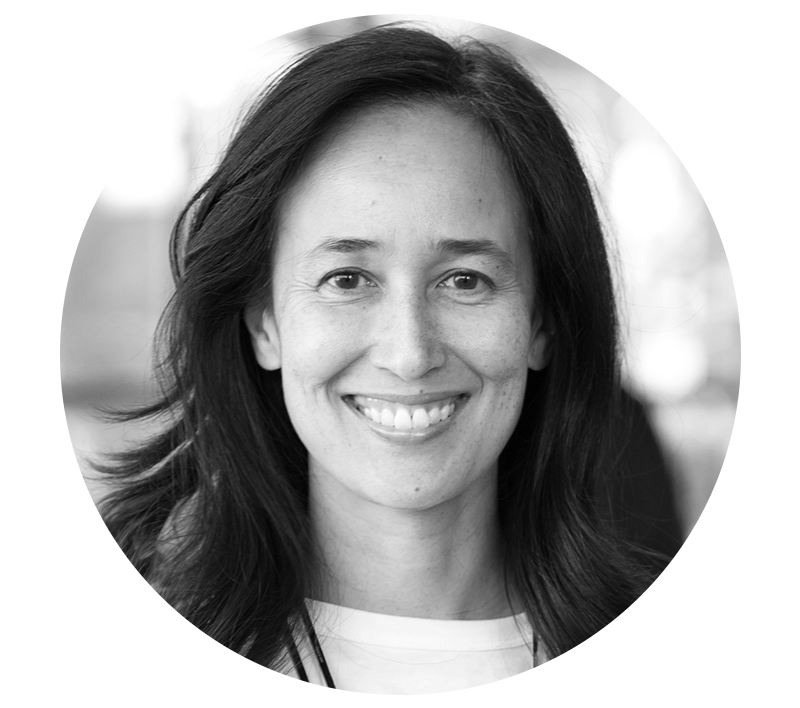 Marry old-fashioned ingenuity with digital technology.
MARIAM NAFICY, MINTED
"The biggest challenge for us during the pandemic has been the inability to brainstorm, collaborate, and review designs of all kinds in person. There is a certain creative magic that happens when you gather people together in a room and allow a brainstorm to occur … We've been trying to overcome the physical product development barriers by shipping one set of the same product samples to each team member's house — and then reviewing these products together on Zoom."
Surround-sound analytics
Robust data analytics to extract insights from internal and external sources are helping leaders do a better job of understanding the customer, identifying business opportunities, and adjusting when something is not working. More than half of innovation leaders are investing in predictive analytics.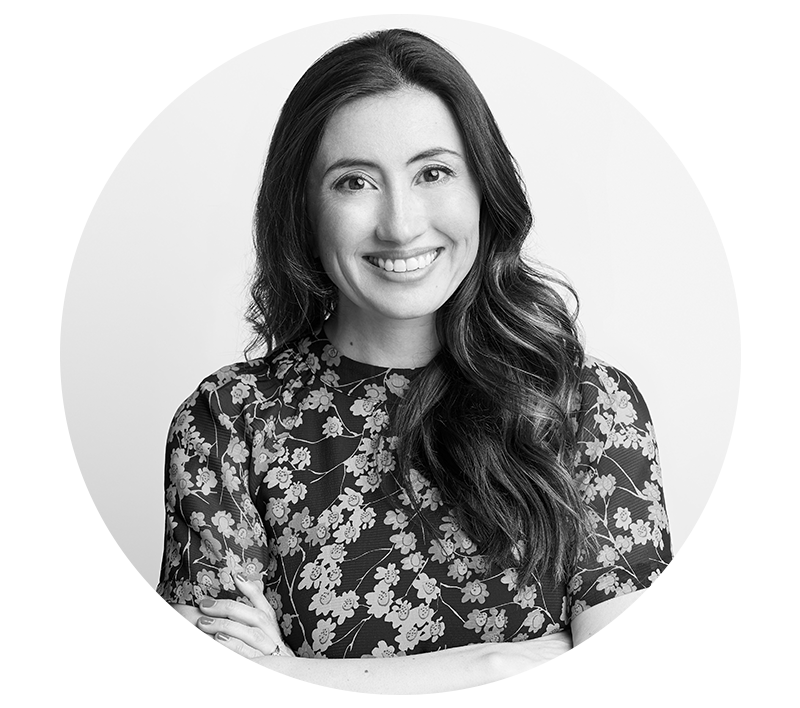 Make your business model more flexible.
KATRINA LAKE, STITCH FIX
"Our business is built on data science, and a core part of what powers our personalization engine is the rich, actionable feedback we get from our clients as well as our ability to adapt to rapidly changing client trends. This feedback means that as behaviors change, or trends emerge, we see them first, and our agility lets us react the fastest."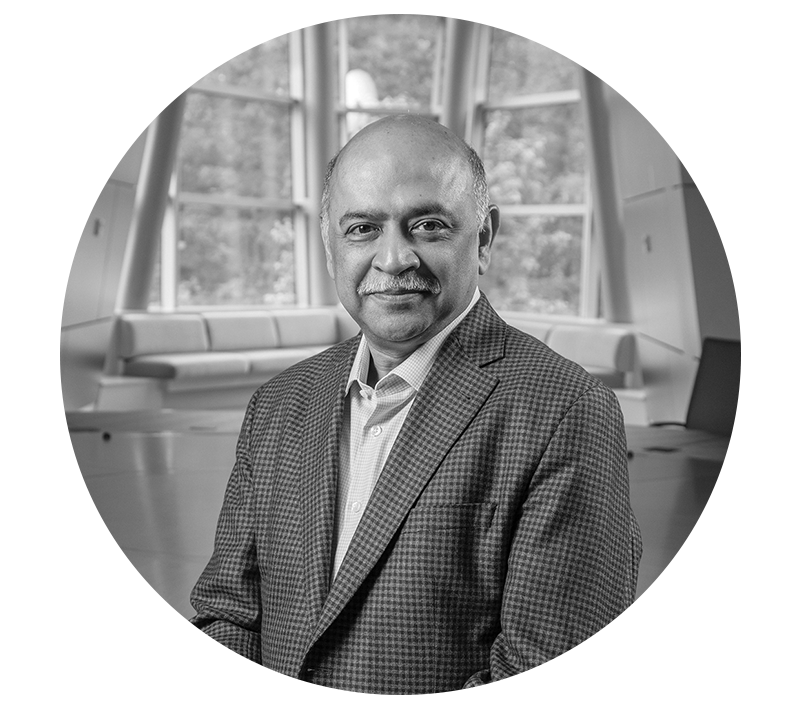 Harness artificial intelligence.
ARVIND KRISHNA, IBM
"Data is growing exponentially, and every client we talk to wants to generate greater value from their data. The only technique we know to harness and use all that data effectively is artificial intelligence. AI is going to create massive opportunities for productivity and have a huge impact on the world, yet only 5% of enterprises have adopted AI so far."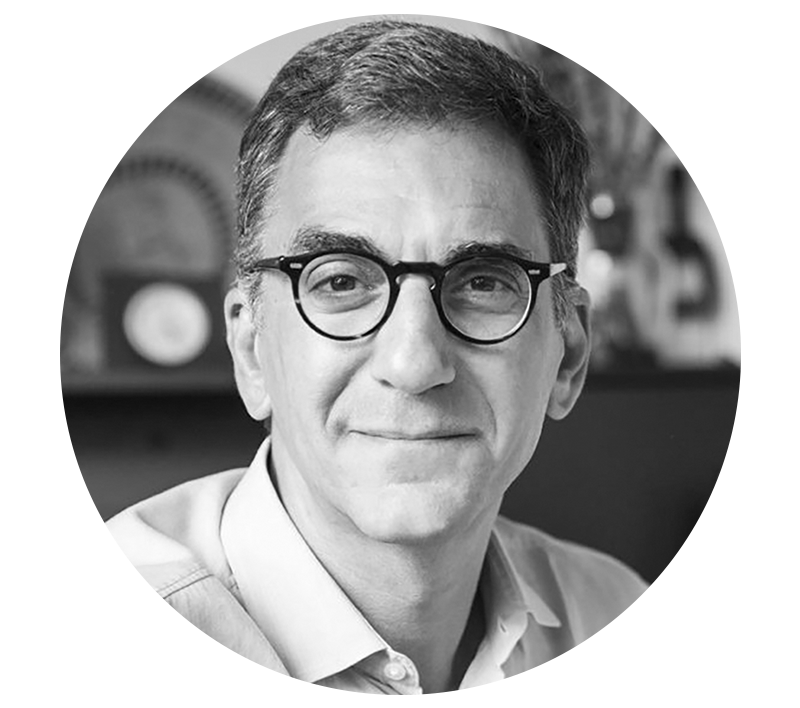 Beware of bias.
MICHAEL SCHLEIN, ACCION
"We are taking a close look at how financial service providers use algorithms, which can be biased against underserved populations, in automated decision making. We will monitor emerging frameworks around the world to document what does and does not work to advance financial inclusion while safeguarding data privacy, portability, and other consumer rights."
Ironclad data security
Consumers surveyed by HBR-AS said the perfect customer experience as one in which "my data is protected and private" more than any other factor. Innovation leaders appreciate this sentiment; they are significantly more likely than other companies to invest in data privacy and cybersecurity management to improve the customer experience.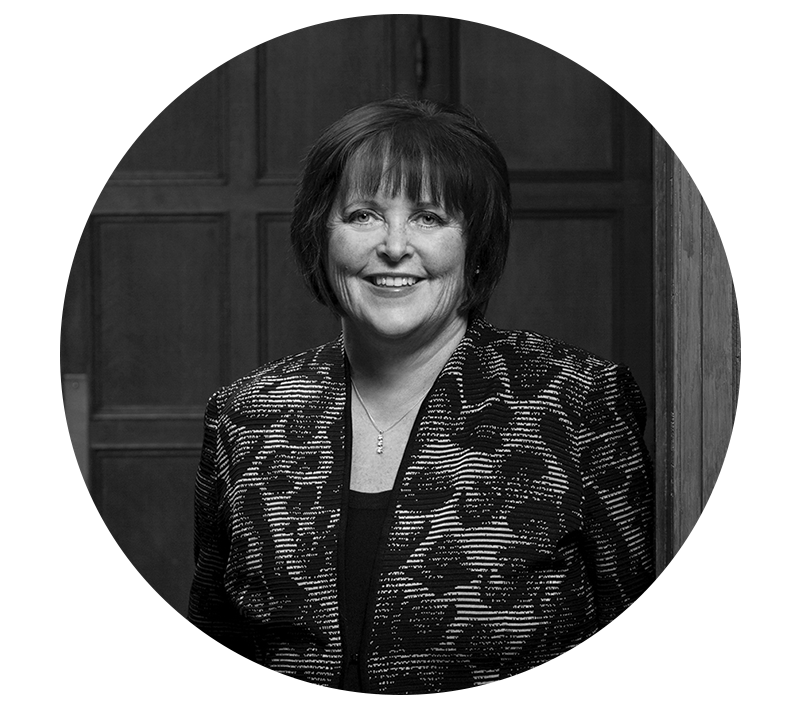 Don't leave it all to IT.
MARGARET KEANE, SYNCHRONY
"As a leader, you can't just leave data security to your IT organization. The whole organization needs to be engaged in cybersecurity, and it needs to be overseen at the highest levels. Both your senior leadership team and your board need to be totally engaged in and totally understand this topic."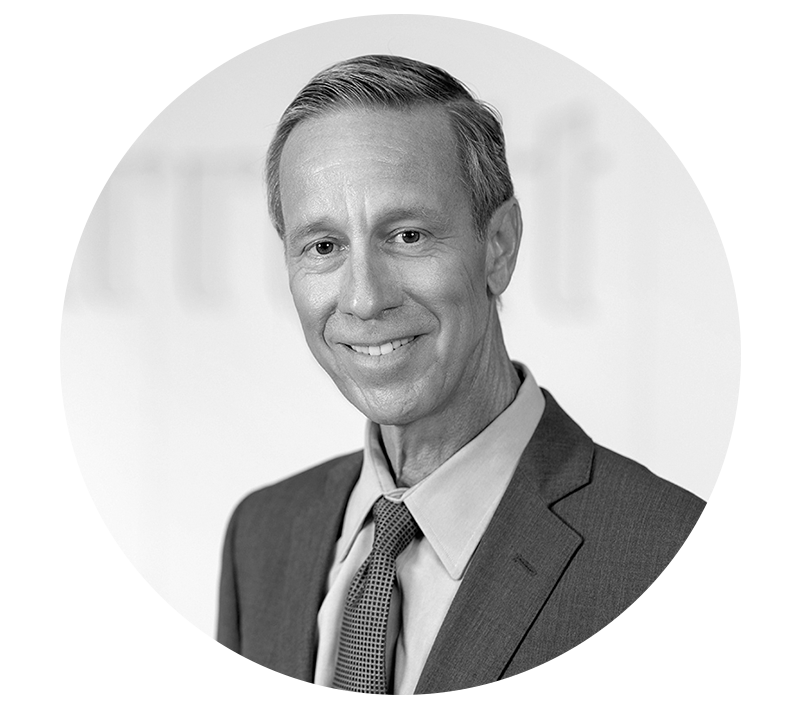 Keep security sacrosanct.
ARNE SORENSON, MARRIOTT*
"Our business was devastated by the pandemic … We had to put some things on the shelf while we repositioned the company to survive the temporary disappearance of our business. But some initiatives simply couldn't be set aside, such as those pertaining to cybersecurity. It is simply fundamental to our sustainability."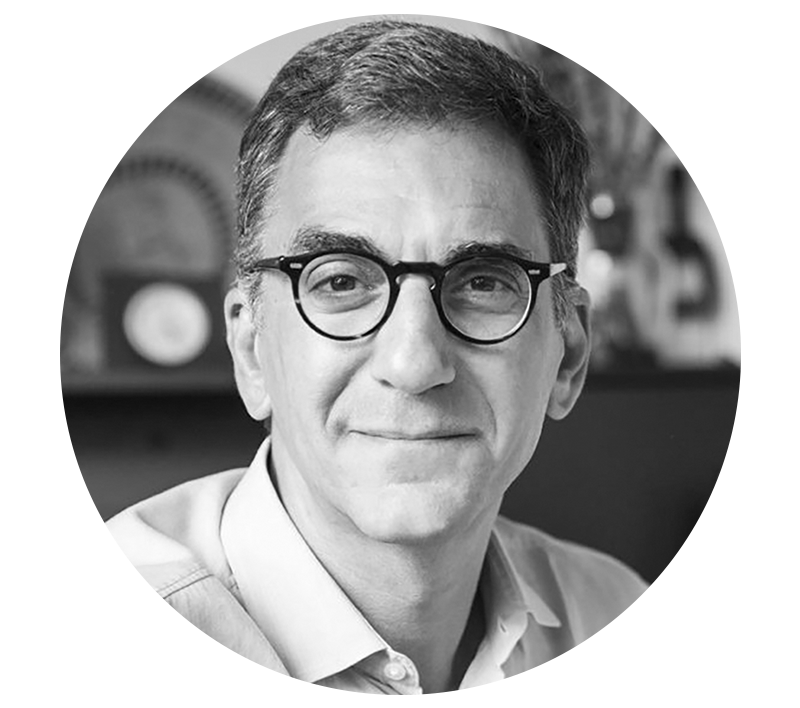 Navigate the intersection of culture and technology.
MICHAEL SCHLEIN, ACCION
"A financial services provider can install the best-in-class privacy and security software, but they must also build in privacy through a culture of protecting customer data. For example, providers can 'right size' their data collection methods and storage to focus only on what is needed, implement strong and ethical data governance policies and protocols, and have dedicated staff responsible and accountable for their consistent application and use."
Strategic investment
Innovation often springs from inspiration. But innovation leaders know they can't wait for inspiration to strike. Instead, they invest to create an environment that fosters new ideas.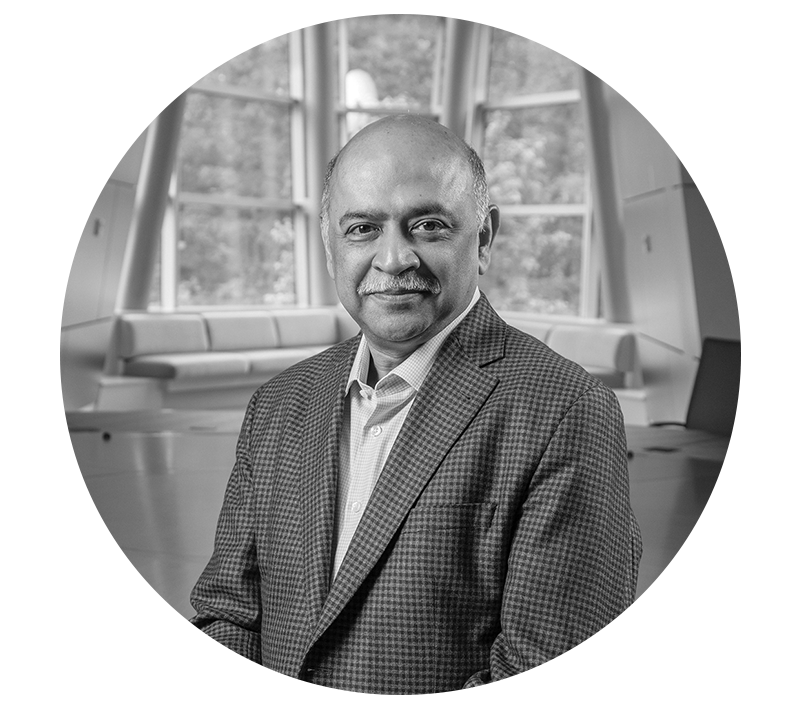 Choose the right foundation.
ARVIND KRISHNA, IBM
"If there is anything the COVID-19 pandemic has taught us, it's the critical importance of technology solutions that enable speed, flexibility, insight, and innovation for our clients … They determine how quickly companies can pivot to new market opportunities, how well they serve clients, how much they can scale, and how fast they can respond to a crisis like the one we're facing today."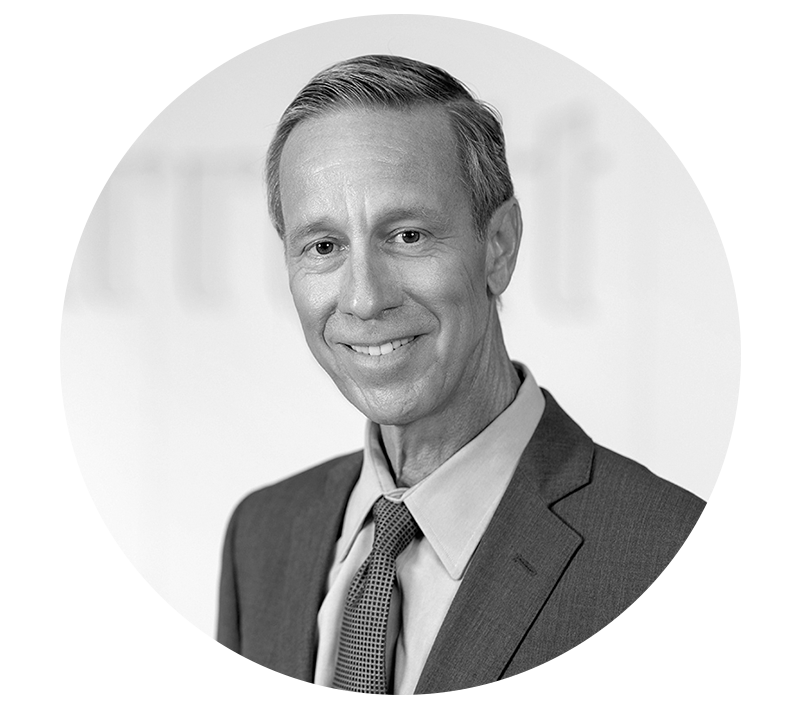 Maintain standards.
ARNE SORENSON, MARRIOTT*
"There is something liberating about a crisis. It causes people to innovate faster without certainty that it will succeed ... So, while I'm hopeful we'll hang onto our speed, and with it efficiency, I also hope we are rigorous in setting priorities, with some skepticism and standards that help us identify what is really worth pursuing."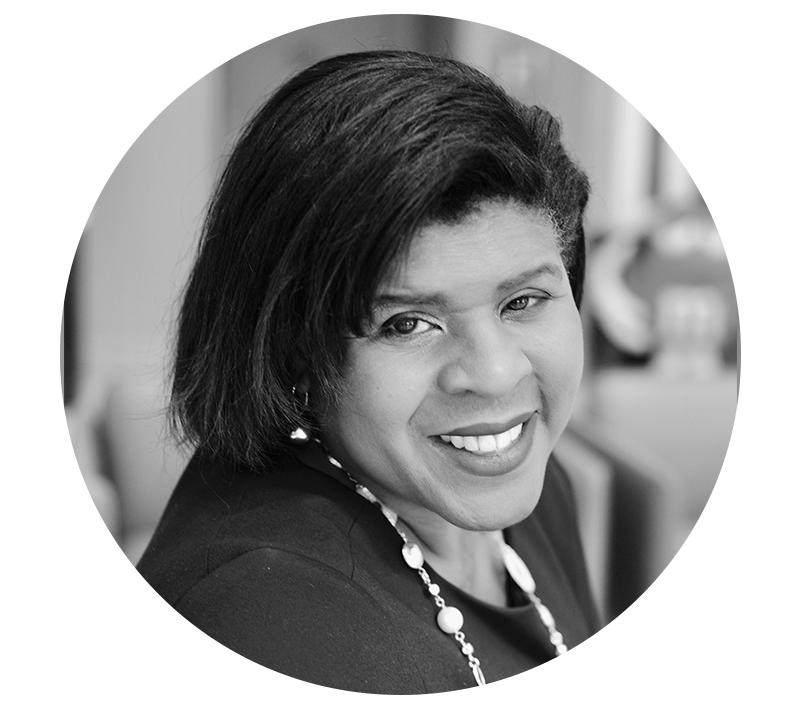 Chart your future — before someone else does.
DR. RUTH BROWNE, RONALD MCDONALD HOUSE NEW YORK
"In a crisis, many people put things off. During the pandemic, I felt strongly that we needed to be as innovative as possible. One of the ways I got that message across to our leadership team was to ask them to chart out what our future would look like without access to the information we need. If we don't chart our future, someone else will do it for us."
Customer proximity
Consumers are interacting with companies through a broader range of channels, from stores to social media to streaming TV. With so many touchpoints, businesses have more opportunities to directly solicit customers' feedback so they can improve products and services.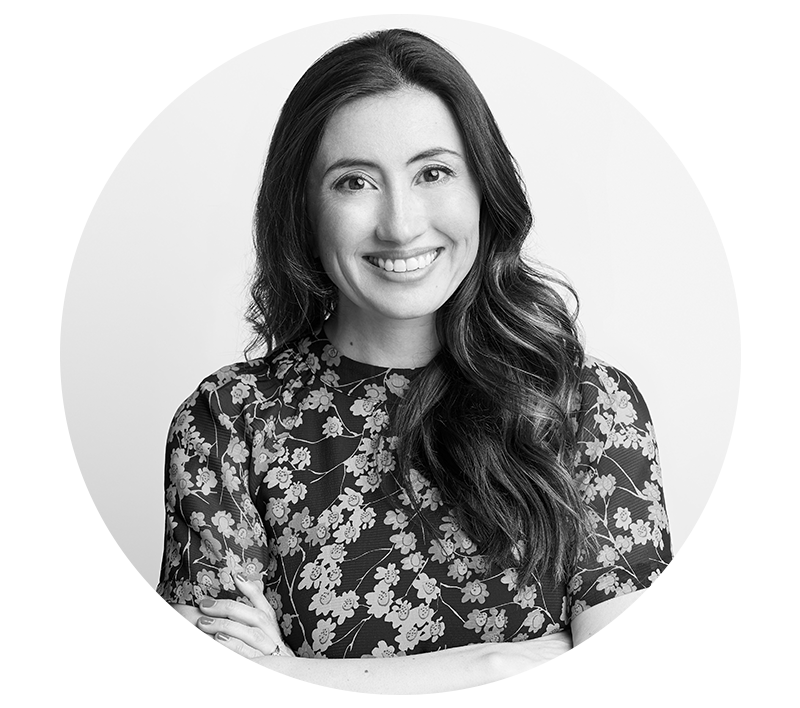 Build relationships, not transactions.
KATRINA LAKE, STITCH FIX
"The revolution in retail is about far more than just the shift from in store to online. It's about building valuable, deep, extended two-way relationships with clients that go beyond simple transactions. Our team … receives detailed feedback and requests directly from clients. This, along with our data science capabilities, allows us to quickly spot, understand, and pivot with changing trends."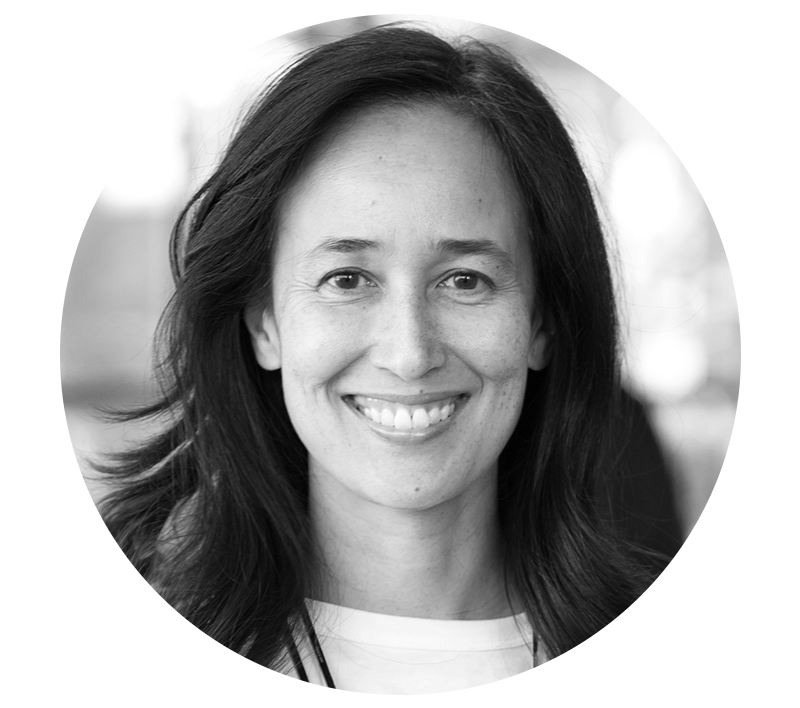 React faster.
MARIAM NAFICY, MINTED
"We have found that consumer behavior is now unpredictable even a month or two out ... We have adopted new, heightened agility around our customer experience strategy. Because we have had to move faster, we are speeding up and delegating decision making more."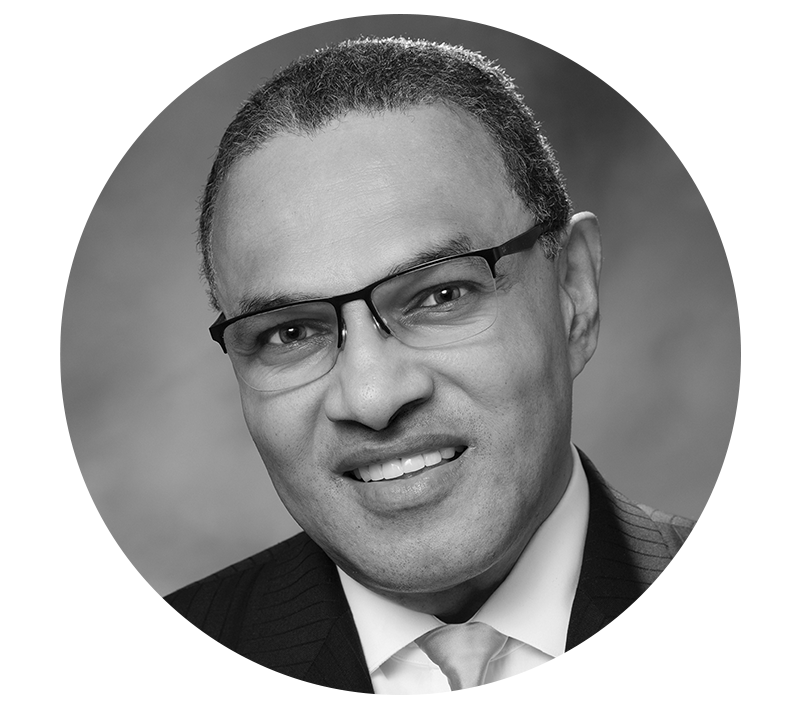 Listen hardest for those who aren't loudest.
DR. FREEMAN HRABOWSKI, UMBC
"We are acutely aware that it's much easier for students to fall through the cracks since we're not with them in person each day. It has meant being even more proactive about finding those students who might not be connecting effectively … We spend a lot of time talking about having the courage to listen to the voices of students — not just student leaders but also those who might be feeling invisible."
*Arne Sorenson generously shared his time to help shape the themes of this report. We are grateful to the Marriott team for their support. We honor his memory and hope to further inspire leaders through the inclusion of his views on innovation.