Women in tech
From startup to lift off: How these founders are navigating growth
October 5, 2022 | By Vicki Hyman

When the pandemic reshaped our relationship with the digital world, fintechs rose to the challenge, and global investment soared to record levels, remaining robust.
But with the broader declines in the technology sector and uncertainty stemming from inflation, supply chain challenges and the war in Ukraine, investment has slowed, and a recent KPMG report says that fintech investors will be more discerning going forward, focusing more on profitability and cash flow.
So what it does it take turn an idea into an innovation and an early stage startup into a company that goes the distance?
For nearly a decade, Mastercard has been working with fintechs through its global Start Path engagement program to give them access to insights, assets and connections to help them grow, with more targeted programming for open banking and crypto startups and founders from Black and other underrepresented communities. That's in addition to regional programs such as Start Path Empodera for female founders in Latin America and the Mastercard Lighthouse FINITIV accelerator in the Nordics.
We asked five of these founders for their thoughts on sustainable growth in the face of shifting market dynamics and ever-evolving trends and technologies:
What's the biggest mistake a startup leader can make when embarking on the company's growth phase?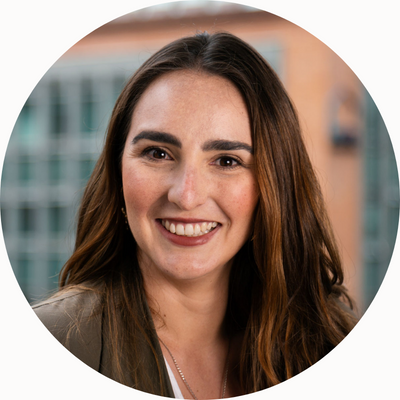 "Forgetting that you need to communicate clearly to the team what the market expectations are for you. As a startup founder, you're constantly looking towards having product market fit in a big enough market. That excellent execution is what makes a successful business. But as the company grows, communicating across teams that experimentation will still happen, that product market fit is still the goal, and also sharing the company culture, are all things that become harder the bigger you are."
Maite Muñiz is co-founder and chief product officer of Colombia-based Truora, a digital platform that allows companies to interact with their users. With a WhatsApp chatbot and onboarding tools, Truora aids  businesses in continuous customer engagement. Truora joined Start Path in July 2022.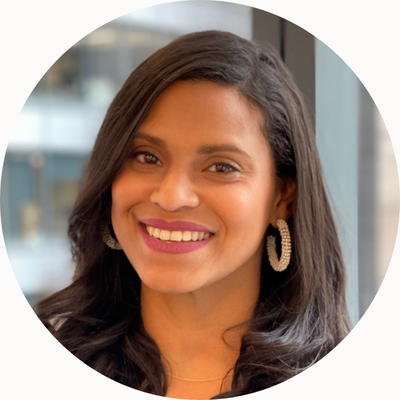 "Startup leaders often deprioritize or delay building an operational infrastructure that can withstand rapid and sudden growth. It's never too early to begin thinking about operational success and implementing the right processes and systems to efficiently run your business."
Jennifer Gomez is co-founder and chief marketing officer of U.S.-based oneKIN, a mission-driven software-as-a-service company focused on providing small businesses with creative and cost-effective technology solutions to help them compete in the digital landscape and grow sustainably. oneKIN joined Start Path In Solidarity in July 2022.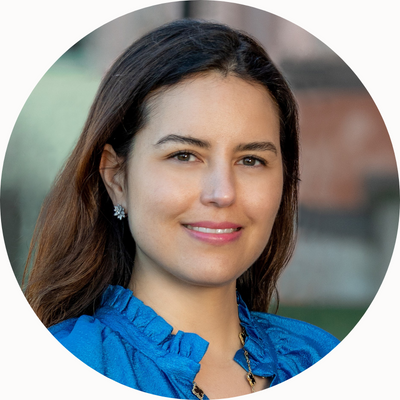 "Scaling with the wrong product. Product market fit is a big thing in startup culture and there's a good reason for it. Make sure that you truly understand the problem that your product is solving. Work tirelessly with your customers, make quick releases and constantly get feedback. Don't be afraid to change direction if how you've understood the problem is no longer valid. Constantly keep your ear to the ground, make an effort to speak to customers, users, or prospects every single day, and look at how you can evolve your business model."
Raiha Buchanan is the co-founder and CEO of Sweden-based Gigapay, a scalable salary payments infrastructure for the gig and creator economy. Gigapay joined Lighthouse MASSIV in September 2022.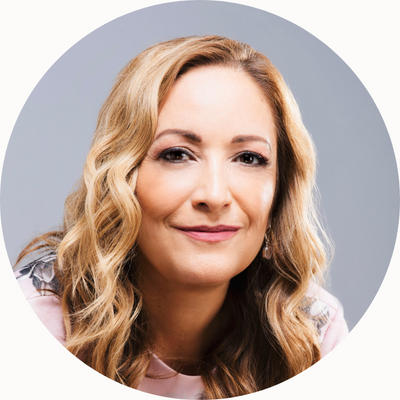 "To not follow your instinct. In one of my previous companies I deferred a lot to the board and to my investors, thinking they knew better and had more experience than I did, even when something in my gut told me it was wrong. At the end of the day I wish I trusted myself more as that would have been game-changing for the company. Another big one is to not make culture a priority as you start to grow. That was also a hard lesson for me. Culture is something that is set from the top, and once it goes the wrong way, it is very hard to change."
Beatriz Acevedo is the co-founder and CEO of U.S.-based SUMA Wealth, a fintech devoted to increasing prosperity and opportunity for young Latinos through culturally relevant financial tools, content and experiences that empower the community to build wealth and control their financial future. SUMA Wealth joined Start Path in July 2022.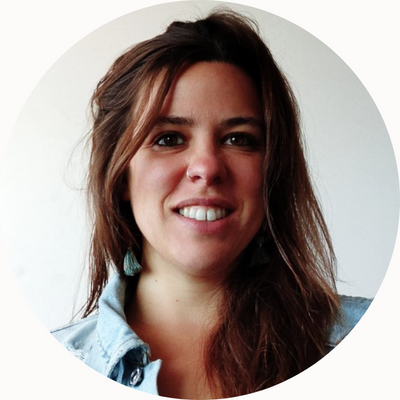 "Fall in love with the solution and not the problem. Not being able to identify the moment in which you must change your product so that growth is real and has impact."
Dulce Frau is the co-founder and CEO of Chile-based Locales Conectados, which seeks to decentralize the economy by connecting consumers to neighborhood businesses through digital wallets that work without an app or internet and without charging commission for sales. Locales Contectados is an alumnus of Start Path Empodera. 
What has been your most valuable lesson to date as a startup founder/CEO?
"Culture can be the biggest indicator of whether you will make it or not. Together with my co-founders we made sure to really be careful with our hires. Firstly, I always try to hire for attitude and nurture talent, and to hire people who share our same values but are also vastly different at how they think. Being in a startup is not the same as a regular job, and you really want to hire people who have a growth mindset and are ready to go all in, to make sure the company succeeds. Startup hires need to be adaptable, as often you're building the playbook at the same time as executing it — generally they are inspired by the opportunity that change brings, and are not afraid to fail. Lastly, make sure that you have a stock options program, so that they're motivated by the company's growth and also have the opportunity to be rewarded for what you're building together."
Raiha Buchanan, Gigapay
"On the one hand, one important first lesson we had is that you never stop learning. You are never quite ready to be a CEO or create a startup, and accepting that gives you courage to keep moving forward every day and keep believing in your project. And that learning comes through experience, by doing things. And on the other hand, that your startup has to provide a solution to people's problems, not just a personal achievement or the fulfillment of an individual dream. The solution must be designed for others, not just for you."
Dulce Frau, Locales Conectados
"Think creatively and from a mindset of abundance when it comes to overcoming challenges and achieving key business milestones. The path forward is almost never linear nor clear, so being resourceful and audacious in enlisting the right type support will save you time, money and energy."
Jennifer Gomez, oneKIN
What is a trend in fintech that you find the most interesting?
"With digital customers becoming more digitally fatigued every day, users are becoming more picky and harder to impress. We've seen how multiple fintechs are innovating in simple onboarding processes and more direct communication channels. Fintechs are trying really hard to bring great experiences (i.e., personalized account manager, WhatsApp conversations for questions and marketing, videos and reels explaining their benefits, short, easy-to-understand terms and conditions, one-step logins, etc.). And they take it beyond the traditional digital channels, even going as far as doing physical enhancements to the digital experience (gift deliveries with your new credit card)."
Maite Muñiz, Truora
"I love how everyone now is truly valuing the power of community and in that of high personalization. Everything that I do is based on this principle and I love to see it more and more. People now say 'Community is the new product.'"
Beatriz Acevedo, SUMA Wealth
"The development of blockchain technology and how it will continue to evolve. After last year's web3 hype and the disappointment that followed, especially in relation to crypto and NFT's, there has been a general cooling of sentiment towards blockchain. The last cycle was based upon a lot of opportunistic behavior with a lot of people not really understanding what they were investing in. So it will be exciting to see how real use-cases will be developed on top of this technology, rather than just this opportunistic approach that we've seen in the recent past."
Raiha Buhanan, Gigapay 
What technology do you think has the most potential for transforming your sector?
"I think the challenge is not in the technology itself, but in the ability of the market to make that technology reach the largest number of people, especially those who are financially excluded. Creating technology for the sake of creating it makes no sense if we don't strive put it into the hands of people and respond to their needs, particularly those who have the lower income and represent the majority of the world's population."
Dulce Frau, Locales Conectados
"Responsible AI I think can change the world, but in fintech specifically having the ability to build a smart and highly personalized product, particularly for communities that have not trusted the financial system, can be very powerful. AI-enabled financial insights should feel like a family member is coaching you."
Beatriz Acevedo, SUMA Wealth