Press Release
Drawing from rap, R&B and Latin pop, Mastercard names inaugural artists for Web3 accelerator
March 10, 2023 | Austin, TX
Music fans around the world can participate with the limited-edition, multisensory Mastercard Music Pass NFT minted on Polygon starting mid-April  
Up-and-coming musical artists from Latin America and Europe are the first creators selected to participate in the first-of-its-kind Mastercard Artist Accelerator program. Each artist will go on a unique journey to grow their career in Web3. Expanding the footprint of the program to people around the world, passionate fans of music and Web3 are encouraged to join in by redeeming the Mastercard Music Pass NFT.  
Through one-on-one mentor sessions and a host of educational materials, the artists will learn how to harness Web3 tools to create original tracks. With the Mastercard Music Pass, fans can unlock access to exclusive program content and experiences and learn alongside artists to sharpen their own tools and knowledge of the space. The music tracks produced through the Accelerator will also be redeemable as NFTs as well as performed live by the artists in a special showcase. 
"Emerging technology is completely changing the world around us. With the Mastercard Artist Accelerator, it's our privilege to provide people with the tools they need to get closer to the things they love most—now and into the future." said Raja Rajamannar, Mastercard Chief Marketing and Communications Officer. "The artists we're working with are amazing talents, bringing different stories, styles and experiences to the table. I'm so inspired by them and excited to see what we accomplish together."  
Artists from Around the World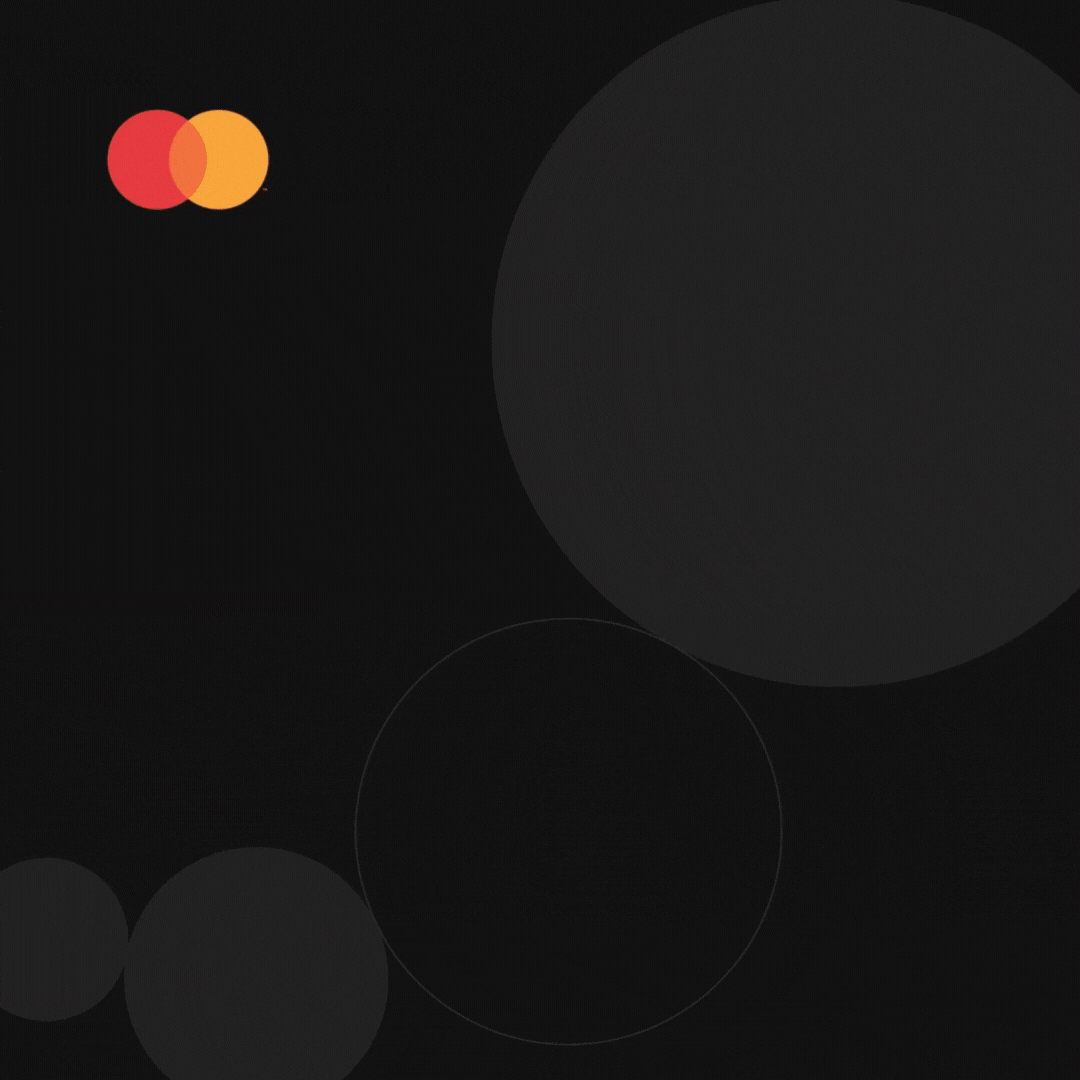 The participating artists represent a range of genres and geographies and were chosen because of their unique story, sound and inclusion-focused mindset. The first two artists to join the Mastercard Artist Accelerator include Manu Manzo, a Latin pop artist from Venezuela who was nominated for "Best New Artist" at the 2015 Latin GRAMMY Awards; and Young Athena, an R&B soul singer and BRIT School alumna who describes her sound as female empowerment music that everybody can learn something from. Three additional artists will be named ahead of the Mastercard Music Pass drop.  
"As an up-and-coming artist, I am always trying to find new ways to break through all the noise to be seen and make an impact in the music industry—and reach new possible fans," said Manu Manzo, Mastercard Artist Accelerator participant. "The Mastercard Artist Accelerator gives independent artists like me the necessary tools and support so that we can connect with a lot more people and create our own personalized path toward our dreams." 
Mastercard Music Pass drops mid-April 
The limited-edition Mastercard Music Pass will be redeemable in mid-April. Minted on the Polygon blockchain, its design is completely unique to Mastercard. It leverages Mastercard's design principles as well as its sonic melody to create a striking digital collectible. Combining both form and function, it serves as the key to unlock the Accelerator platform. Only Music Pass holders will be able to access the program.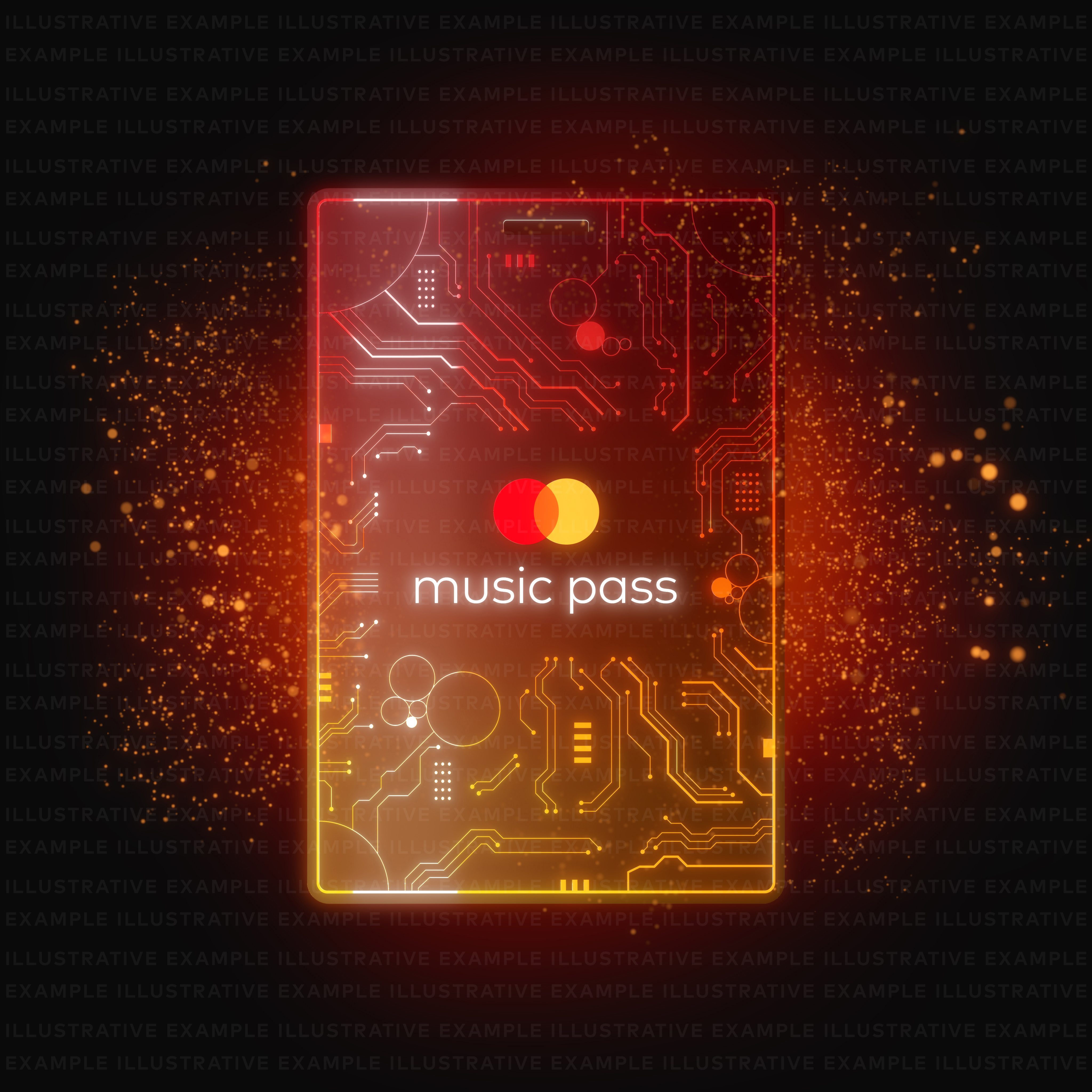 "Web3 offers emerging artists powerful new opportunities to gain more recognition, visibility, and control over their work by providing decentralized marketplaces, NFTs, and direct fan engagement," said Ryan Wyatt, president of Polygon Labs. "The Mastercard Music Pass is a great example of how NFTs can unlock exclusive content and resources to empower emerging artists." 
Mastercard's longstanding commitment to music innovation  
Mastercard is a long-time supporter of the music industry, connecting artists and fans. Building on its sponsorships of the GRAMMY Awards®, Latin GRAMMY Awards® and BRIT Awards, Mastercard has been early to leverage Web3 technologies to create inclusive experiences. Last June, the brand even launched its first-ever album, "Priceless," through an innovative collaboration centered on mentoring rising artists. With the brand's track record in music, coupled with its expertise for building strong networks in the digital economy, the Mastercard Artist Accelerator will give emerging artists the tools and capabilities they need to thrive in this tech-driven era. 
For more information about the Mastercard Artist Accelerator and to sign up to stay in the loop on upcoming program milestones, including the Mastercard Music Pass drop, special announcements about the artists and mentors, exclusive priceless music experiences and more, please visit Mastercard.com/Artist-Accelerator.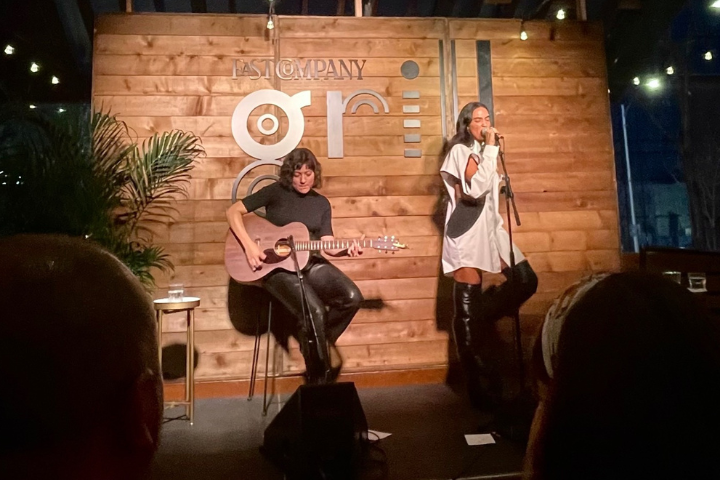 Innovation
Making music for a Web3 world
Venezuela-born performer and producer Manu Manzo, now based in Miami, is one of five artists who will learn to build their community and make music in a Web3 world. "Music is connection," she says. "We buy things because they make us feel something. This program gets you a step closer to reaching more and more people."
Read more
About Mastercard (NYSE: MA)
Mastercard is a global technology company in the payments industry. Our mission is to connect and power an inclusive, digital economy that benefits everyone, everywhere by making transactions safe, simple, smart and accessible. Using secure data and networks, partnerships and passion, our innovations and solutions help individuals, financial institutions, governments and businesses realize their greatest potential. With connections across more than 210 countries and territories, we are building a sustainable world that unlocks priceless possibilities for all.