Media Library
Find the Mastercard symbol, along with images, graphics, video, card art and more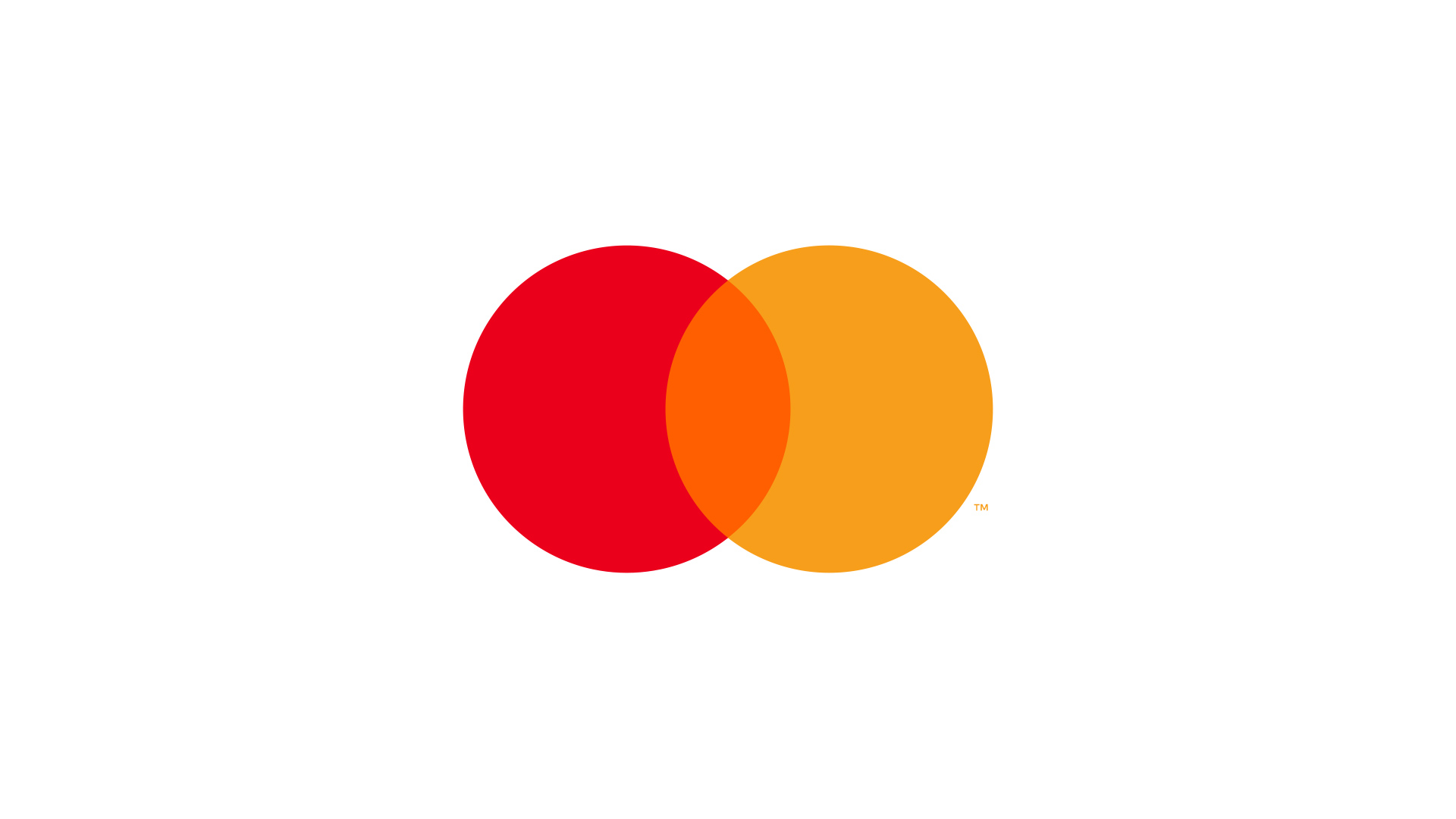 Download our media kit
Download a high-resolution of our logo, including a version for use on screen, and a version for use in print.
Images, Infographics & MATERIALS
Sonic Brand - Master Soundscape
Mastercard debuts its sonic brand identity, a comprehensive sound architecture that signifies the latest advancement for the brand.
Sonic Brand - Coffee Shop
Wherever consumers engage with Mastercard across the globe – be it physical, digital or voice environments - the distinct and memorable Mastercard melody will provide simple, seamless familiarity.
Sonic Brand - Acceptance
The Mastercard melody is the foundation of the company's sound architecture and will extend to many assets, from musical scores, sound logos and ringtones, to hold music and point-of-sale acceptance sounds.