Sustainability
'Inside the Circles' podcast: It's not easy being green — but it's essential
April 21, 2021 | By Anthony Venutolo
As the one-year milestone of the COVID-19 pandemic fades into the rear view, certain insights have crystallized. For starters, consumers are more willing to reduce their own carbon footprint, according to a recent global consumer survey commissioned by Mastercard, and they're demanding that brands be more sustainable as well.
On the latest episode of "Inside the Circles," Mastercard's podcast about the future of work and the topics of now, host Latoya Bennett-Johnson chats with Sue Kelsey, the executive vice president who oversees inclusive and sustainable digital products for Consumer Solutions, and Paul Trueman, a senior vice president in Cyber & Intelligence Solutions, who champions sustainable and eco-friendly cards. 



They discuss their career journeys and, on the eve of Earth Day, how they've blended passion, purpose and practicality into their daily roles to drive significant change — from curbing first-use plastic in payment cards to unifying the efforts of merchants, banks, cities and consumers to restore 100 million trees by 2025 through the Priceless Planet Coalition, which Kelsey leads for Mastercard.
"A lot of what we're trying to get done here is groundbreaking," she says. "And it's not always easy work. It's the right work. It's the meaningful work, but it doesn't always make it easy." 
To hear more from Bennett-Johnson, Kelsey and Trueman, subscribe to "Inside the Circles" on Apple Podcasts or stream it directly in the player above.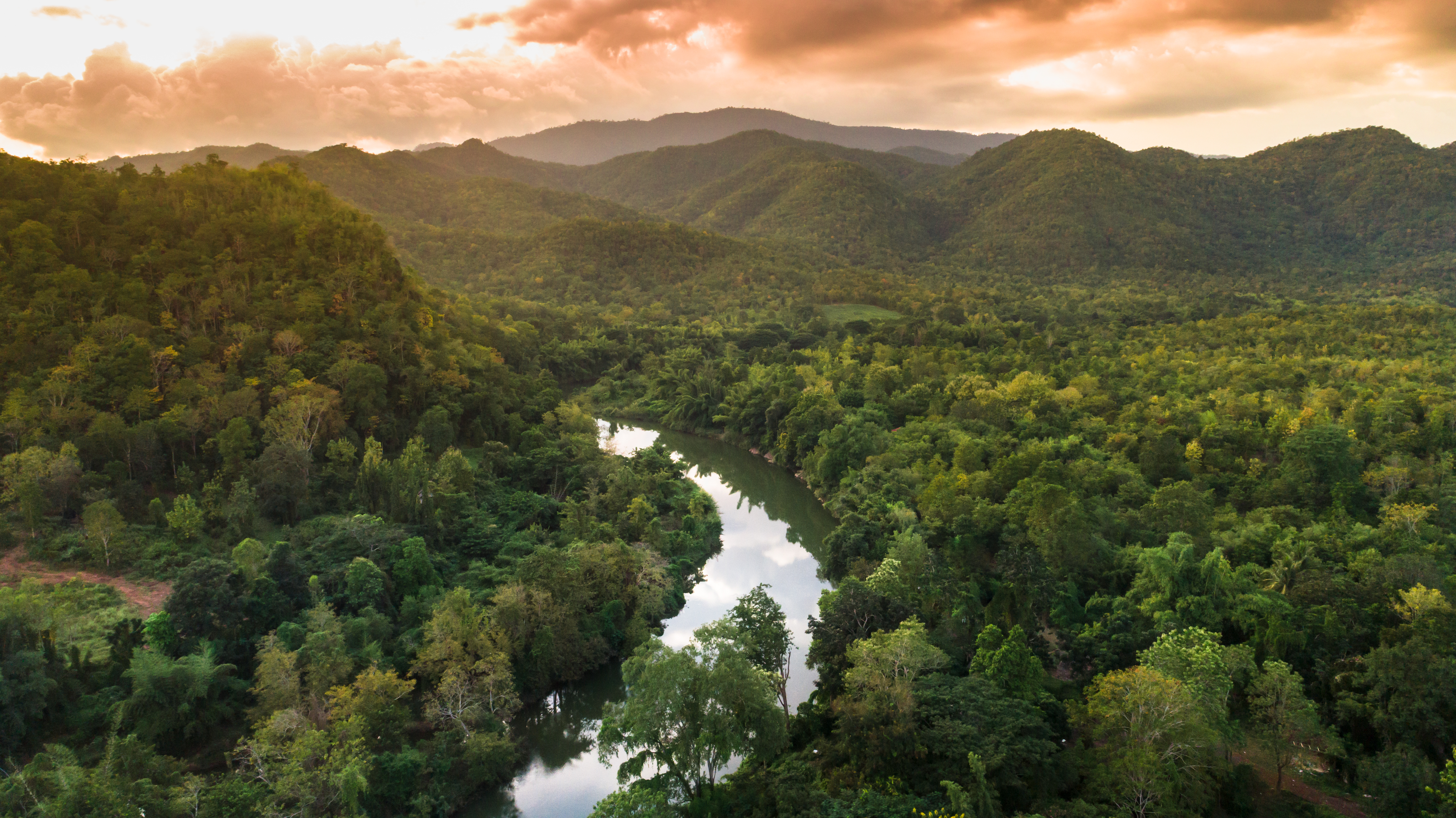 Priceless Planet Coalition
Mastercard and its partners in the Priceless Planet Coalition pledge to plant 100 million trees over five years as part of its commitment to make meaningful investments to preserve the environment. Join us this Earth Day and help meet this goal.
Plant a tree through the Priceless Planet Coalition