Sustainability
The reusable coffee cup is making a comeback — with a twist
April 16, 2021 | By Amy Kover
For many coffee lovers, the pandemic turned a comforting habit — that leisurely cup at a favorite café — into a harried chore. Barista chats gave way to online ordering and ceramic mugs gave way to disposable coffee cups … lots of disposable coffee cups.
Ben Young, the founder of Frank Green, an Australian reusable cup and bottle company, has watched with alarm as people were forced to re-embrace single-use products. He's pitching one of his products as a way to encourage people to get back to reusables.
In Australia in 2017, the company introduced a cup with an embedded payment chip that lets people pay for items on the go – or even in between sips, no physical credit card or mobile phone needed. 
"The response was fantastic," Young says. "When you walk up and pay for your coffee with a cup, the whole café stops. They want to know how you can do that."
His company plans to roll out out a similar product exclusively with Mastercard in the U.S., and hopefully use that mug-wallet hybrid to get people to give up disposables.
As the detritus from a year of single-use cups, takeout containers and plastic cutlery has piled up, it's been hard to ignore the environmental impact. For example, during Singapore's eight- week lockdown ending in June, takeout meal packaging and home-delivered groceries contributed an additional 1,470 tons of plastic waste – the equivalent to the weight of 92 double-decker buses, according to one survey.
And the rise in disposable goods overall is making people worry. In a recent Mastercard consumer sentiment report, more than 40% of adults surveyed attributed the sight of discarded PPE (including masks and gloves) as the top reason for their increasing concern about environmental issues, and more than half believe it's more important to reduce their own carbon footprint since the pandemic began. That makes reusables like Frank Green cups all the more relevant this year.
"When it comes to addressing landfill, the pandemic may have pushed us to a tipping point where enough people want to take action to make a real impact," says Kathryn Ficarra, president of Frank Green North America.
Young has been working on sustainable concepts for several years already. Since 2014, he has built his company on the idea that reusable is better, naming it after the company's philosophy of being openly and honestly green.
The former investment banker spent three years perfecting the reusable cup. He compiled a 100-point checklist of must-haves including no leaking, a lid that seals after three turns and a cup that keep liquids hot for hours at a time. Young then recruited cafes in Australia, Europe and North America to sell his products. "It's a great way to build return customers," he says. "You form an invisible bond at the place where you buy your reusable cup. It's where you start your sustainability journey."
But, of course, that all came to a screeching halt in March 2020 when the world shut down. While he was confident that reusable devotees would eventually return to their old ways, he also spotted an opportunity to entice more people to use these cups by embedding payments in them.
Designing a cup this smart is not simple. "It turns out pouring boiling hot material over your credit card can take a toll," says Young, who opted to put the chip on the lid to avoid overheating. The company also spent several years working with financial institutions to hammer out a secure system for payments, even if you accidentally leave your smart cup on a park bench.
The new U.S. cup may benefit from good timing. Even as rising vaccination rates encourage more people to venture out of their homes, the appeal of touchless payment options remain strong in a post-COVID world.
"Something nice that's come out of the pandemic is our renewed sense that we are all in this together," Young says. "I have enduring faith that feeling will expand into sustainability efforts where I hope Frank Green will play a big role."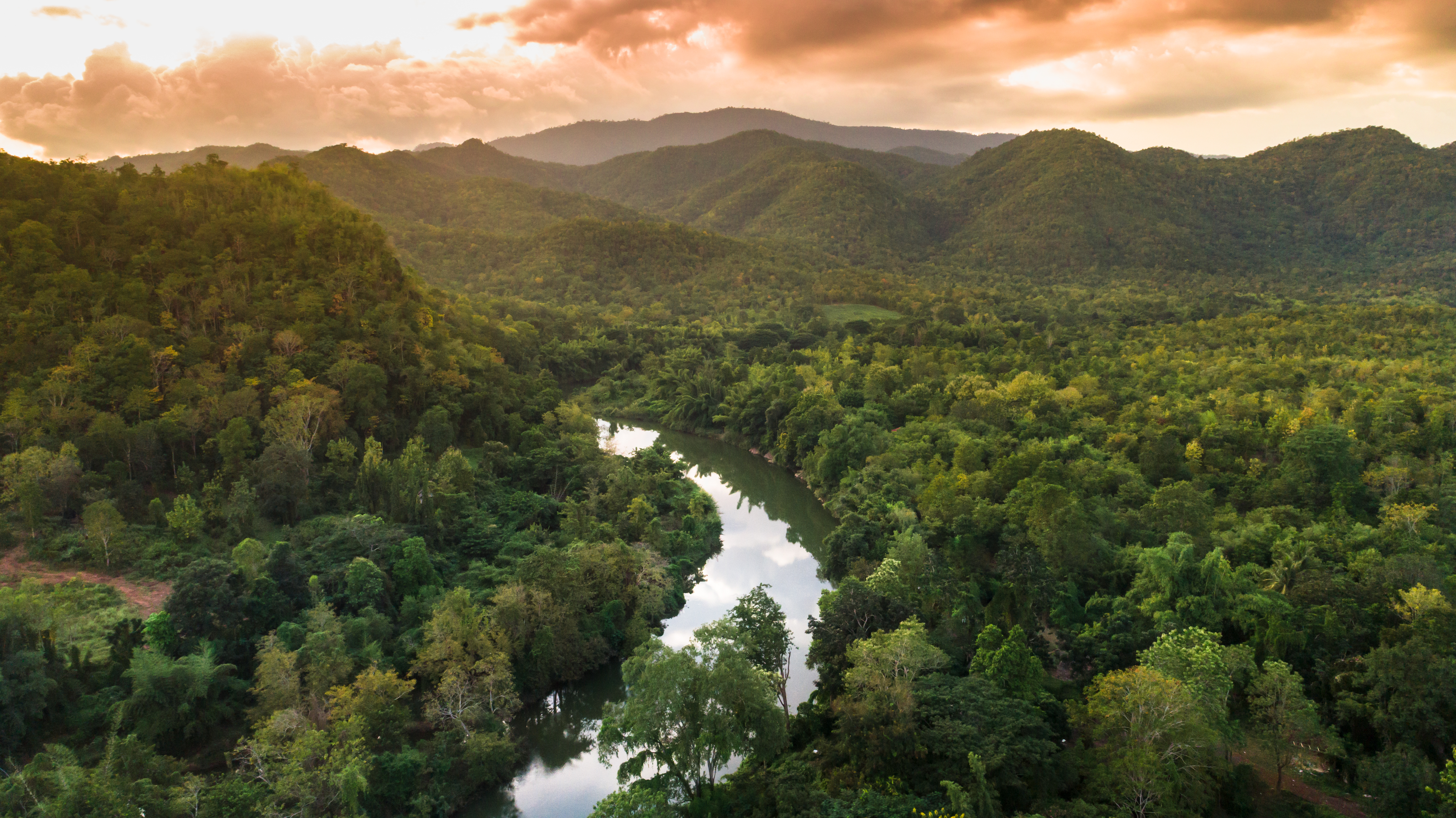 Priceless Planet Coalition
Frank Green is one of Mastercard's global partners in the Priceless Planet Coalition. In addition to creating opportunities to educate consumers on mindful spending and providing them with ways to take action toward climate change, Mastercard and its partners pledge to plant 100 million trees over five years as part of its commitment to make meaningful investments to preserve the environment.
Learn more about the Priceless Planet Coalition