Inclusion
Standing up startups: Advice from eight women fintech founders
March 8, 2021 | By Vicki Hyman
Before the pandemic, women systematically outpaced men in starting new businesses of all kinds despite having less access to financial services and significantly less success obtaining venture capital. Yet despite the immense potential in financial technology to spur innovation, advance financial inclusion and stimulate the global economy, only 7% of fintech founders are women.
With COVID-19 threatening to roll back women's progress in business by years, if not decades, the need for women's perspectives and leadership is stronger than ever, says Jess Turner, Mastercard executive vice president of new digital infrastructure and fintech.
Turner's division includes Start Path, the company's startup engagement program that, among other goals, helps later-stage fintechs connect with investors. Start Path's women-founded startups netted almost $1 billion in investments in the past year, and Mastercard is pushing its network of investors and angels to help increase the number of women founders and give them paths to scale, Turner says.
"We need to design a world with women in mind and women involved," she says. "Diverse perspectives create more powerful ideas that have the most potential to shape the future of commerce."
We asked Start Path women founders to share their top tips for aspiring entrepreneurs: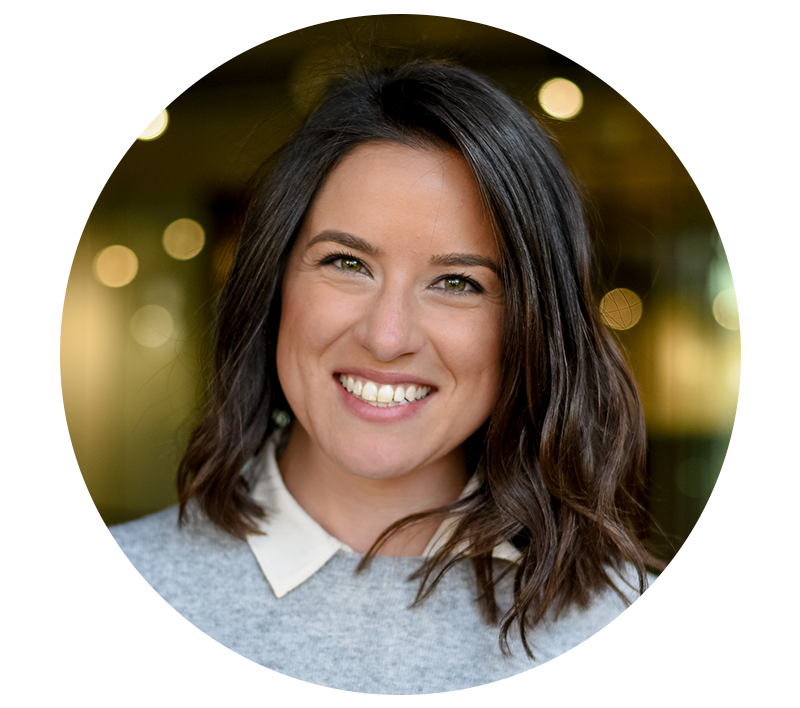 Lucy Hoffman
"To any women who are considering entrepreneurship, the hardest part is getting going. And I think as women, we're taught to pursue perfection in almost everything that we do. I'm giving you permission to not be perfect, to just give it a shot. And once you start, you'll figure it out along the way."
Lucy Hoffman, co-founder and chief operating officer of Carry1st, based in New York City and Cape Town, which uses mobile technology, payment gateways and culturally relevant content to serve the first generation of African smartphone users.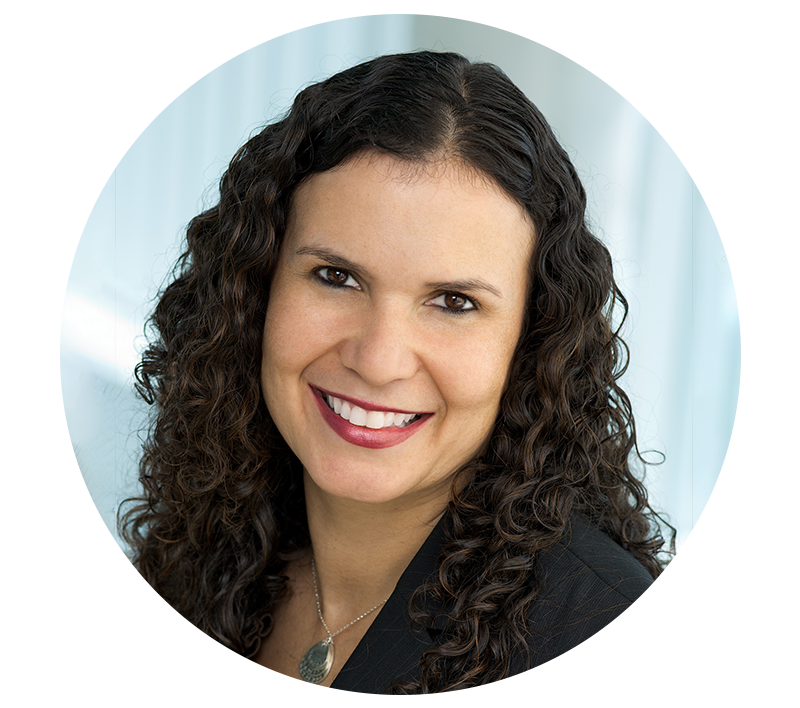 Tanya Van Court
"If you're thinking about starting a business, but you're just not sure, it's a little bit like thinking about marrying someone, but not being sure. You probably should not walk down that aisle unless you are sure, because it is not just a three-month decision. It's a three-, four-, five-, 10-year decision. It takes over your whole life. If there's something that you're on the fence about, you might want to keep walking until you find the right thing that gets you excited, that gets you up in the morning and that you're happy to dream about when you go to bed at night."
Tanya Van Court, founder of Brooklyn-based Goalsetter, a savings and financial literacy platform that empowers parents to save money easily, kids to learn money early and teens to spend money responsibly.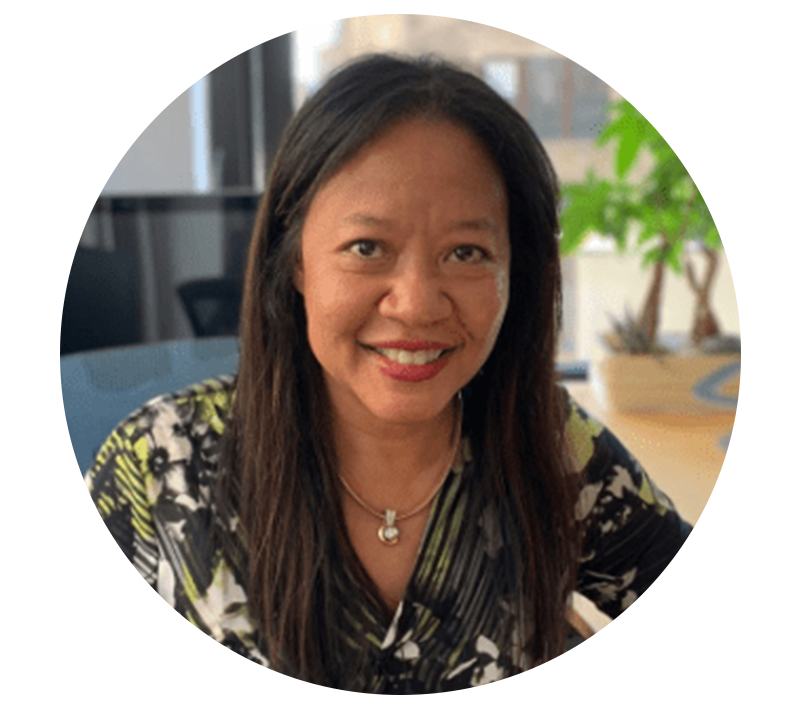 Cathy Ross
"Many entrepreneurs and, I think, especially women tend to overanalyze and to overplan and to only really focus on the risks. My biggest advice is make sure you have a well-thought-out idea, but you have to just do it and you don't have to have everything absolutely planned out. Because one of the things that I can 100% guarantee you is that things will not go to plan. It is far more important to just get started and to remain flexible and change with the changing landscape."
Cathy Ross, co-founder and president of Fraud.net, the New York City-based fraud prevention platform that offers a transparent presentation of data, real-time decisioning and machine learning.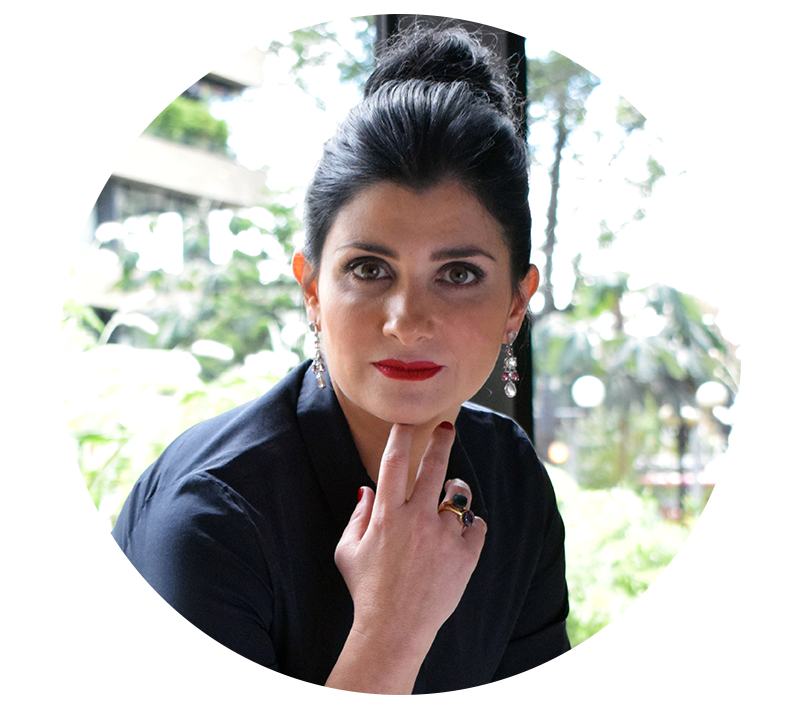 Veronica Crisafulli
"Number one, believe in what you're doing. Number two, get ready to have very happy moments and very sad moments. That's what starting a new business is about, but don't be afraid. Number three, before starting, please know who your target market is, and be clear what problem you are trying to solve and how you want to solve it. Four, get ready to make changes, because the idea you start out with will probably be different to the idea you end up with in three, six or 12 months."
Veronica Crisafulli, co-founder and chief strategy officer of MO Technologies, the Bogota, Colombia-based fintech that offers an innovative credit-scoring model for financial and non-financial institutions to help extend credit to more customers, including the underbanked.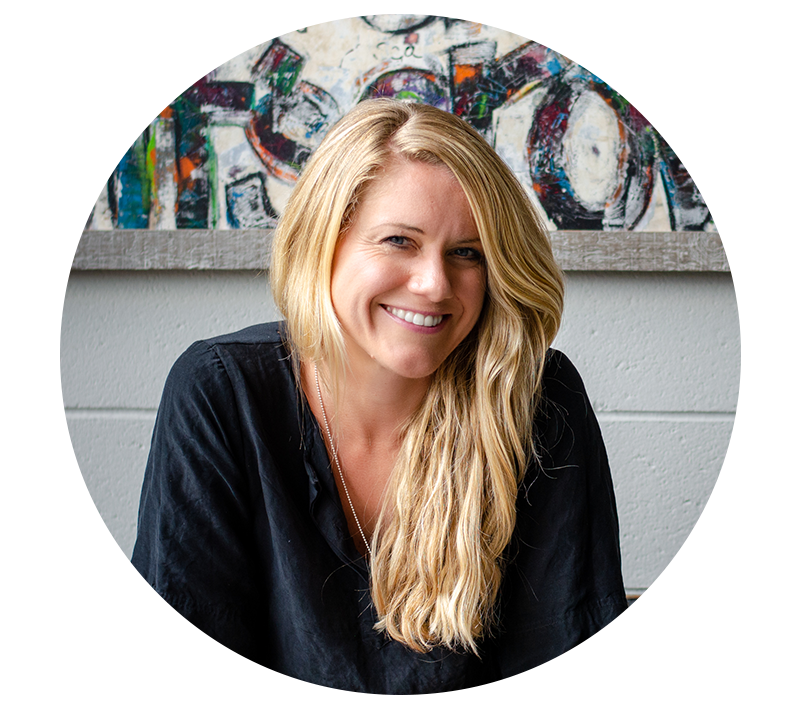 Georgina Nelson
"I would go in research and find those people who have scaled businesses in the same industry which you are looking at and ask them if they have some time to give you some advice. Go with some really open-ended questions. Just listen and learn all you can about how people navigated some of the challenges which you are going to be coming across in the future so you can build that tool kit."
Georgina Nelson, founder and CEO of TruRating, a London-based customer experience insights platform that gives businesses real-time data they need to make better decisions.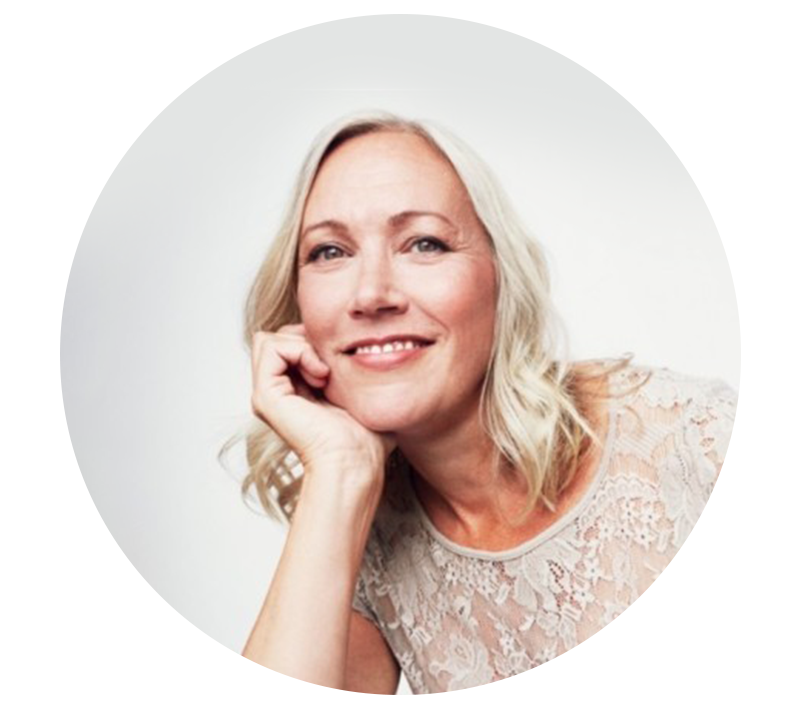 Helena Mueller
"If you have the right idea, find the right people, the right team to surround yourself with and also the right investor. It will not always turn out the way you think and you will run into a lot of challenges, but just be brave and continue moving forward. You will learn so much. And if you don't succeed, you will still have all of your experiences and the different learnings for your future journey."
Helena Mueller, the co-founder and chief commercial officer of Stockholm-based Doconomy, which offers digital tools to educate and inspire consumers to make more sustainable consumption choices that benefit the planet.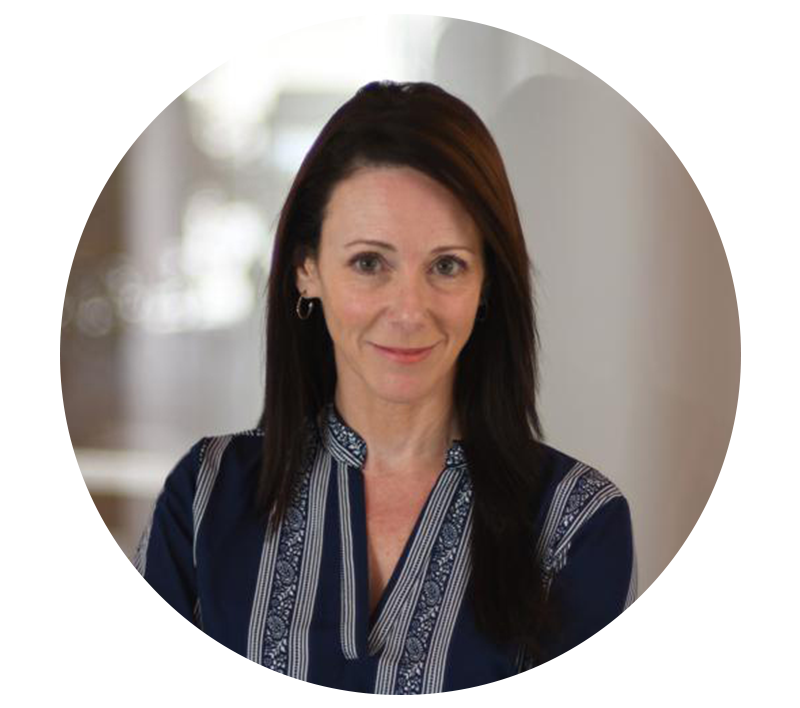 Catherine Berman
"There is never a great time to start your own business. I think oftentimes we might say, 'I don't know if my economic conditions are right, I don't know if the market is right, I don't know if it's the right time to start this business.' And what I've learned is it's never the perfect time. My advice is just do it, get started, jump and the net shall appear."
Catherine Berman, the co-founder and CEO of CNote, a San Francisco-based financial platform that directs every dollar invested toward funding woman- and minority-led small businesses, affordable housing and economic development in financially underserved communities across the U.S.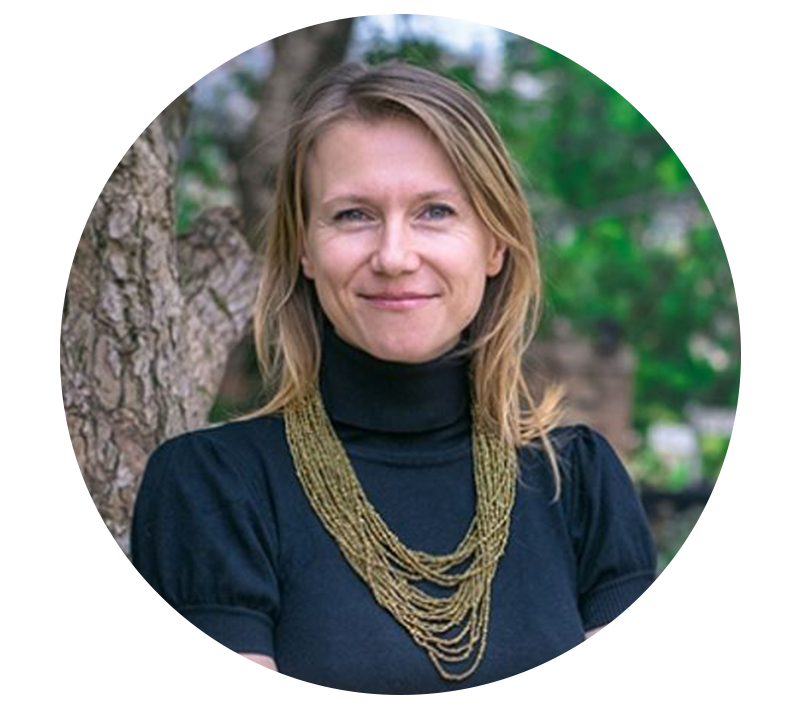 Joanna Bichsel
"One of the things I've appreciated about being an entrepreneur is that I am continuously growing and continuously learning. One of the biggest factors for success is grit, determination, and really just staying the course, and if you have that, you will make it through."
Joanna Bichsel, founder and CEO of Nairobi-based Kasha, an ecommerce platform that confidentially delivers women's health and personal care products to urban and rural areas in Africa.