The creator economy
Propelling the new creator class: What it takes to build today's digital entrepreneur
March 14, 2023 | By Ginger Siegel

In years past, the term "small business" brought to mind local mom-and-pop shops, from  your friendly neighborhood convenience store to the bakery that sells your favorite brownies.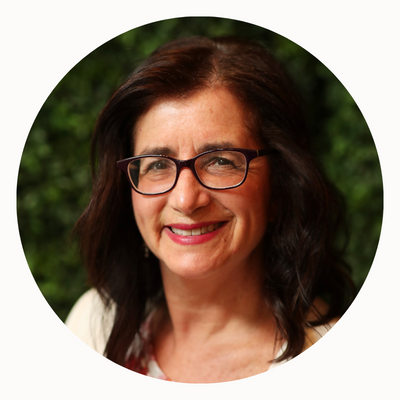 But the internet has expanded the definition of what it means to be entrepreneurial. It's enabling people with cool ideas and exciting products — real and virtual — to reach a broader audience. And related technologies, including digital payments, artificial intelligence and cloud computing, allow innovators to run their businesses as professionally as any major corporation.
Now there's an even greater democratizing force shaping small businesses: online-sharing platforms like Instagram and TikTok. These platforms have led to the emergence of a new creator class of entrepreneurs and passionate creatives who churn out content every day that gets widely shared, discussed and replicated across the Internet.
Beyond social media influencers, the creator class includes freelancers, business and life coaches, fashion and product designers, gamers, and other professionals who use online platforms to share and monetize their expertise. Together, they are shifting the traditional work and entrepreneurship paradigm and building successful businesses in the process.
Our research in North America shows that 29% of creators today have already reached the $50,000 revenue threshold to be considered microbusinesses, and 20% consider it their full-time job.  
This is a multidimensional group. Nearly 65% are under 40 years old and more than 40% identify as people of color. They all tend to dream big, take risks and think entrepreneurially. Nearly six in 10 say they became a creator to focus on their passions, and about two-thirds say they ultimately hope to turn those passions into a sustainable business.
29%
Percentage of creators that have already reached the $50,000 revenue threshold to be considered microbusinesses.
Yet with this creative freedom comes a unique set of challenges. Being a content creator often involves working solo. As a result, today's creators are "always on" and feel constant pressure to engage their audience. Nearly 9 in 10 creators experience burnout. And being the sole visionary and strategist can get lonely, which is why many crave a space where they can come together and build community.
At the same time, creators would like more ownership over their output, with 86% saying they don't have control over their content. They often feel they're at the mercy of social media and search algorithms that dictate when, where, and who sees their posts. And this new class of business owners faces financial uncertainty too, worrying about rising operational costs, unpredictable income, and difficulty maintaining financial operations – and this is felt even more acutely by creators of color.
Despite these obstacles, we have seen that creators can develop fulfilling and financially-sustainable businesses they love — if they have the right tools, platforms, and partners. 
For instance, in January, Mastercard launched its Artist Accelerator program, which will give five emerging artists access to Web3 and blockchain tools that support their digital entrepreneurship journey. In this development program, creators, musicians, and fans use these technologies to learn how to build and truly own their brands.
Technology also can advance financial stability for creators, especially for creators of color. That's why technology providers must continually innovate tools and platforms that make financial management and digital marketing easier and that seamlessly integrate into the existing platforms creators use. Our study found creators use nine different platforms in their work, so seamless integration isn't only convenient — it's paramount. 
Managing income isn't only a challenge for the creators. To attract and retain content creators, these platforms must provide ways to get paid that are fast, secure and reliable. Today's creators are digital by default, so choice in how they receive payments is also critical — our near real-time payment platform Mastercard Send allows our customers to offer creators the choice in receiving payments on both digital wallets and payments cards, as well as in the currency of their choosing, reflecting the truly global nature and scale of the creator economy.
To help creators harness technology themselves, our Digital Doors program offers creators access e-commerce capabilities, educational resources, financial management and other digital tools to enhance their online operations  and grow their businesses.
We're also working with startups that are dedicated to supporting creators through our Start Path startup engagement program. Emerge Esports is a talent management company for esports professionals and influencers that helps them monetize their talent and grow their brands. Bump offer an end-to-end digital financial services platform that helps creators effectively track and manage their money.
In a world where content is king, we can't underestimate the power of the creator. Creators generate over $100 billion for the global economy, so they need all the support they can get. Through our diverse resources and programs, we're giving the new creator class tools to fuel their business for the future and empowering them to create content that entertains, enlightens, and engages their audience for years to come.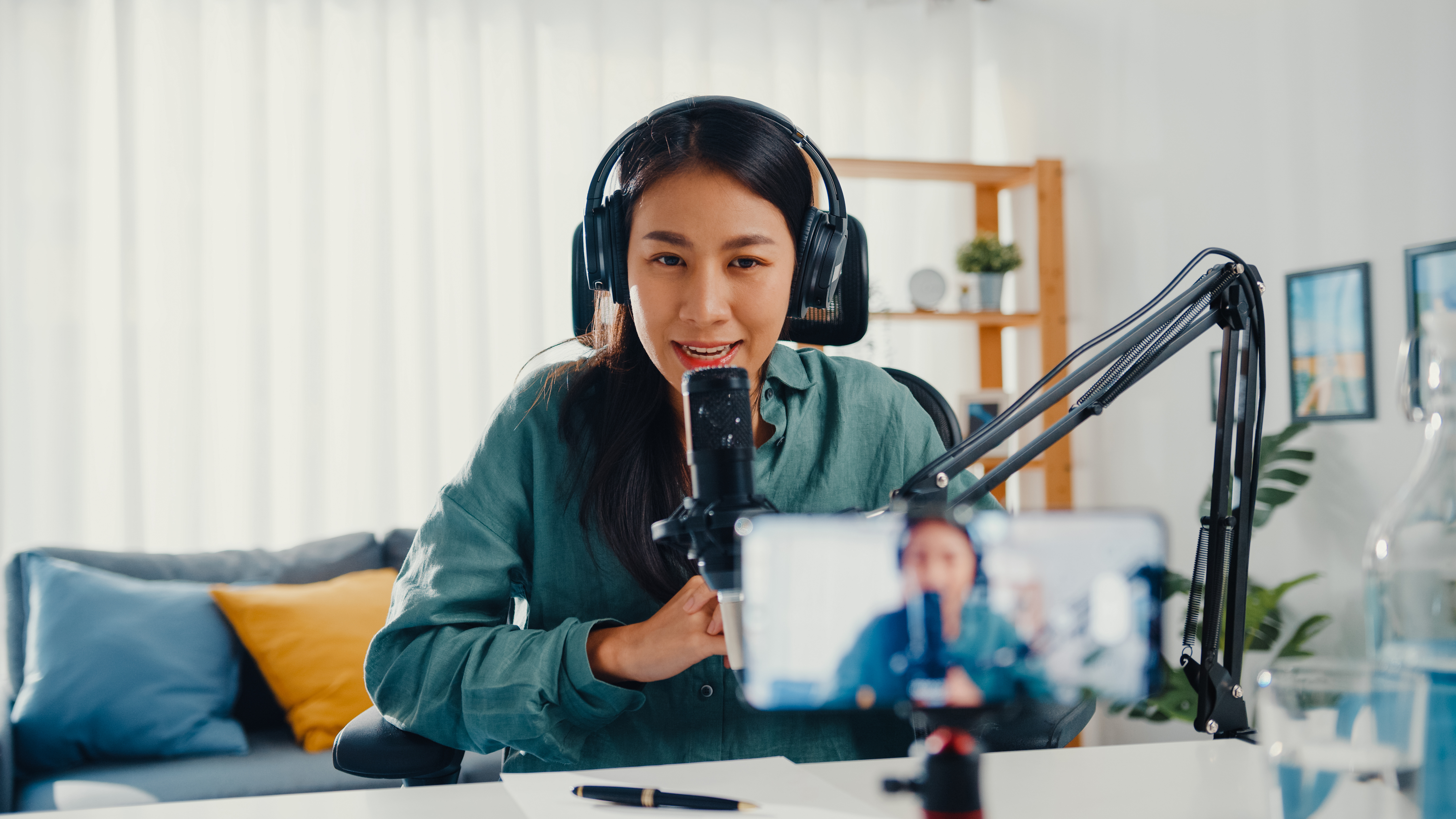 Report
Inside the creator class 
From creative individuals monetizing their online influence or more conventional startup firms marketing their wares, a new class of business — call them the "creator class" — that utilizes social media to punch above their weight is emerging. New research reveals their challenges and what it will take to propel further growth. 
Read more