Innovation
Fueling innovation with startups, from esports communities to embedded financial products and beyond
February 24, 2023
Five startups from around the globe join the Mastercard Start Path Emerging Fintech program to scale innovation and shape the future of commerce
Fintech companies are sparking change across the industry, looking around corners and designing new ways to meet consumer needs. From enabling lenders to provide frictionless credit opportunities directly to a mobile device to using APIs to seamlessly integrate personalized financial services, the five latest companies joining the global Mastercard Start Path startup engagement program will unlock new opportunities that power the future of commerce. 
Mastercard has always taken a collaborative approach to innovation, building with an API- and developer-first mindset to make it easy for fintech creators to embrace the vast utility and scale of our network to quickly power new, relevant and resonant solutions.
Through Start Path, Mastercard opens its doors to high-potential fintech startups that share in our mission to connect and power an inclusive, digital economy that benefits everyone, everywhere by making transactions safe, simple, smart and accessible. We provide startups with access to hands-on mentoring, co-innovation opportunities and engagement with Mastercard's global network of banks, merchants, partners and digital players to help scale their business. 
Since its inception in 2014, Start Path has created more than 10,000 startup connections around the world and engaged more than 350 startups from 42 countries. Today, many of these companies are entering the public markets, reaching unicorn status and entering extended commercial engagements with Mastercard and its customers. 
The Start Path Emerging Fintech program is open to startups that are rethinking banking, payments and commerce and have already raised Seed or Series A capital. Startups looking for an express lane to grow and an ecosystem to thrive can apply here.
The following startups are joining Start Path to engage in growth-essential opportunities that will help power economies and empower people: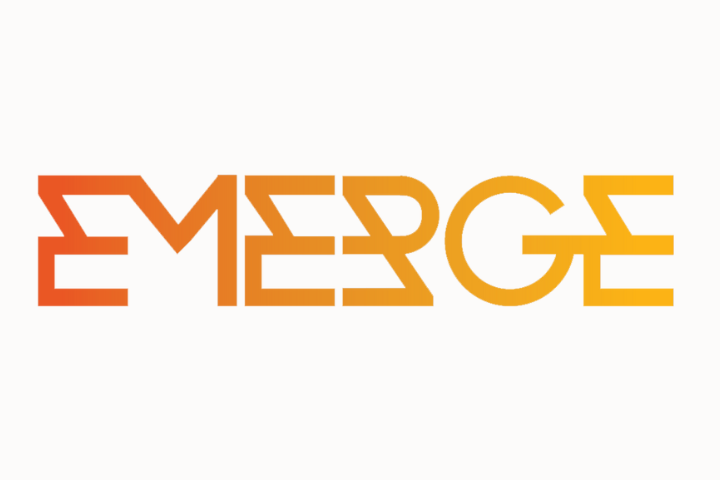 Singapore
EMERGE Esports: Provides its growing network of content creators and brands across Southeast Asia with extensive commercialization options through its matchmaking platform EMPLIFIVE and merchandising arm EMPOWER. 
"We are proud to be able to participate in the Mastercard Start Path program, as it is a recognition of the vision of our company and the impact we have made as a team thus far," says Roy Kek, co-founder and CEO of EMERGE Esports. "We believe that being part of the program will advance our plans at a much faster pace and lead us to the right doors under Mastercard's guidance."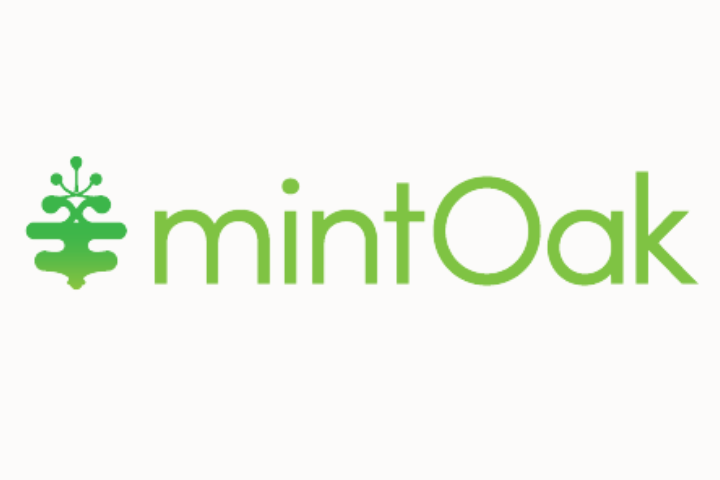 India
Mintoak: Provides a software as a service platform that enables banks to expand their value proposition for merchants through seamless payment acceptance and commerce enablement solutions.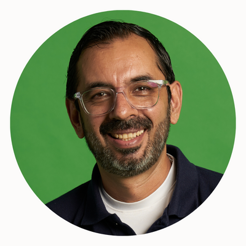 "Being selected for the Mastercard Start Path program is a testament to the significance of merchant payments in delivering SME financial inclusion," says Raman Khanduja, co-founder and CEO of Mintoak. "Together, with Mastercard's expertise and global presence, we are confident in scaling seamless payments and commerce enablement solutions for SMEs."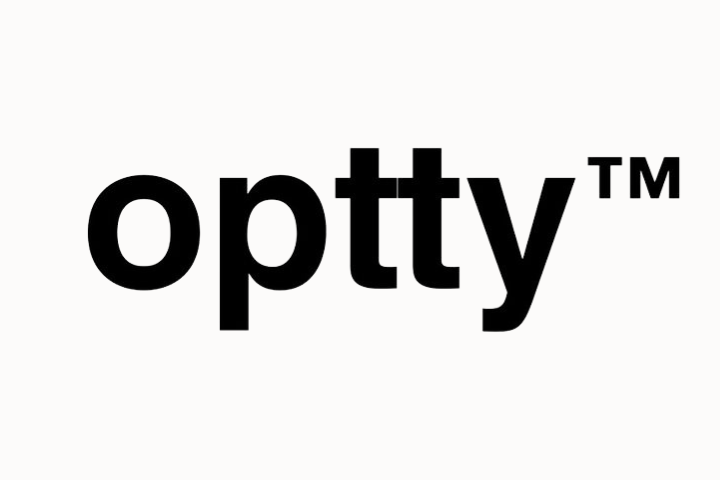 Singapore
Optty: Offers a single integration and orchestration solution that connects merchants directly to buy now, pay later solutions, wallets and other alternative payment methods globally.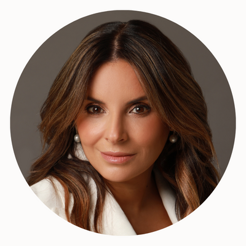 "Optty's global growth and recognition, and being selected for the program is a testament to Mastercard's forward-thinking approach and commitment to meeting the evolving needs of consumers," says Natasha Zurnamer, co-founder and CEO of Optty. "This inclusive strategy paves the way for greater innovation, convenience and choice in the payment industry and positions Optty with Mastercard as a leader in driving positive change."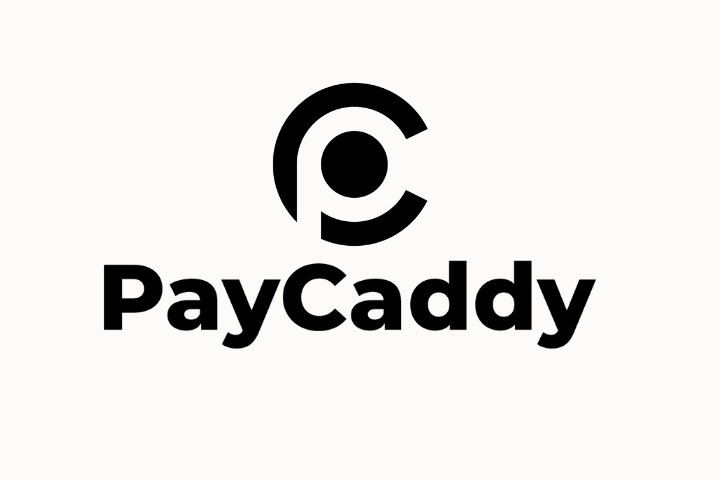 Panama
PayCaddy: Offers an all-in-one banking as a service solution for effortless digital banking and express card issuance.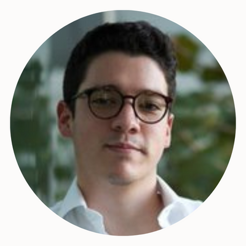 "I strongly believe that our participation in the Mastercard Start Path program will be a game-changer for our customers, helping us not only bring more financial access and value to their lives, but also to scale our mission of empowering companies' financial services in the region and beyond," says Juan Diego Galvez, co-founder and CEO of PayCaddy. "Our current Mastercard partnership has been incredibly valuable and successful, and we look forward to strengthening it even further as we expand into Latin America and other emerging markets."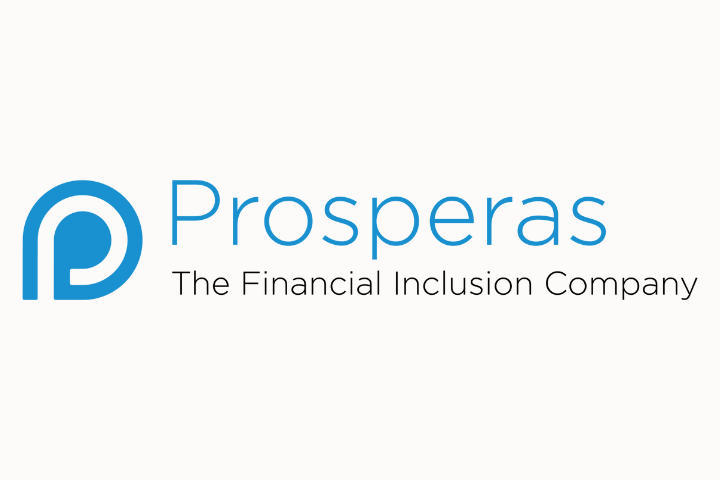 U.S.
Prosperas: Enables lenders to deliver fast, frictionless credit opportunities directly to a mobile phone using anonymized, non-biased data to match and pre-qualify consumers.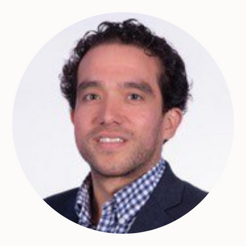 "We are launching the largest credit marketplace in Latin America with a focus on providing fast, frictionless credit to the hundreds of millions of people who have never had access to it," says David Rocha, co-founder and CEO of Prosperas. We are proud to partner with Mastercard to leverage their innovation and help scale our solution globally to increase access to credit for all."