Gaming
Gaming escaped the basement. What will it take to keep it growing?
February 13, 2023 | By Vicki Hyman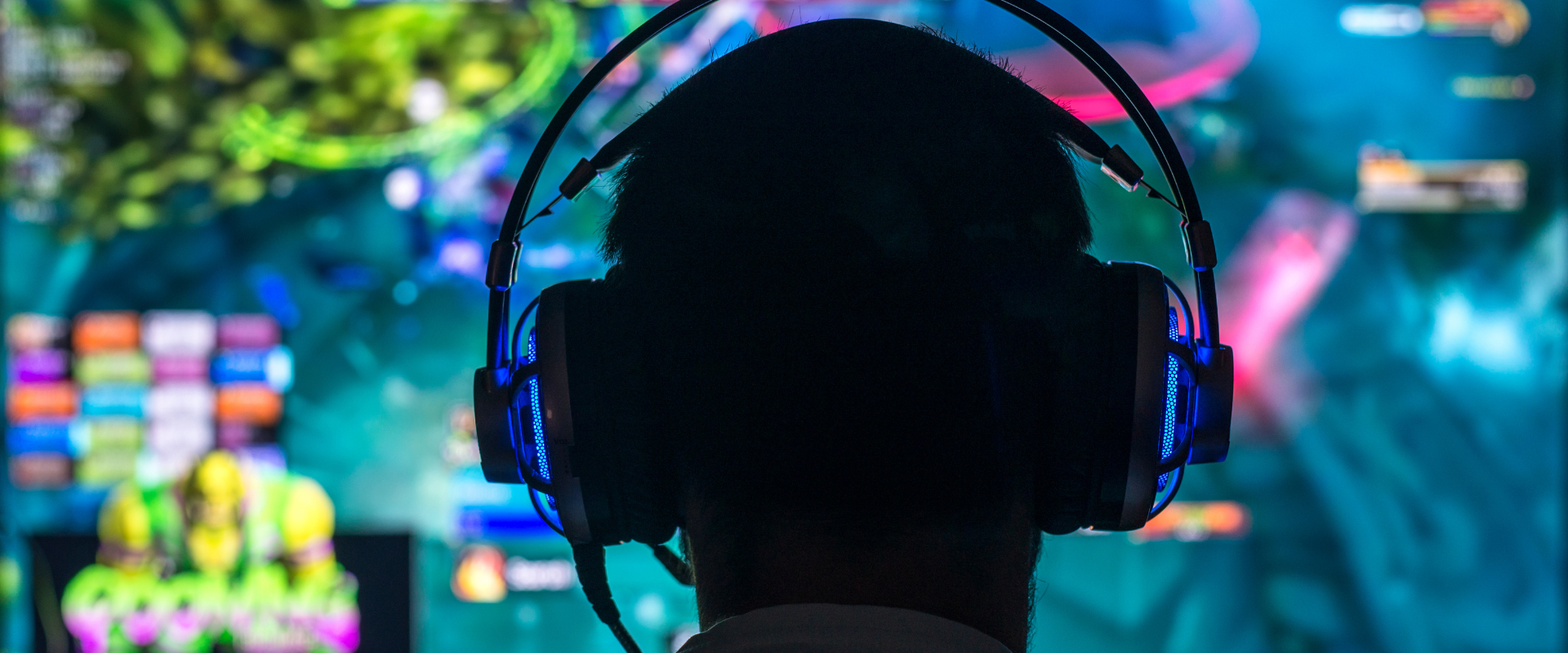 In 2005, mobile gaming and the immersive, cinematic storytelling that dominates today were still in the digital equivalent of the Dark Ages. Gamers were largely considered basement-dwelling geeks. The same year, a little startup called 2Pay figured out how to help developers accept in-game payments.
Nearly 20 years and one pandemic later, the startup, now called Xsolla, is a global video game commerce business, and gaming has, by some accounts, outstripped traditional television, movies, and music as the largest media category, with about 3 billion gamers worldwide.
The global gaming industry will be worth $321 billion by 2026, according to PwC's Global Entertainment and Media Outlook 2022-26, with revenue from PC, console, and mobile gaming sales, subscriptions, and in-game purchases and integrated video game advertising.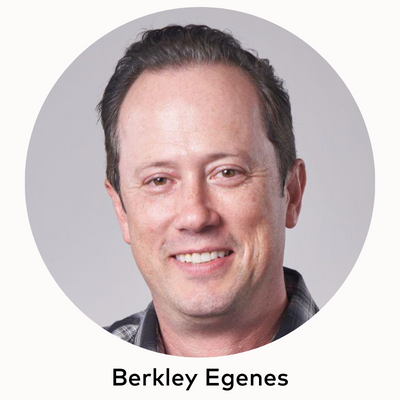 "You go anywhere nowadays — you go to the airport, you to a restaurant, you go to a park, you go to the drop-off line at school, and you're going to see somebody participating in a game, having some experience," says Berkley Egenes, the chief marketing officer for Xsolla. "It's for everybody, and that's what we believe in."
But video game payments need to match the innovation seen within the games themselves, says Mastercard's Jennifer Premisler, a senior vice president leading the company's global efforts in gaming solutions. Payments in the gaming space were largely adapted from e-commerce and mobile marketplace checkouts, where consumers move methodically through familiar steps to make their purchases.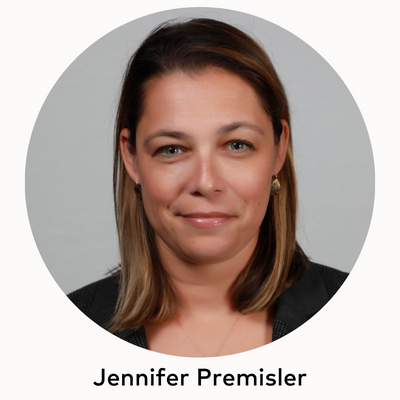 "Dynamic gaming environments require dynamic payment experiences," she says, "particularly as gaming moves into mixed and virtual reality, creating more opportunities for commerce but also becoming far more complex." 
Last week, Mastercard and Xsolla announced a new partnership that would level up payments in gaming, creating more seamless and secure experiences for players and helping drive even further innovation for video game developers and publishers.
Proprietary research Mastercard conducted last year showed significant frustrations around payments — 42% of people surveyed found significant friction around buying in-game currency, 31% wanted easier checkout, and nearly 30% said the gifting process could be more efficient. Fully half wanted better rewards and discounts.
Larger trends in digitization — from the rise of mobile payment alternatives to growing data privacy regulation to Web3 innovation — are also shaping payments in gaming, Premisler says, underscoring the need for more flexibility to future-proof gaming experiences.
$321 billion
Value of the global gaming industry by 2026, according to PwC.
Still, there was plenty of momentum before then, thanks to the growth of smartphones and tablets and the expansion of mobile broadband networks, particularly 5G. A 2021 report found that 42% of Baby Boomers — who grew up on coin-operated pinball machines — play games, and women gamers are closing the gender gap. This explosion in gaming has been attributed to the pandemic, and it's not just the warlocks in the basement, Egenes says, but people of all demographics and all parts of the world.
Mastercard has been playing in the gaming space for years and is now stepping up its efforts in in-game commerce. In 2018, Mastercard became the first global sponsor for Riot Games' esports phenomenon League of Legends, and recently renewed its partnership, including sponsorship of its League of Legends World Championship, Mid-Season Invitational and All-Star games.
The new partnership with Xsolla will combine Mastercard's scale and decades of experience making payments of all kinds safe, simple, and secure with Xsolla's Pay Station platform to create customizable payment experiences that keep players engaged and allow developers to continue to innovate and grow.
"Let them focus on what they're great at, and we can help them power commerce from the back end so that they can be successful and create a beautiful, engaging game."
Game developers who want to expand into different parts of the world don't often have the infrastructure to process transactions, from setting up in-game stores to accepting payments to calculating, collecting, and paying taxes, Egenes says.
"Developers want to create something amazing, something beautiful, something immersive, but they also have to make money," he says. "They're not a dot.org. And as they grow, we've been able to help them do that. Let them focus on what they're great at, and we can help them power commerce from the back end so that they can be successful and create a beautiful, engaging game."
Initially, Pay Station will allow cardholders in Mastercard's rewards network to redeem their loyalty points for in-game currencies and digital goods like skins and gift in-game currency to friends and family. Still, the partnership will extend into other areas, including authentication and fraud detection and expanding payment choices.
The gaming ecosystem continues evolving from blockchain-based gaming that lets players win, earn and trade non-fungible tokens to virtual reality gaming in a shared metaverse. However, there is increased scrutiny from regulators in those spaces and wider uncertainty about how to monetize these innovations.
But both Premisler and Egenes think cloud-based gaming, eliminating the need for expensive, power-hungry hardware, could even accelerate gaming in the coming years.
"You can have a basic PC or laptop, and then through the streaming vendors that we integrate with in the cloud, they'll be able to play the game comfortably, enjoyably, and at a better level," Egenes says. "It's always been about the democratization of gaming."