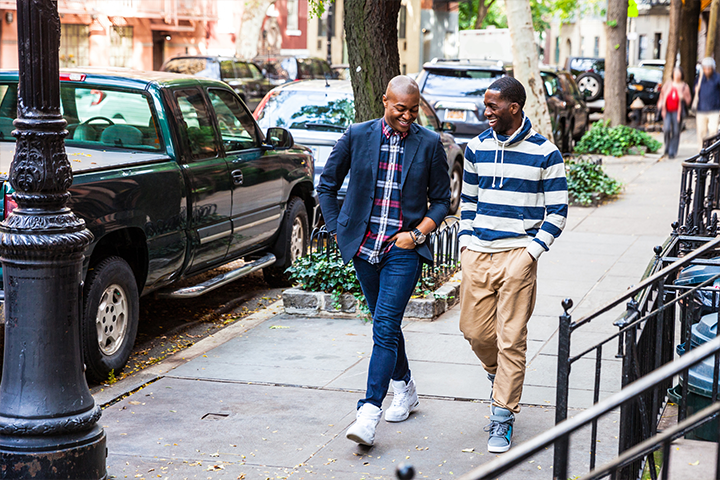 City Spotlight
New York City
Small business: Access to capital and resources for Black-owned small businesses
Challenge
Black-owned businesses are an essential part of the fabric of New York City, and entrepreneurship has provided a pathway to wealth generation for Black families for centuries. Yet Black entrepreneurs face enormous barriers and are vastly underrepresented among New York City's business owners. While the Black community currently makes up 22% of New York City's population, just 2% of the city's businesses are owned by Black entrepreneurs. There is tremendous potential for more Black-owned businesses to start and grow.
mastercard solutions & initiatives
Providing our Digital Doors training in partnership with Be NYC, we helped more than 1,500 Black-owned businesses  strengthen their digital presence via training, mentorship and networking. We also supported the creation of a Black Business Directory, and through Grameen America we injected loan capital and support into the Harlem community of New York ― supporting nearly 250 Black-owned small businesses to remain open and serve their community during the COVID-19 pandemic. 
Government engagement: Expanding city programs to support Black communities
Challenges
The COVID-19 pandemic reinforced that underlying racial disparities in access to health care, housing and economic opportunity determine one's well-being and quality of life. Statistics from the New York State Department of Health found that Black New Yorkers were more than twice as likely to die from COVID-19 as white residents. More specifically, Black New Yorkers represent 28% of deaths in New York City despite being only 22% of the population.


Mastercard Solutions & Initiatives
By leveraging Mastercard City Key and developing donation platforms to enable emergency fundraising, we helped increase the speed and efficacy of aid disbursement for communities and business segments that needed it most. Partnering closely with the Mayor's Fund to Advance New York City and city officials, our direct aid disbursement program reached more than 20,000 New York City residents.  
Mastercard also provided the city of New York access to our data tools to inform budget planning, optimize aid disbursement, understand which merchants were open for business, and prioritize investment to support those most impacted by the pandemic.
Watch on Demand
Work and wealth In Black America
A virtual event hosted by Mastercard and Blavity explored ways to confront a financial system that has systemically disadvantaged and excluded Black communities and has exacerbated the racial wealth and opportunity gap in New York. 
Watch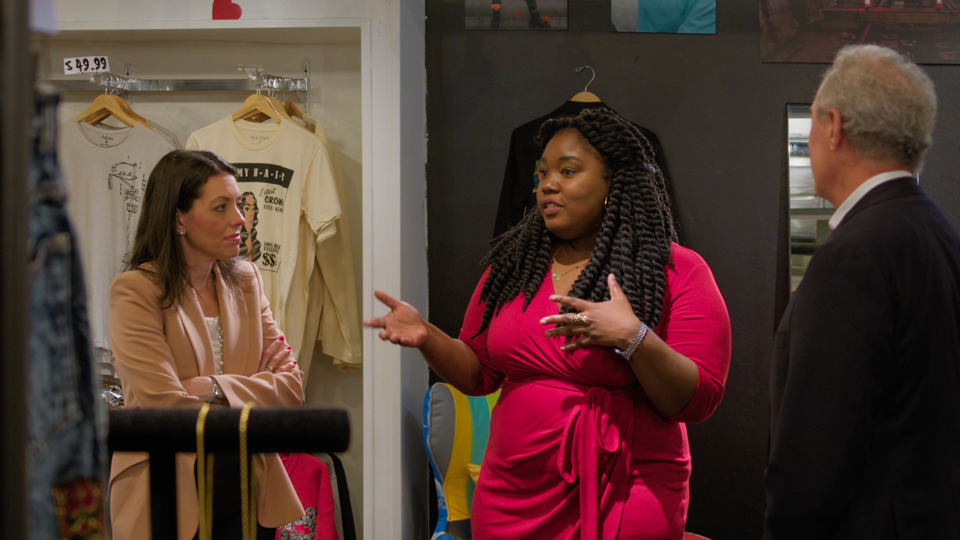 Mastercard's Michael Froman, right, vice chairman and president, Strategic Growth, and Linda Kirkpatrick, president, North America, left, visits Da Spot, where owner Michelle Cadore talks about what inspired her to open her shop and how it has become a hub for other creatives in the area.