Planet
Preserving the planet for future generations

Sustainability is embedded in everything we do at Mastercard – who we are as a company, how we drive our business forward and how we support the communities and environment around us.

Prosperity
Fostering prosperity around the world

With more than a decade of experience as a leader in financial inclusion, Mastercard is helping one billion people and 50 million small businesses – with a focus on 25 million women entrepreneurs – to help grow their businesses.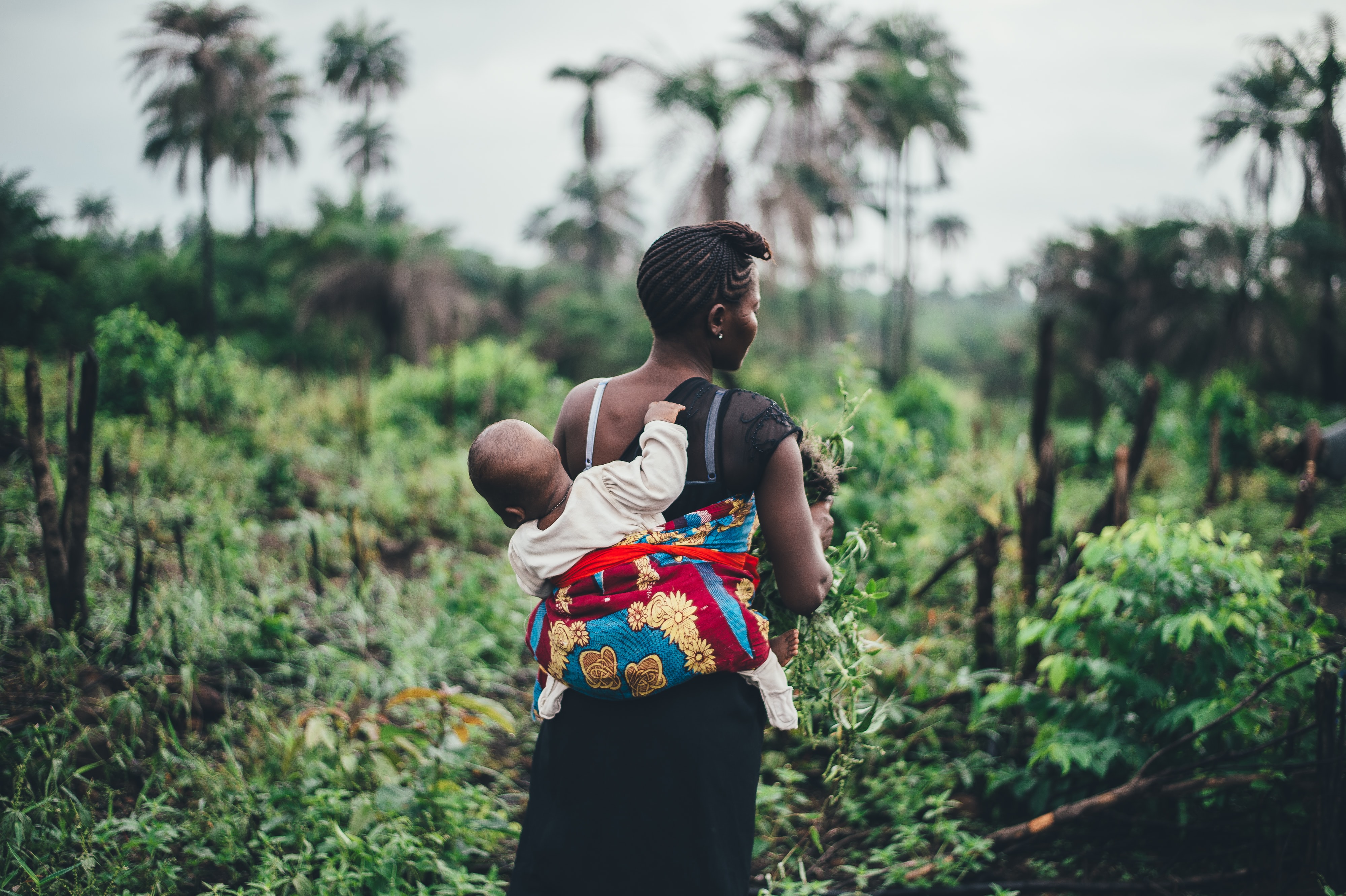 our commitment 
1 billion individuals
Five years ago, Mastercard committed to bring 500 million excluded individuals into the digital economy. Now we are doubling down on our original commitment, taking everything we've learned so far and reaching to include another 500 million people by 2025, for a total of 1 billion individuals. Alongside that, we're committing to help 50 million small and micro merchants, with a direct focus on providing 25 million women entrepreneurs with solutions that can help them grow their businesses. 
Learn more
PROSPERITY
Amazing resources for Black entrepreneurs & small biz owners in 2021
PEOPLE
Empowering people to reach their full potential
PLANET
Save our planet earth
PLANET
My first attempt bikepacking
PROSPERITY
5 truths of becoming an entrepreneur